Johnny Phillips: Fulham's £11m spend on Leeds United's Ross McCormack astonishing
Are bargain-buy strikers a thing of the past?
Last Updated: 08/07/14 3:22pm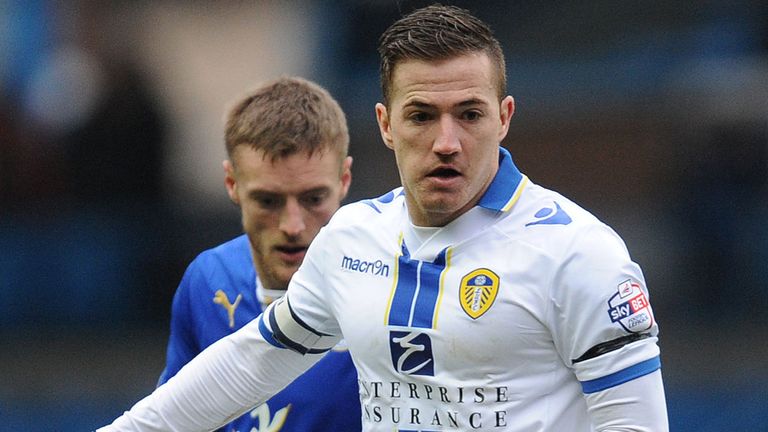 The initial reaction to the news that Fulham have agreed a fee of £11million for Leeds United's Ross McCormack has been one of astonishment.
McCormack is a good player, proven at Championship level, but it is an enormous fee to pay for someone who has not played at a higher standard in England - although his supporters will point to a Champions League goal scored on his first European appearance for Rangers.
Fulham have form when it comes to paying big money for strikers. Back in 2001, Jean Tigana signed Steve Marlet from Lyon for £11.5million. His return of 11 league goals in the four years he was at Craven Cottage left then chairman Mohamed Al Fayed so aghast that he withheld some of the transfer fee and took Tigana and the agents involved in the deal to the Court of Arbitration for Sport in Lausanne, where he lost and was forced to cough up the full amount.
Fulham could field a £23m strike force of McCormack and Mitroglou in the Championship next season. Liverpool signed Luis Suarez for less.
Johnny Phillips
In fact, McCormack isn't even Fulham's most expensive forward signing this year. Konstantinos Mitroglou arrived from Olympiacos for £12m in January.
I was at the Hawthorns when Mitroglou made his debut, off the bench, against West Brom and can't recall seeing a player more off the pace and unfit. Several ongoing injuries meant his impact for the remainder of the season was negligible and Fulham were relegated. Fans will be hoping his injury problems are behind him and he can show the sort of form which earned him Greek Footballer of The Year honours during his time with Olympiacos.
Which brings us to the possibility of Felix Magath fielding a £23m strike force of McCormack and Mitroglou in the Championship next season. Liverpool signed Luis Suarez for less than that three years ago.
Goals pay the rent, so strikers will always cost the most money. But it appears the days of finding bargains in this position are largely behind us. Swansea didn't do badly a couple of seasons ago when Michu arrived from Rayo Vallecano for a couple of million quid. And both West Brom and Everton will attest to the value of making Romelu Lukaku a loan signing.
In the Premier League era, Nicolas Anelka's claims to being the best bargain buy as a striker probably stand up to the most scrutiny. Arsene Wenger signed him for just £500,000 from Paris Saint-Germain in 1997 before moving him on to Real Madrid two years later and turning in a £22m profit in the process.
Bargain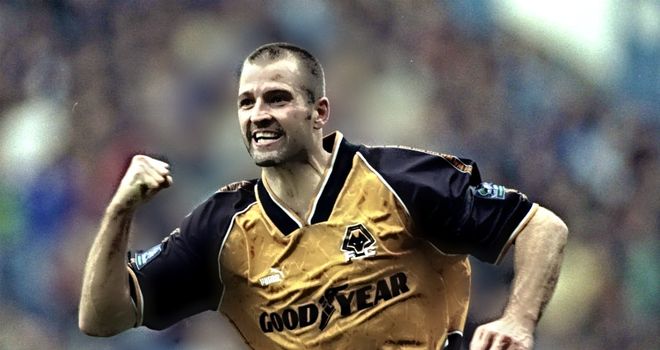 But if we are looking at strike forces as a pairing, can I put forward this lower league double act as my vote for the greatest value for money of all time? Steve Bull (£50,000 from West Brom) and Andy Mutch (free transfer from Southport) joined forces at Wolves when the club had reached its lowest ebb, languishing in the old Fourth Division in 1986.
In just two full seasons between 1987 and 1989, they scored 148 goals between them in all competitions (111 in the league) to help the club earn two successive promotions and a Sherpa Van Trophy win at Wembley. Their exploits earned them international recognition too, with Mutch playing at England Under-21 and B level and Bull, who scored 306 in all for Wolves, going on to full England honours and a World Cup in 1990.
Success is relative, and although their club scoring feats weren't at the highest level, I can't think of a better value for money strike duo in the game. Can you?
Who are your best value-for-money strike pairings? Use the comments box below to let us know...