Sporting Gijon v Barcelona preview: Lionel Messi absent for visitors
By Reuters
Last Updated: 23/09/16 5:08pm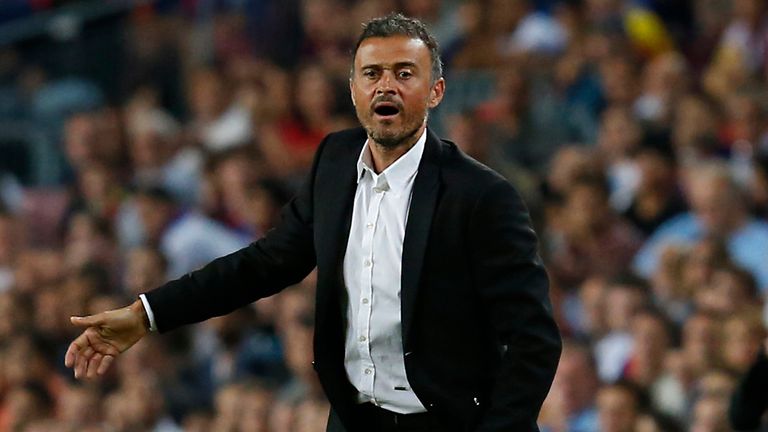 Barcelona head coach Luis Enrique expects his team to adapt to Lionel Messi's absence when they face Sporting Gijon on Saturday.
The Argentina captain, who scored four goals and set up four in Barca's opening five La Liga matches, was replaced during Wednesday's game against Atletico Madrid with a groin injury that will sideline him for three weeks.
"Not to have Messi is always difficult but we have proved that we have enough resources to not depend on him," Enrique told a news conference on Friday.
"To have a player injured is bad news, even worse when it's the best player in the world.
"In order to win titles, we have to overcome situations like this one, having to do without important players. The team did fantastically well last season without him."
A knee injury kept Messi out for two months last season but Luis Suarez and Neymar picked up the slack for the Catalan giants, scoring 20 of Barcelona's 23 goals in that time.
Barca signed Paco Alcacer as their fourth-choice striker from Valencia last month and the Spain international could have a more prominent role, starting with the trip to Sporting Gijon on Saturday.
"We have options to replace Messi and we have to evaluate them," Enrique said.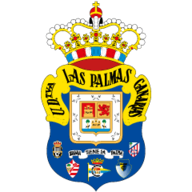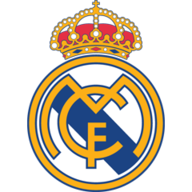 Las Palmas vs R Madrid
September 24, 2016, 7:30pm
Live on
Alcacer did not impress on his debut earlier this month, a 2-1 home loss to Deportivo Alaves, making only eight passes in 66 minutes before being replaced by Suarez.
"Alcacer has nothing to prove," the coach added. "He has already showcased his talent. He is a Spain international and a well-known striker."
Asked if he expected Neymar and Suarez to step up with Messi out, Enrique added: "I expect the best version of all of my players, the same as when we have Leo. I'm not going to ask them for anything extra because they already give that in every game. It's obvious that we are going to experience different situations without Messi but we must adapt."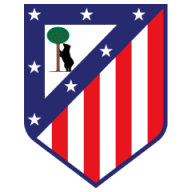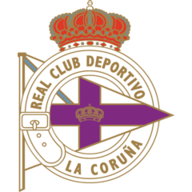 A Madrid vs Deportivo
September 25, 2016, 3:10pm
Live on
Barca are third in the standings, three points adrift of league leaders Real Madrid, who visit Las Palmas on Saturday.
Sporting, Enrique's home club, followed a 5-0 loss at Atletico Madrid with a 2-1 defeat at Celta Vigo on Wednesday.
"It's going to be a tough game and we will need a good performance," Enrique said
Sporting loanee Douglas is relishing the opportunity to face his parent club and is winning the race to be fit from a bizarre injury.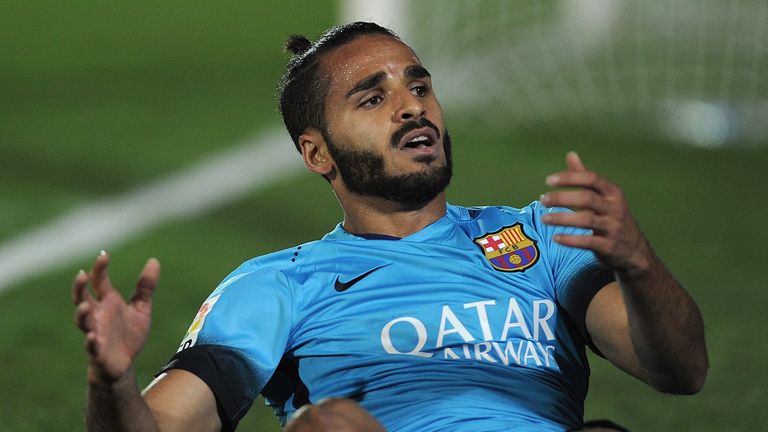 The full-back reportedly picked up a buttock injury whilst sleeping awkwardly on the team bus after Wednesday evening's 2-1 defeat at Celta Vigo and had to miss training the following day.
However, the Brazilian, who has only played one match for Gijon this season, told the club's official website: "I'm physically well and available for selection.
"But the coach is the one that decides who plays and who makes the squad. I want to help the team.
"This is a special week, it's always special to play against Barcelona. We know of the difficulties that oppose us."
Watch Man Utd v Leicester, Crolla v Linares, Aston Villa v Newcastle and Hull KR v Huddersfield on NOW TV for £6.99. No contract.