Blogs & Opinion
Latest Posts:
Neal Foulds
New world champion Mark Selby's the master of match play, says Neal Foulds - but what's next for Ronnie?
Kelvin Tatum
Kelvin Tatum reflects on the 'most exciting' season he can remember - and Poole Pirates' heroics...
Sky Sports Experts and Columnists: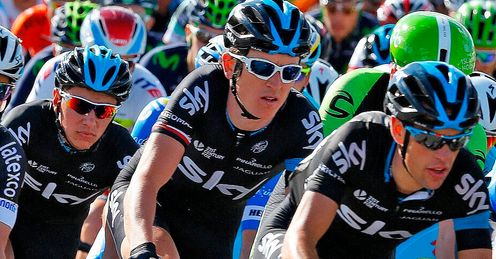 Orla Chennaoui
Orla Chennaoui discusses Team Sky's embarrassment of riches at Paris-Nice next week.

Ed Chamberlin
The Premier League's return, F1's finale and a huge game for England at Twickenham have Ed Chamberlin licking his lips.
Most Popular Posts:
Sky Sports Experts:
Recent Comments: