Blogs & Opinion
Rugby League:
Latest Posts:
Phil Clarke
Phil Clarke looks at previous finals between rivals Wigan and St Helens, but who does he think will win?
Luke Dorn
With Castleford's season now over, Luke Dorn looks back on the highs and lows for the Tigers in 2014.
Rugby League Experts and Columnists: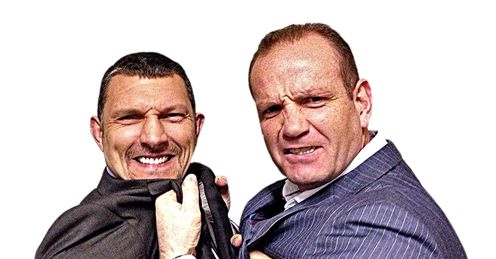 Barrie vs Terry
Barrie and Terry are back with their predictions – can Barrie overhaul Terry's narrow lead?
Most Popular Posts:
Recent Comments:
"Hi Phil, Another interesting & thought-provoking article here! One thing I'd like to know is, if you compare this situation currently with clubs in the NRL in Australia or New ... " View all comments