Blogs & Opinion
Adam Gee: Euro Tour:

Adam Gee: Euro Tour: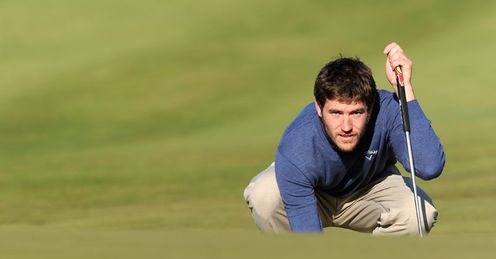 Adam Gee: Euro Tour
He qualified for the European Tour despite having his golf clubs nicked; now Adam Gee must show his mettle.
Other Golf Blogs:
Latest Posts in Golf:
Latest News
Rory McIlroy says he is stepping out on to the golf course with complete confidence in his ability to perform
Adam Scott will bid for revenge on Rory McIlroy after confirming his intention to play in November's Australian Open.
All you need to know about the PGA Tour's FedEx Cup play-offs which start in New Jersey this week.
Follow every moment from the FedEx Cup events with Sky Sports for iPad's new PGA Tour Companion.
Tiger Woods says it would not have been fair had he been picked for the Ryder Cup team.
Features

The FedEx Cup play-offs are now an established part of the golfing calender and, after several tweaks to the scoring, viewers are now more receptive to the swings of fortune which can happen over the four events.

This week sees the start of the PGA Tour's FedEx Cup play-offs. All season we've heard about points being awarded and some kind of league table but what exactly does it all mean?

The Albatross Golf Resort in Prague is the venue for this week's European Tour event - the D+D Real Czech Masters.