Jose Mourinho should show humility and accept where he has gone wrong, according to Chelsea great Ruud Gullit.
The former Blues player and manager believes Mourinho is the only one who can turn around Chelsea's miserable season - but only when he accepts the blame for their plight.
Speaking to Sky Sports' Goals on Sunday, Gullit said: "In the past, when a Mourinho team won, it was Mourinho who won, and when a Mourinho team lost, it was Mourinho who lost.
"But all of a sudden, this year, it is Mourinho blaming the players. It is Mourinho who wins, but the players who lose. He is criticising the players, whereas before he always protected them.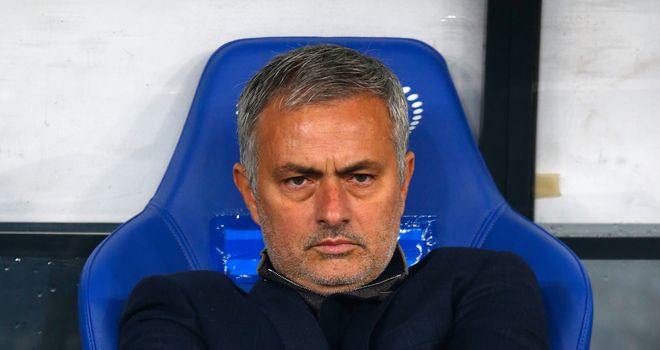 "If you keep on moaning all the time, if people wait for the moment, then you get things against you. Be humble and say 'OK, it's wrong, and I take all the blame for it' and then people can get over it.
"He is the only one that can change it. If he'd have said after the last game 'I was wrong, I didn't need to do that, I was emotional. You're all right, I should have the punishment', then everyone would forgive it and forget it.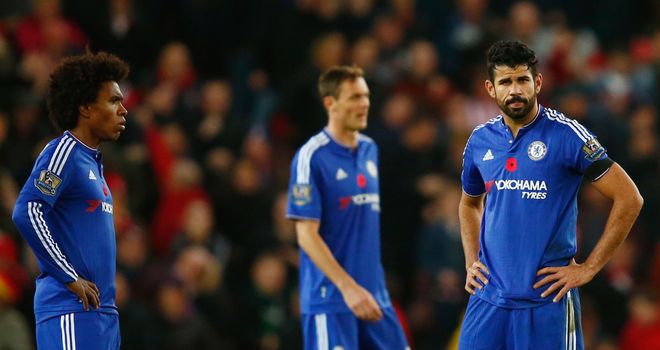 "If he makes that humble statement, only that one, then it will change everything. Maybe I am wrong, but that's my opinion. You can't only be humble when you win, but not humble when you lose, and I think that's something he should do now."
Gullit is also convinced that other teams no longer fear Chelsea, and it is another comprehensive factor behind their run of seven defeats in 12 Premier League games.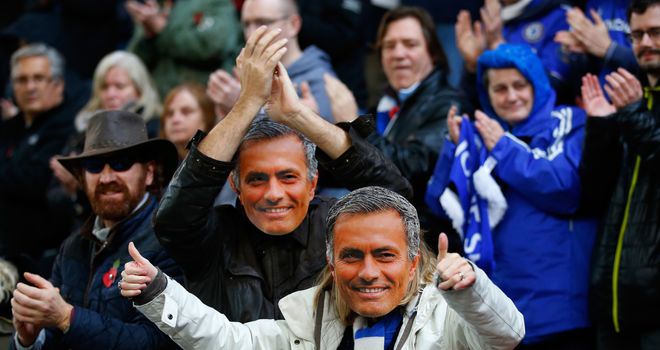 "People look at Chelsea and think 'we can beat them'. They have lost that aura of invincibility," he said.
"You can sense it, and the Chelsea players sense it; that the opposition is not afraid anymore. And to get it back comes only by results.
 "Players want to win. There's no player who doesn't want to win. Chelsea played well against Stoke but the attitude of the opposition is different, and they now attack Chelsea and make chances nobody had. They go on you, press you. It's different."