Danny Rose meets Soccer AM's Tubes to go through his Tottenham teammates, including the teacher's pet, the nutmeg king and the best dancer...
Fashion Fail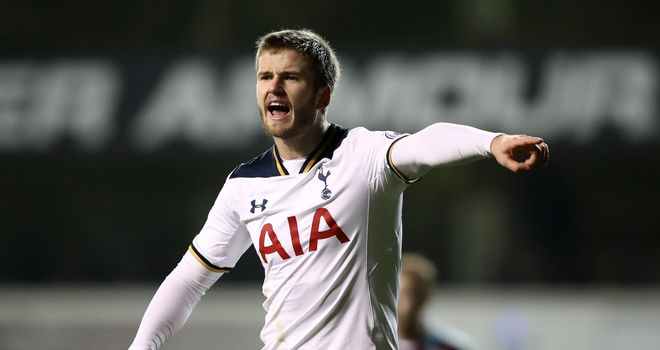 Danny Rose: "Eric Dier. He comes in in the baggiest gear you could ever imagine. He's top of the list but Victor Wanyama is a close second.
"He came in wearing a fur hoody the other day. He looked like he'd stolen something from Pat Butcher in Eastenders!"
Teacher's Pet
DR: "The lads will say I'm the teacher's pet. I'm in the gaffer's office quite a bit. He's normally telling me off but over the last few years I've created a great relationship with the manager and I speak to him quite a lot."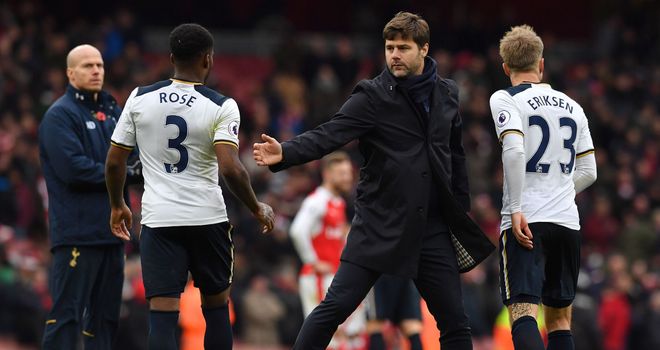 Tubes: Didn't he play a top class prank on you when you were called up for England?
DR: "He called me into his office, sat me down and said we've just received a bid somebody and we are looking to sell you. I was a bit gutted to be fair and after a while he told me he was joking. I tried to get my own back on him. He'd seen the news from China that a club was interested in me and I told him it was true. He just said okay then and basically said see you later, Danny!"
Music Man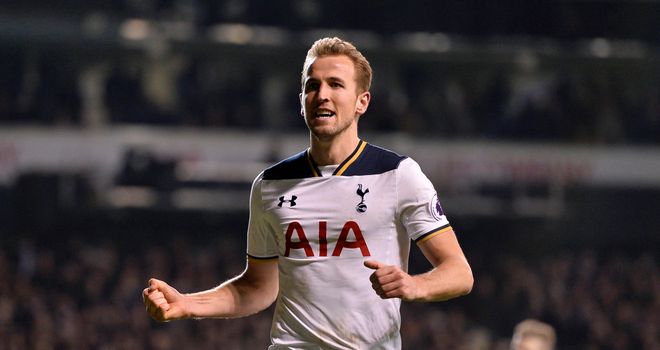 DR: "Harry Kane's the DJ! He's got a bit of everything to be fair to him. He's doing a good job. He plays a bit of Chris Brown and Luther Vandross. He's doing well at the minute."
Tubes: He's a big Justin Bieber fan, I hear...
DR: "I think he went to his last concert in England with his t-shirt, his rubber glove on and everything!"
Players' Player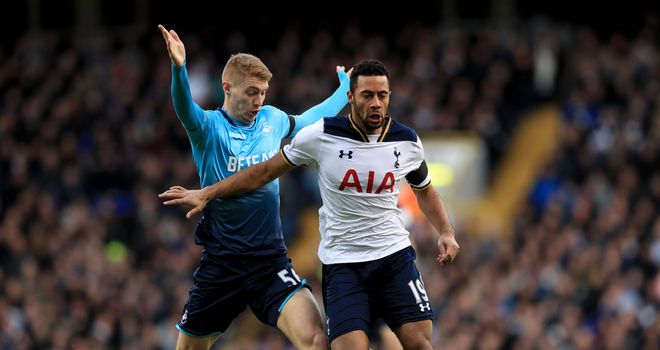 DR: "If there was somebody I had to pay to watch, it would be Mousa Dembele."
Tubes: That's exactly what Dele Alli said…
DR: "He's unbelievable. He makes the game look so easy. He glides past players and you know which way he's going to go which makes it worse. You just can't tackle him. I'd definitely play to watch him."
Hard As Nails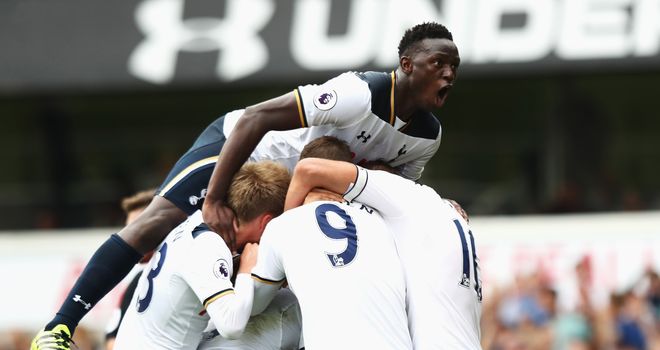 DR: "Victor Wanyama."
Tubes: He's an absolute beats, isn't he?
DR: "Yes, I've run into him a couple of times in training and I've come out winded. He's hard as nails."
Nutmeg King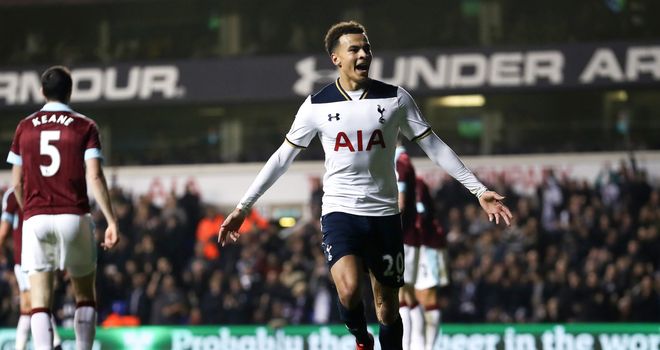 DR: "If I'm being honest, I get a few nutmegs. I hand them out and I think I'm up there if I'm being honest."
Tubes: You are saying you are more of a nutmeg king than Dele Alli?
DR: "In training, I think I'm up there. I'm contending, definitely."
Hot Stepper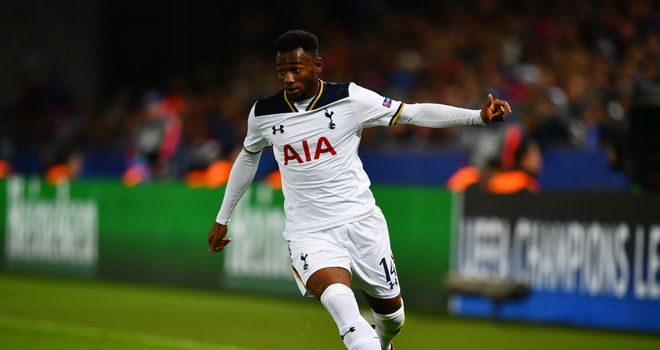 DR: "Georges-Kevin N'Koudou, I've been out with him a couple of times and he's got a few moves."
Tubes: What's he pulling out?
DR: "A bit of everything. He's better than you! Do you remember when I saw you in Manchester?"
Tubes: Yes I do and we had a little dance-off, didn't we?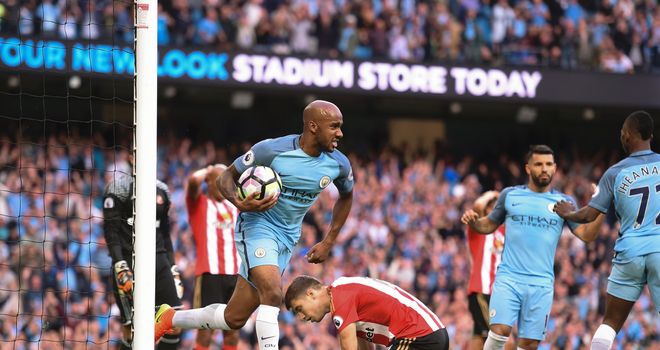 DR: "Me, you and Fabian Delph."
Tubes: I pipped it though, didn't I, with my signature move?
DR: "No, I did the storage dance so I think I won."
Tubes: We both beat Delph though, didn't we?
DR: "Yeah, he probably got injured after that. Sorry Fabian!"
Excess Baggage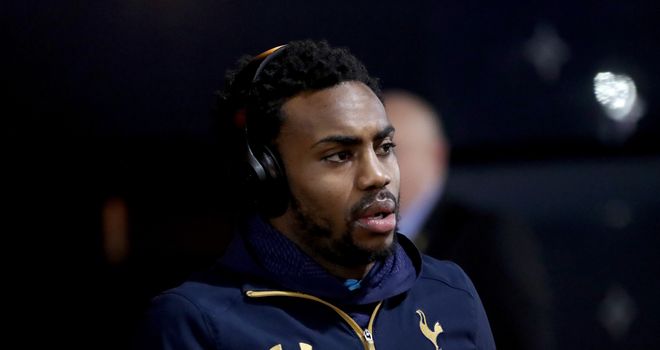 DR: "I could be up there! If we play Liverpool, Manchester United or Sunderland I tend to stay up after the game and go out."
Tubes: Are you allowed?
DR: "If we win, the gaffer is fine with things like that. He'd know because Id' come into training with my suitcase. He's great like that."
Watch Teammates 2.0 with Tottenham full-back Danny Rose by hitting play on the video at the top of the page!