Which Premier League clubs could sign Zlatan Ibrahimovic?
By Patrick Surlis and Tim Clement
Last Updated: 28/03/16 10:31am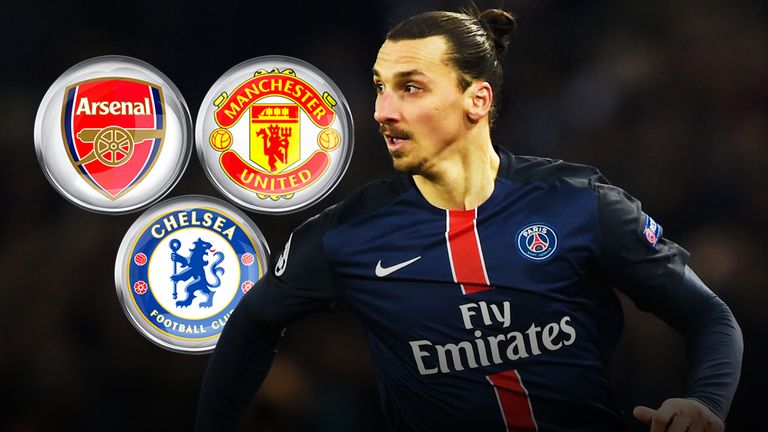 Zlatan Ibrahimovic could be on his way to England this summer when his contract expires at Paris St-Germain.
The striker has confirmed that Premier League clubs are interested in signing him and he expects "big things" to happen at the end of the season.
Only a few clubs are likely to be able to afford his wages, and while there is sure to be interest from across the world, there's almost certainly one team that won't be after the mercurial forward...
We assess the options - and get the view from the trading room.
Manchester United 
Ibrahimovic enjoyed a great relationship with Jose Mourinho at Inter Milan, and should the ex-Chelsea boss replace Louis van Gaal at Old Trafford, it would be little surprise to see Ibrahimovic join him.
The Sweden international has never hidden his admiration for his former boss, right down to his delight after receiving a text about his performance ahead of Mourinho's arrival in Milan.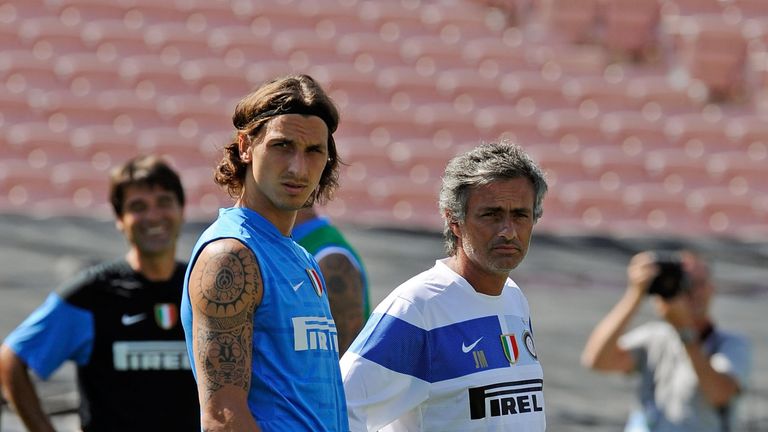 He would provide United with goals, but Champions League football, and its possible absence from Old Trafford next season, could be a consideration.
Arsenal
The 34-year-old was close to joining the Gunners early in his career when he held talks with Arsene Wenger, admitting he felt like a little boy when he was in the Frenchman's office.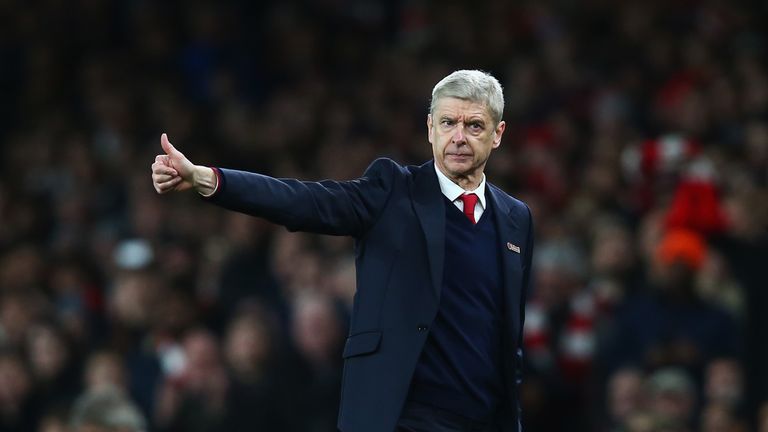 The Gunners could do with a striker but his age may count against him. Arsenal are cautious when it comes to signing over-30s, and with the forward likely to be available for 12 months, the cost may outweigh the pay-off for Wenger.
Chelsea
Any move would depend on who takes charge at Stamford Bridge once Guus Hiddink leaves his temporary role at the end of the season.
Ibrahimovic won the Serie A title at AC Milan with current Juventus boss Massimiliano Allegri, but it is Antonio Conte who looks the favourite to take charge in the summer. With Diego Costa's form up and down and Radamel Falcao out of the picture, there could be room at the Bridge for a big character like Ibrahimovic.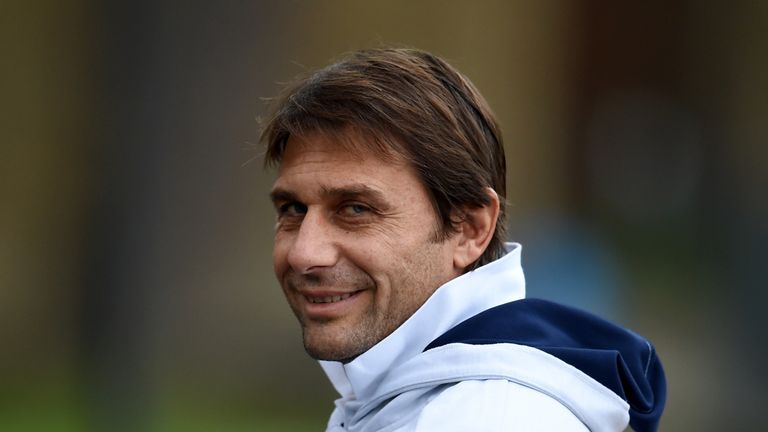 However, the striker would almost certainly have to forego European football considering Chelsea's league position.
Tottenham
Should Spurs maintain their title challenge and win the Premier League they'll become a more attractive proposition for the game's biggest names.
It would be a surprise to see Ibrahimovic join, as it seemingly goes against Tottenham's policy of signing young players, and whether the numbers add up remains to be seen.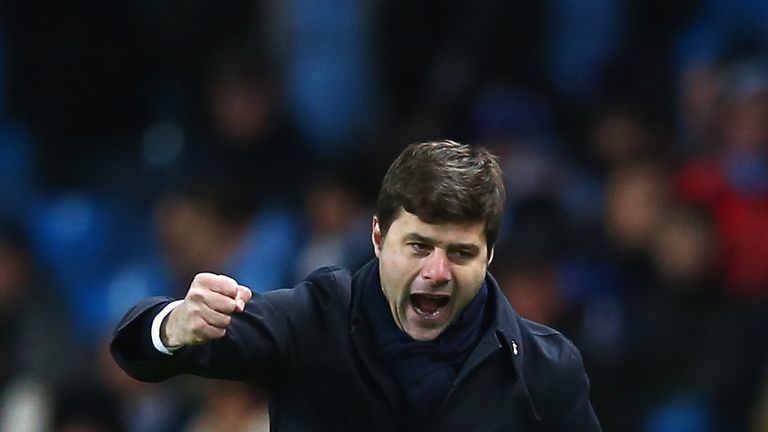 But if they were interested they could be legitimate contenders should Mauricio Pochettino guide his side to their first league crown since 1961.
Manchester City
Ibrahimovic worked with Pep Guardiola at Barcelona but their relationship turned sour with the striker labelling his boss "a coward" in his autobiography.  He has praised the Spaniard's work as a coach but has repeatedly hit out at his man-management style.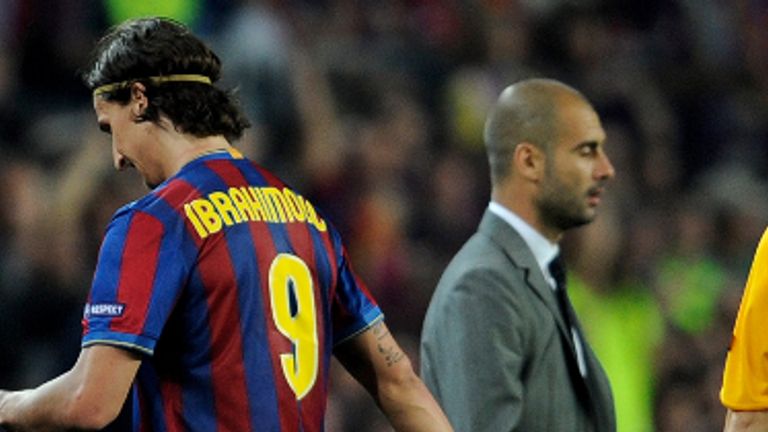 While at Barca, Ibrahimovic felt the manager never trusted him and that he was always behind Lionel Messi. Even though City would be one of the few to afford his wages, it is unlikely the pair could resolve their differences and work together again.
Other options
While a Premier League move is attracting the speculation, Sky Bet think he could also head to China, with odds of 7/1 on 'any Chinese club'. The Chinese Super League has landed a host of big-money signings recently, with Ibrahimovic's former team-mate Ezequiel Lavezzi the latest lavish acquisition.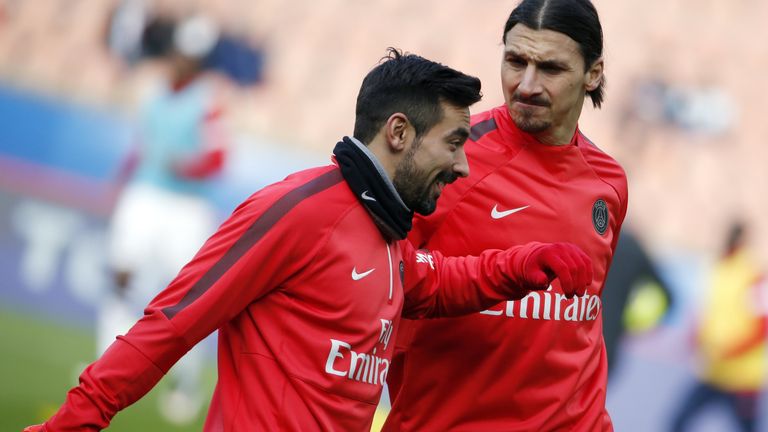 MLS, also a 7/1 chance, has a more sustained record of securing high-profile players, albeit at later stages of their careers, and it seems unlikely Ibrahimovic is ready to say he's past his peak.
However, the most probable outcome is that Ibrahimovic extends his contract at the Parc des Princes, with 'to stay at PSG' considered a 5/4 chance.
Sky Bet odds subject to fluctuation.