Zlatan Ibrahimovic 'in shape' for Premier League transfer
By Stephen Turner
Last Updated: 18/02/16 5:16pm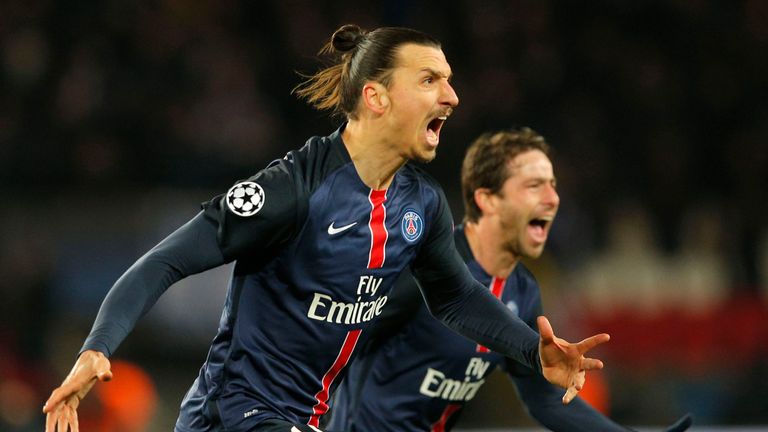 Zlatan Ibrahimovic has dropped a huge hint he could be on his way to the Premier League in the summer.
The Paris Saint-Germain and Sweden superstar has won titles in four different European leagues but has never played in England.
An abandoned trial at Arsenal early in his career is as close as Ibrahimovic has come to joining a Premier League club, but with his PSG deal up in the summer, the 34-year-old has hinted he is finally ready to make the move.
"I have another three months here and, then, what will happen? Big things will happen," Ibrahimovic told the English press in the mixed zone after PSG's Champions League win over Chelsea on Tuesday night.
Asked whether that meant a move to England he said: "Let's just say I am in good shape."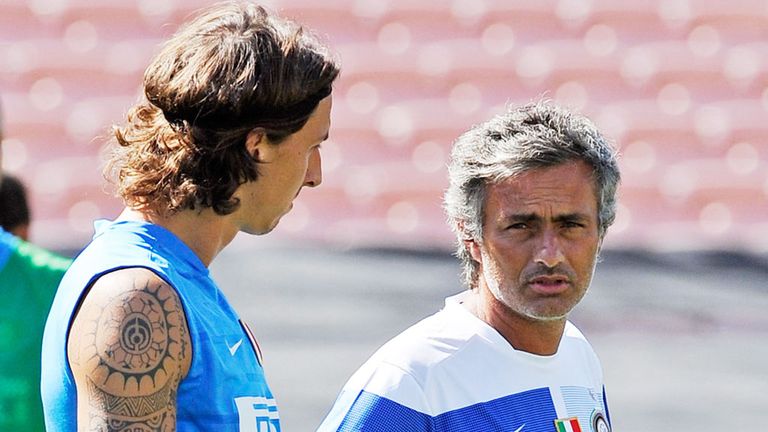 Ibrahimovic, Sweden's all-time leading goalscorer, has won titles in the Netherlands, Italy, Spain and France.
The PSG talisman has worked with several high-profile managers during his career, including former Inter Milan boss Jose Mourinho, who has been heavily linked with a move to Manchester United.
Another of his former managers Pep Guardiola will be in charge of Manchester City next season, but the pair had issues when they were together at Barcelona from 2009 to 2011, and Ibrahimovic called Guardiola 'a coward' in his autobiography in 2013.