Didier Drogba: Claims against Foundation charity 'disrespectful'
By Sky Sports News HQ
Last Updated: 15/04/16 7:29am
Didier Drogba has strongly denied any wrongdoing at his Foundation charity, telling SSN HQ that newspaper claims to the contrary are "disrespectful".
The Daily Mail claimed that less than one per cent of the money raised by the Didier Drogba Foundation in the UK - just £14,115 - has gone to help good causes in Africa.
Drogba, who now plays for Major League Soccer club Montreal Impact, told Sky Sports News HQ: "(The claims) are very disrespectful and very bad for the foundation and these allegations are not right.
"The money hasn't been spent, yes, but what's wrong with that? The most important thing is that these are long-term projects.
"I'm not doing all this work just for one year or for two years. We have a lot of projects, we have a mobile clinic and we have done a lot of work in orphanages.
The money hasn't been spent, yes, but what's wrong with that? The most important thing is that these are long-term projects.
Didier Drogba
"Two days ago, they asked us some questions and we answered but they are not happy with them. I have spent more than 3.7m Euros on this project."
In a statement, Drogba went into further detail about the nature of his claim against the Daily Mail, saying: "Despite sending 67 pages' worth of documents advising the Daily Mail that their information was libellous, they have decided to ignore the facts and so I am issuing legal proceedings.
"They have already caused an untold amount of damage by contacting all of my sponsors... and putting doubts in their mind about whether to continue to support us in the future.
"Their attempts to destroy the work of the Foundation will not stop me continuing the work we have begun."
The Charity Commission, which regulates UK charities, is to investigate and their chief operating officer David Holdsworth says they have contacted the Foundation for an urgent response to what it calls "serious regulatory concerns".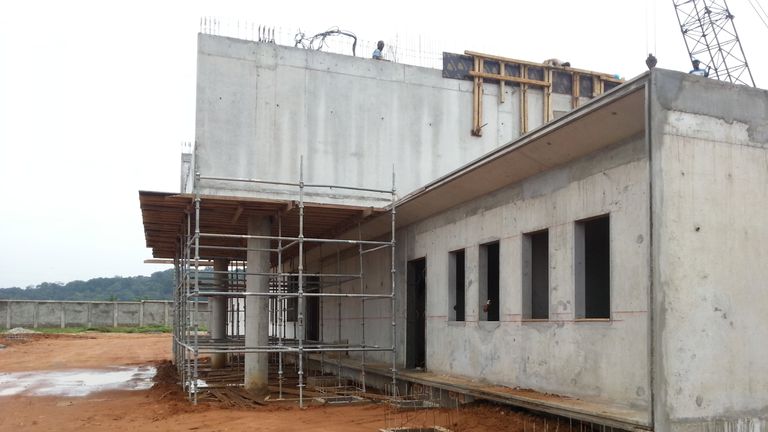 Holdsworth said: "In particular, the commission has concerns about the administration of the charity and the oversight provided by trustees, all of whom appear to live abroad, as well as allegations that the charity has provided misleading information to donors and the public.
"Further, the charity has raised and accumulated significant sums of money that have not yet been spent and further information is required over the plans to spend those funds."
The Didier Drogba Foundation was set up in 2007 by the former Ivory Coast international with the aim of providing healthcare and education in Africa.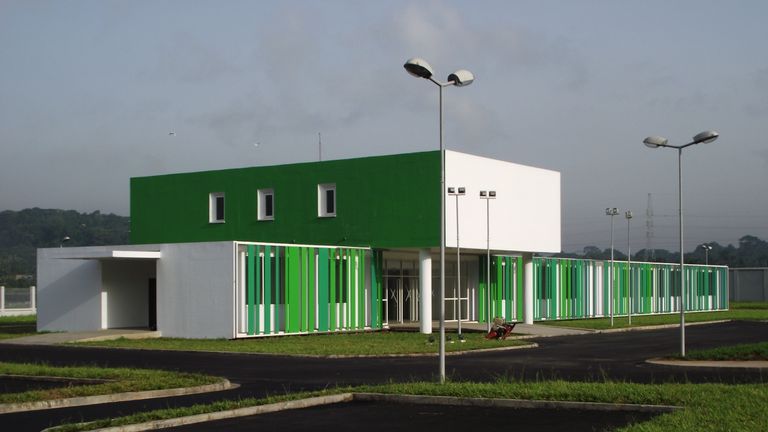 It is based in, and run from, Ivory Coast. Among the projects it has supported is the building of a medical clinic in Abidjan, which although finished in August 2015, has yet to receive approval by the authorities in the country.
In recent years, the Foundation has held four celebrity fundraising events in London, which have raised £2m.
Drogba's former Chelsea team-mates Frank Lampard and John Terry, along with U2's Bono, and Princess Beatrice are among those who have supported the charity.