EFL Trophy invitations to be extended after half of Premier League sides decline offer
By James Dale
Last Updated: 12/07/16 1:58pm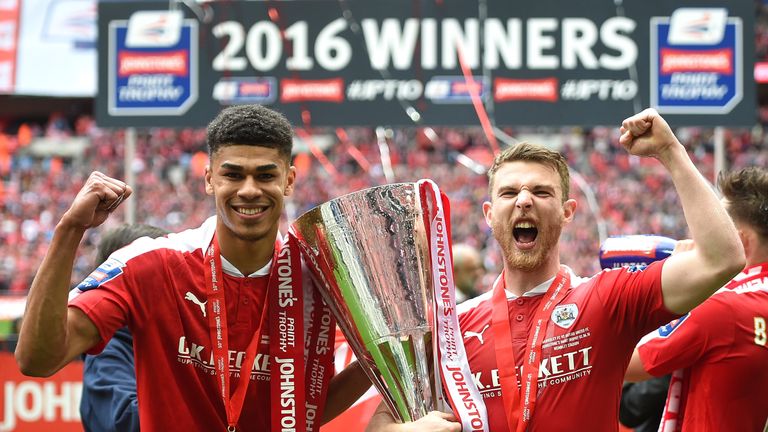 Premier League academy sides had until Monday to accept an invitation to play in this year's EFL Trophy, but Sky Sports understands that around half have declined due to scheduling issues.
The English Football League has said it will now extend the invitation to as many category one academy sides necessary until all 16 available places have been filled.
Sky Sports understands Manchester City, Chelsea, Arsenal and Spurs are among those that will not compete, while Manchester United, Liverpool and West Ham say it is unlikely they will enter.
Stoke City, Middlesbrough, Everton, West Brom and Swansea have confirmed they will participate in the revamped competition, which will see academy sides join the 48 sides from League One and League Two in a 64-team format.
Premier League champions Leicester City are yet to confirm if they intend to take part.
An EFL spokesperson said: "The EFL is currently awaiting responses from a number of clubs that have been invited to take part in this season's EFL Trophy. Already a number of clubs have accepted our invitation to take part.
"In any instances where clubs do decline, we will issue invitations to other clubs with category one academies in the order in which they finished in the 2015/16 domestic league tables. We will then confirm the final line-up of competing clubs once we have received a full set of responses."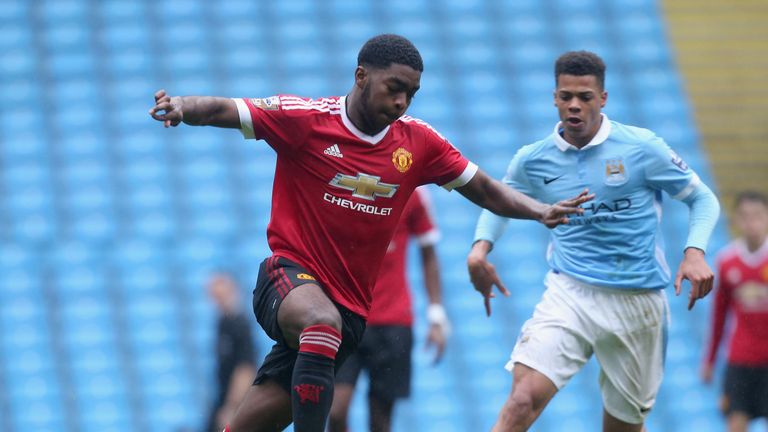 Sky Bet Championship sides who meet the top grading of academy systems will be invited over those Premier League clubs who do not meet the standards.
The likes of Norwich, Aston Villa, Brighton, Derby, Wolves and Blackburn are therefore expected to be asked to enter.