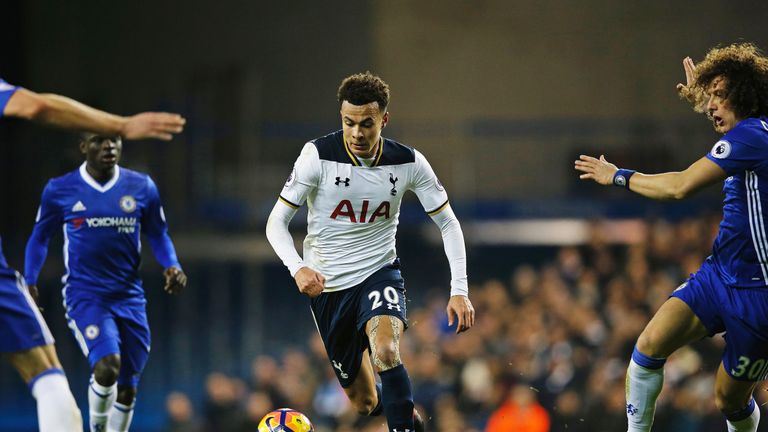 Former Tottenham star Ossie Ardiles says he would try to sign man-of-the-moment Dele Alli if he was manager of Real Madrid and Barcelona.
But Ardiles is confident the 20-year-old will stay in north London for years to come - as long as they start filling their trophy cabinet.
Consecutive braces against Southampton, Watford and Chelsea have made Alli the top-scoring under-21 player in Europe's top five leagues this season with 10 goals.
Ardiles, speaking prior to the filming of Football Whispers TV, expects La Liga's two powerhouses to come calling for Alli before long.
"Success breeds success, and a lot of our players are starting to demand interest from different clubs," said World Cup winner Ardiles.
"Real Madrid and Barcelona are going to be interested and I would say Dele Alli is the prime suspect right now.
"Everyone wants him, and if I was the manager of Real Madrid and Barcelona, I would want him. He is a wonderful player and very young.
"It's very important that we win something, last season was brilliant and we finished third, qualified for the Champions League. But we need to win something like the FA Cup, the Europa League, or of course the major trophy in the Premier League.
"If we win it will be a lot easier to keep everybody, but if we don't there's no reason why not. We can wait another year and all these players have long contracts as well, so hopefully they will stay with us."
Whereas Tottenham had just finished their season in fifth place when Gareth Bale bolted to the Bernabeu in 2013, under Mauricio Pochettino they mounted a serious title challenge last year.
This current Spurs side is no one-man show, according to Ardiles, who insists the club's starting XI is the envy of the Premier League.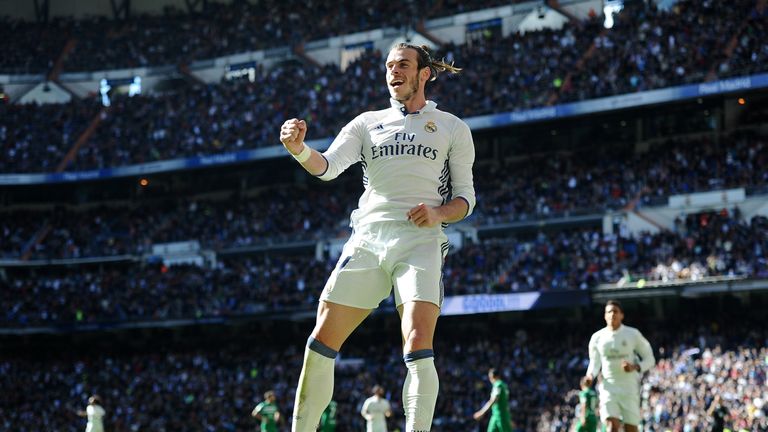 "I believe if we don't have any injuries, I don't think there is any team in England whose first XI is better than Spurs," added Ardiles, who is a Spurs legend after playing for the club for ten years and then going on to manage the side.
"There are some other teams who are better in terms of squads - players on the bench, where we need a little bit more.
"But our top XI, for me, we have the best team. In fact we were very, very close this season. At the end of the day we lost a very famous game against Chelsea, maybe we lacked a little bit of experience.
"But we can learn from all these mistakes, so I think without injury we will be fighting for top spot. More realistically, with injuries, we have to be in the top four."