Football Expert & Columnist
Merseyside derby win could turn Liverpool's season around, says Jamie Redknapp
Last Updated: 03/10/15 7:21am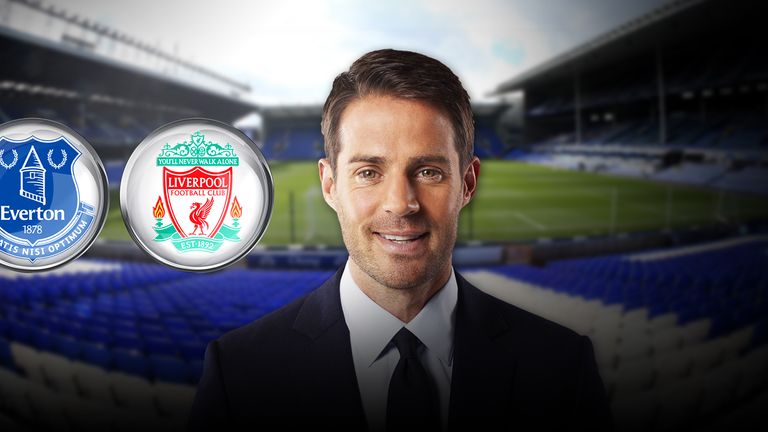 Victory in the Merseyside derby is a special feeling - and three points at Goodison Park could turn Liverpool's season around, says Jamie Redknapp...
This is the sort of the game which can turn your whole season around - and I've played in a few of them myself.
If Liverpool were to win, all of a sudden the weight of the world is off their shoulders. They can walk around Liverpool with their heads held high. If they lose, the pressure will be immense, not just on the manager, but on the players too.
Whoever wins could go on a really good run because the place will be absolutely jumping. There's a great feeling after winning a Merseyside derby.
Liverpool have to think that it could turn their season around, and Everton, from their point of view, will be thinking, 'Let's put another nail in their coffin'.
That's why it's such a brilliantly poised game. I think it's 50-50. You wouldn't have said that very often over the last 50 years, but if you look at the players Everton have got, you would probably put four or five of those players into a combined XI.
Romelu Lukaku, Ross Barkley, James McCarthy, Gareth Barry, John Stones… There are a hell of a lot of good players in this Everton side and it's very hard to pick a winner on Sunday.
If you're having a bad run, you don't want to lose a Merseyside derby. It means so much to the fans up there.
Jamie Redknapp
Brendan Rodgers will look at this game and think, 'I would take a draw now'. With the pressure he's under, this is the sort of game he really won't want to lose.
I'm not turning against him because I think he's a good manager. But if you're having a bad run, you don't want to lose a Merseyside derby. It means so much to the fans up there. I've won them and I've lost them. The week after, the inquest that goes into it can really kill your confidence.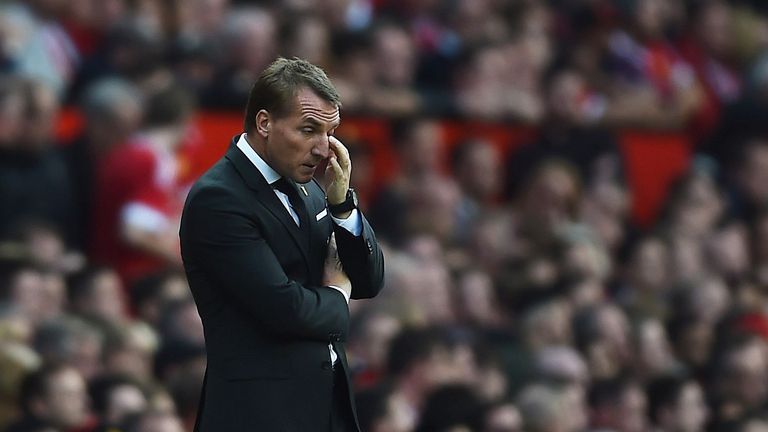 But with Pellegrini, Mourinho, Van Gaal and Wenger also under pressure, it feels like every manager's job is in question after seven games. What are we getting to in football? It's becoming a bit of a joke.
That's why my sympathy lies with Brendan. He's lost Daniel Sturridge to injury, he's lost Suarez, he's lost Sterling and he's lost Gerrard. He's had a lot to live with, so I do have a bit of sympathy for him. It's very early to judge Liverpool this season. We've only played seven games and they're five points off Man Utd. Things can change so quickly in football.
Sturridge impact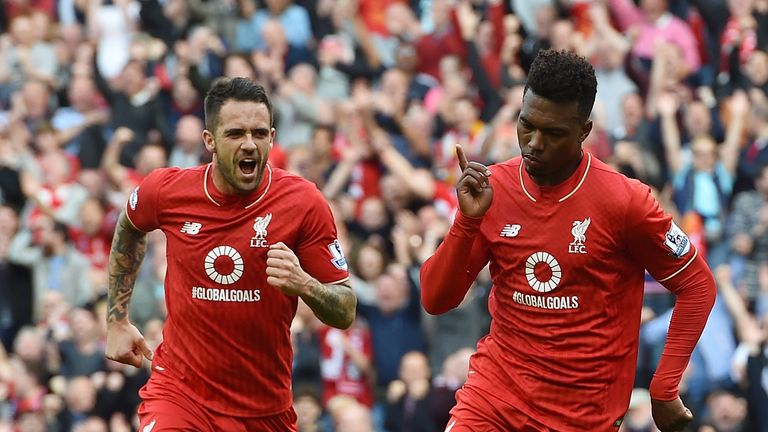 Sturridge will be key for Liverpool. He was brilliant last week against Aston Villa. If you're John Stones and Phil Jagielka and he plays, you're thinking, 'We've got our hands full here'.
You only have to look at that goal against Villa. It was one of the goals of the season so far and he's hardly played any football. It was brilliant, it was the sort of football Liverpool fans want to see.
Sturridge changes everything when he's fit, so I'm very optimistic with him in the team - as long as he stays injury-free
Barkley threat
Ross Barkley will play in behind the strikers for Everton. From Liverpool's defensive midfield point of view, that's a big job. You've got to try and stop him because the link-up with Lukaku is dangerous.
And Steven Naismith is one of those players who seems to score in these big games, so I'll be interested to see how he does as well.
That's where Everton have developed so much under Martinez. I've been very impressed with how they're doing there, and that's why I think this is such a hard game to call.
Like everyone, I can't wait to watch it. Whether you're an Everton or a Liverpool fan, this is one of the games where everyone's really excited to see how it unfolds.
Watch Everton v Liverpool live on Sky Sports 1 HD from 12.30pm on Super Sunday