Pundits on the futures of Philippe Coutinho, Alexis Sanchez, Virgil van Dijk and Diego Costa
Last Updated: 08/09/17 8:13am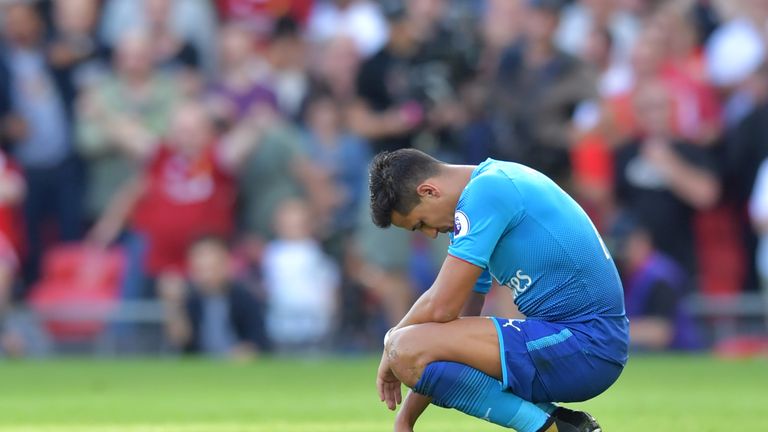 The Soccer Saturday pundits weigh up whether Philippe Coutinho, Alexis Sanchez, Virgil van Dijk and Diego Costa have futures at their respective clubs after failing to secure moves away.
Liverpool, Arsenal and Southampton all had to stave off interest from clubs to retain their prize assets, while Chelsea are yet to find a resolution to Costa's future.
Ahead of this weekend's return of Premier League action, we asked the Soccer Saturday pundits what is in store for Coutinho, Sanchez, Van Dijk and Costa...
Phil Thompson on Coutinho
I don't think there will be any problems reintegrating him, particular with team-mates. What people have to realise is that there's so much more forgiveness in the dressing room, it's more mickey taking than anyone calling him a traitor.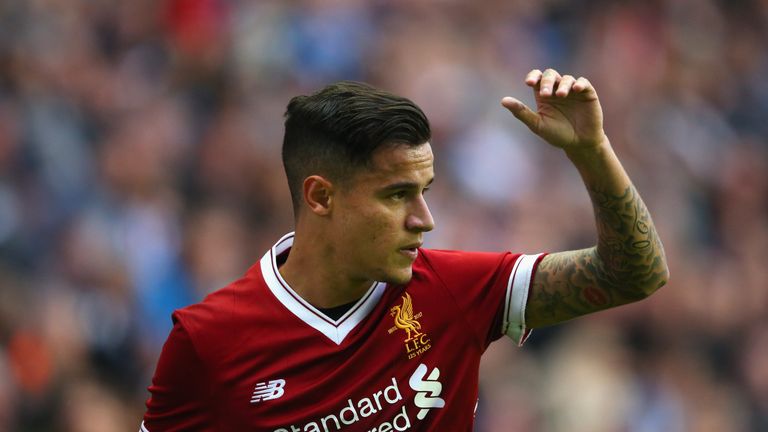 A football club is very different to what people envisage and they are all a lot closer, regardless of nationality, and they'll all understand the appeal of Barcelona.
It might take a quiet word from the manager to get his head right and I would think, because of the talent, the fans will take to him once again if there's the effort followed by the goods.
I see him being on the bench against Manchester City, though. If everybody is fit and available after the international break then I think he'll go with the same team after the Arsenal performance and I think Coutinho will be expecting that.
Charlie Nicholas on Sanchez
Like most people, I think he will be committed to going out to play but, the same as last season, there's an element of disguise about it.
He'll stay out on the left, do a little dance with the ball then lay it off rather than really surging into the box and giving his all. If he does that again, then I'd leave him on the bench.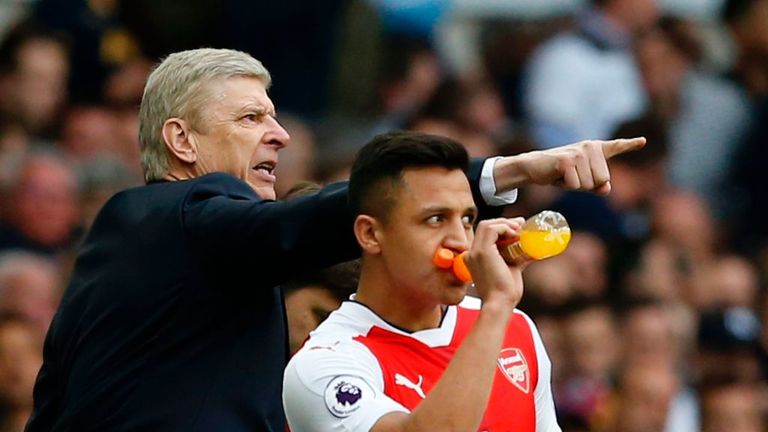 People compare his work rate favourably to Mesut Ozil but at least he is going to get the ball and make passes, which is what he's good at. I'm not sticking up for Ozil, but sometimes the movement isn't good enough for him and that comes back to Sanchez.
When he's not happy he'll just stand on the left, run around a bit to try and win the ball back, but not really give his all to win games for Arsenal.
I think we've got three-and-a-half months of Sanchez and then he'll leave in January, when Arsene Wenger will have more time to go and get Thomas Lemar.
Matt Le Tissier on Van Dijk
I always believed and trusted the club that he'd stay and I think he'll reintegrate now the transfer window is shut.
He's in the prime of his career so it's in his interests as much as the club's to work hard and prove he's a top defender.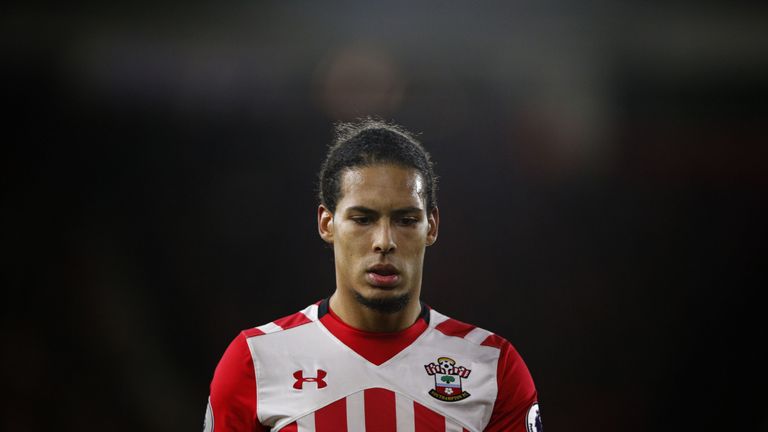 I'm obviously pleased that the owners have shown the ambition to turn down so much money and hopefully they'll back that up with further investments in the squad.
Hopefully that will also convince players like Van Dijk in the future that they don't need to leave to be successful.
Paul Merson on Costa
Will we see Costa in a Chelsea shirt again? Not while Antonio Conte is there, he'd lose all face if he was to bring him back in.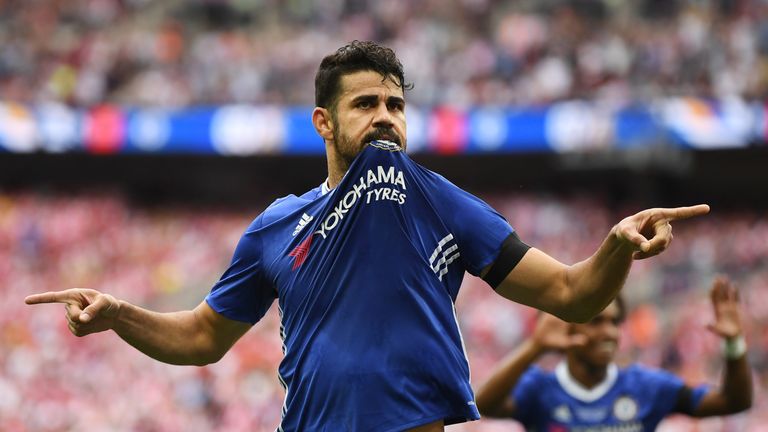 I think he'll just go to Atletico Madrid in January and I don't know why they didn't do the deal now and let them loan him out.
I think he'll have to stay away from the club as you hear that there's concerns over what impact he'll have on the team if he returns to training.
Don't get me wrong, he's a top player, but I can't see a way back for him now.