Roy Hodgson excited by rapid emergence of Manchester United's Marcus Rashford
By PA Sport
Last Updated: 04/03/16 9:15am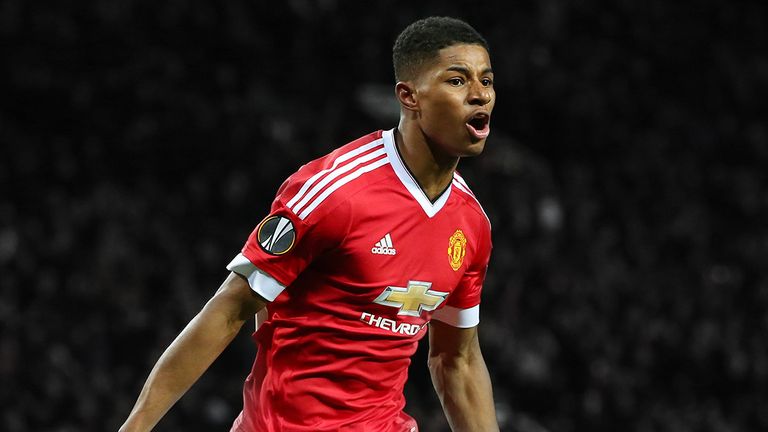 England manager Roy Hodgson refused to rule out the possibility of Manchester United striker Marcus Rashford making his Euro 2016 squad.
The 18-year-old has burst onto the scene in the last two weeks, scoring twice on his debut in the Europa League win over FC Midtjylland before bagging a double in United's 3-2 win victory against Arsenal on Sunday.
Rashford's chance came after injuries to Wayne Rooney and Anthony Martial, but the striker looks set to remain part of Louis van Gaal's plans for the rest of the season and Hodgson is delighted to see one of England's U18 internationals being given a chance.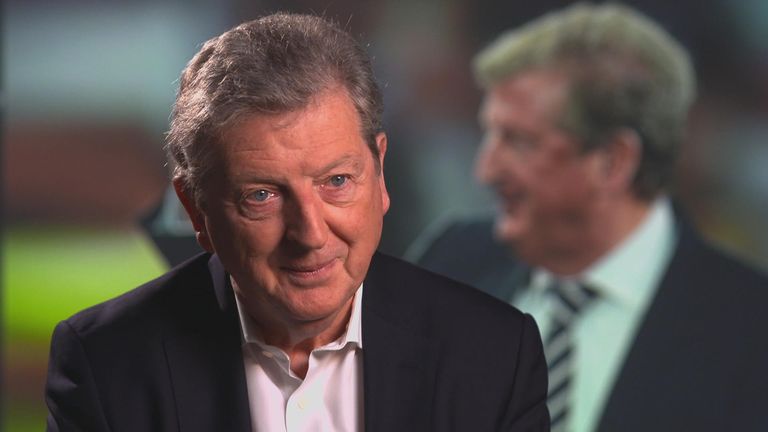 "I would neither rule him in or rule him out, I just hope he can do well," Hodgson said.
"I have been watching Rashford for two years, so I have known about him for a long time. He is in our system.
"He plays for the [England] under-18 team, so we are delighted that a player playing for our under-18s, players who we believe in and who we think have got a bright future, are getting chances in the first team.
"That is wonderful and long may it continue. I hope he has a good end to the season. Most of all, I hope he is allowed to develop as an 18-year-old should and people don't try to put him under enormous pressure.
"Scoring four goals in three games is a great achievement and if he can keep that up, it is great for Manchester United and England.
"Let's hope the lad at 18 years of age gets a chance to develop in the same way as Raheem Sterling, Ross Barkley, Wayne Rooney, David Beckham, Paul Scholes - you can name as many as you like.
"I have taken chances by giving young players their opportunities and what they have done is taken it.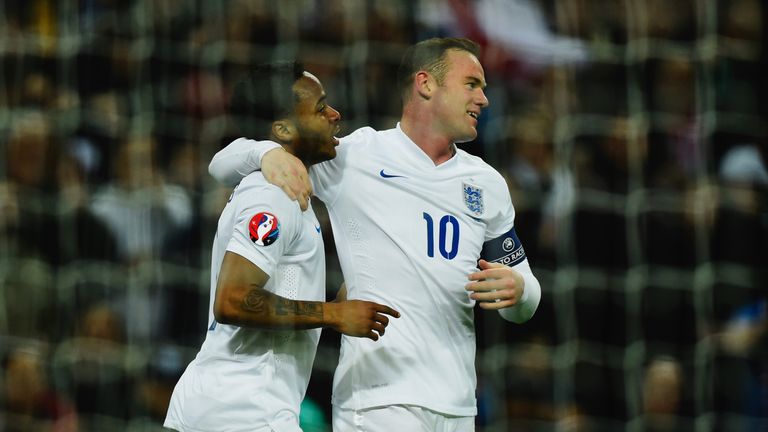 "We were talking about Tottenham and the young players, they got their chance and they took it - I have done pretty much the same thing over the years.
"Alex Oxlade-Chamberlain was there in 2012, Sterling was in our squad when he was only 18, 19.
"There are lots of players we can point to, Ross Barkley was another one. There are lots of players who we have given a chance to and not been disappointed."