Jose Mourinho says Zlatan Ibrahimovic's top-level career probably over at end of 2017-18
By Michael Kelleher
Last Updated: 10/02/17 8:55pm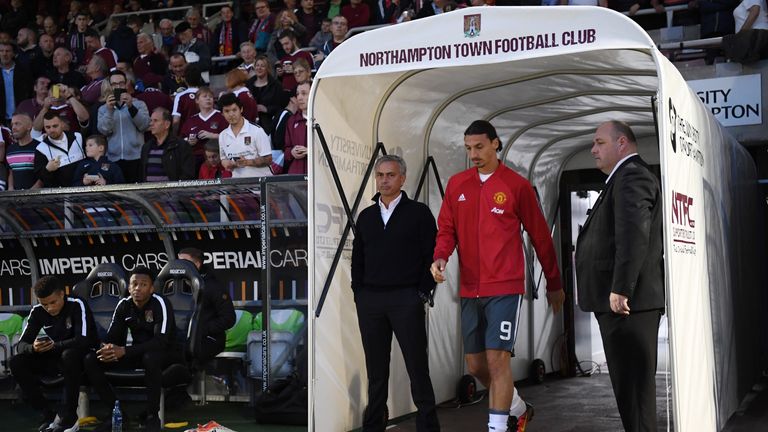 Jose Mourinho expects next season to be Zlatan Ibrahimovic's last at football's top level and expects it to be with Manchester United.
Ibrahimovic, 35, who has made a huge impact since arriving at Old Trafford, signed a one-year deal last summer when arriving on a free transfer from Paris Saint-Germain, with an option for a further 12 months.
Mourinho is confident that option will be taken up but he expects next season to be the striker's last playing at "the highest level".
"I'm totally convinced he is going to stay," Mourinho said. "He came with the intention to stay two years, but in the minds of everyone the first year is going better than every expectation.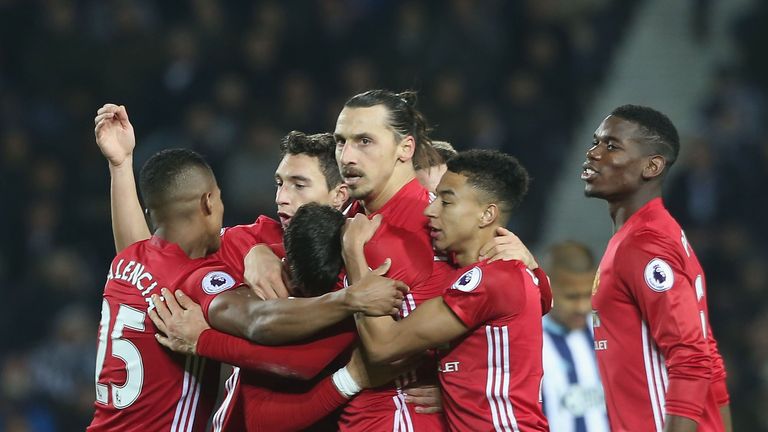 "He knows we are going to try again to improve next season and try to share with him, in a fantastic way, probably the last year of his career at the highest level.
"So I'm convinced that he's staying, he's adapted to the club, to the situation.
"I don't see any problem with his family. I gave him the possibility of a few days off to go to Sweden, but he doesn't want to, he prefers to stay here, so I'm totally convinced he is going to stay."
But it would appear any additions to the squad will be limited in numbers as Mourinho echoed the sentiments of chief executive Ed Woodward, who said on Thursday that he did not expect United's squad to go through the "churn" of previous campaigns.
United offloaded Morgan Schneiderlin and Memphis Depay to Everton and Lyon respectively during the January transfer window but resisted the urge to replace them as they continue to compete in four competitions.
"We have a squad that, like every squad, needs changes but we know also that our squad has potential, our squad has good players," Mourinho said.
"We prefer to bring two, three or four good players who fit in the idea of the way we are trying to play and improve our squad.
"We are not interested in selling six or seven and buying six or seven, and from those six or seven only one or two are great quality and the others are the same as the ones we are selling.
"We are stable. We think our market in the summer will be soft and natural. Some players will leave, some players will come but in a very natural way. I think our summer [activity] will be quite small."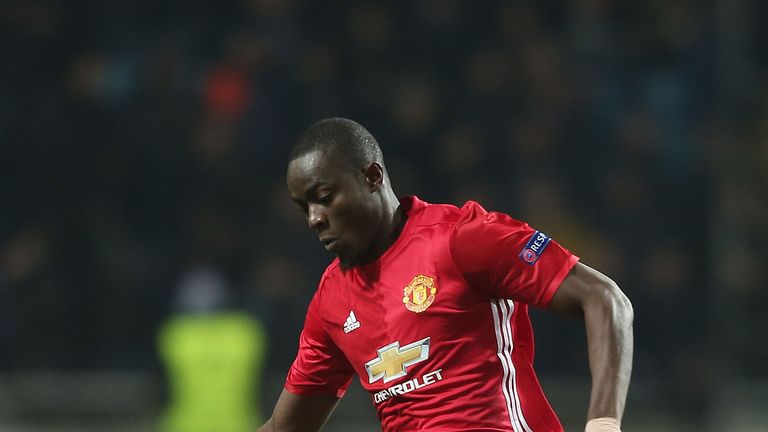 Mourinho confirmed Phil Jones will miss Saturday's game against Watford with a foot injury, but Wayne Rooney, who was absent from the win at Leicester through illness, is available.
Jones may be absent but United's defensive options have been boosted by the return of Eric Bailly from the Africa Cup of Nations and Mourinho was pleased with how the Ivorian played against Leicester in his first game back.
"Every team needs four central defenders," said Mourinho. "But we coped well without Eric. Now it's time for Jones to be out and time for Eric to be in. Of course, we're happy he played already that last match and he showed again security and understanding with the other guys, so we're fine."