Arsenal fan Florentin Pogba reveals teasing with Manchester United brother Paul
By James Dale
Last Updated: 12/02/17 12:41pm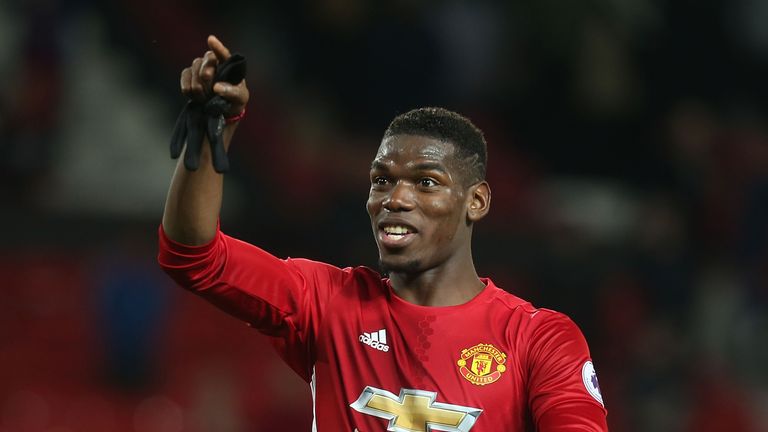 Paul Pogba has been exchanging jibes with Arsenal-supporting brother Florentin ahead of facing each other in the Europa League.
The pair could face each other for the first time professionally when Manchester United take on French side St Etienne in the first leg of their round-of-32 tie at Old Trafford on Thursday.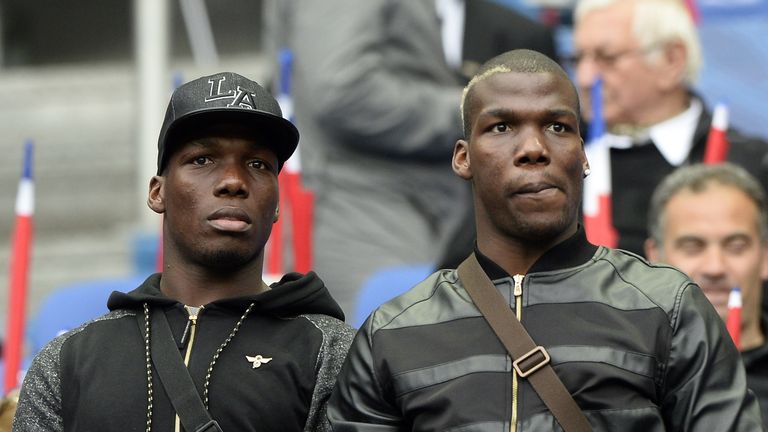 St Etienne defender Florentin Pogba has admitted it was a "family dream" for him to meet brother Paul in competition, having already played for the same youth sides as his twin brother Mathias, but said he has been sending warning messages to his Manchester United sibling ahead of what will be a different experience for him.
"Playing against my brother, on the other hand, will be something new," Florentin Pogba told The Guardian.
"We've been having fun about it ever since the draw, sending messages like 'Watch out, the match is getting closer' and so on."
Florentin, 26, still harbours hopes of playing in English football one day, and said he received contact from top-flight clubs during the summer, but nothing "concrete".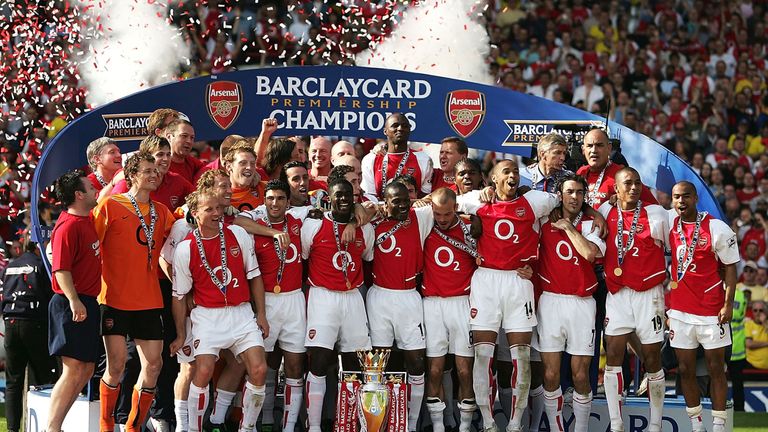 However, the Guinea international has revealed he is a long-term fan of one of United's biggest Premier League rivals, and is planning to take a trip to go watch them in the future.
"Arsenal are the club of my heart," Florentin said. "I've supported them ever since the Invincibles - what a team!
"The downside of being a professional is you rarely get a chance to go to watch other teams so I've never actually been to the Emirates. But one day I will, hopefully."
St Etienne head into the Europa League tie against Manchester United in good form, having recently beaten Ligue 1 rivals Lyon 2-0, with Florentin switching to left-back from his natural centre-back role.
The defender could play in either role against United, and he is adamant his side will offer a stern test for Jose Mourinho's side, who also continued their strong run with a 2-0 victory over Watford on Saturday.
"Of course United will be a tough match for us but it will also be tough for United," he added.