Zlatan Ibrahimovic is like Eric Cantona, says St Etienne boss Christophe Galtier
By Paul Vinnell
Last Updated: 14/02/17 2:21pm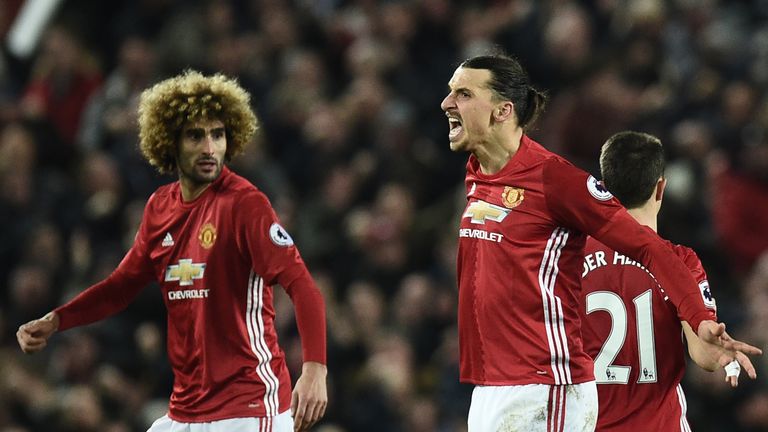 St Etienne boss Christophe Galtier says Zlatan Ibrahimovic's impact at Manchester United reminds him of Eric Cantona.
Ibrahimovic has been in magnificent form for Manchester United since his summer move from Paris Saint-Germain, scoring 20 goals in all competitions, 15 in the Premier League.
Cantona was an instant hit after arriving at a mid-table United side midway through the 1992-93 season - they went on to win their first title in 26 years.
Galtier is one of Cantona's oldest friends - they grew up together in Marseille - and he will pit his wits against Ibrahimovic when St Etienne face United in the Europa League last 32 on Thursday.
Galtier told the Daily Telegraph: "He has a big, big, big, big, massive personality. But every time I met him there was mutual respect. We played a lot against PSG and in the beginning we won but after Ibra arrived - it was blah, blah, blah…goal, goal, goal.
"I love those kind of players. They are strong. Very strong. When I look at Ibra I think of Eric Cantona. Big personality. He can get mad in one second, say big things, and then, 'OK, I said it.'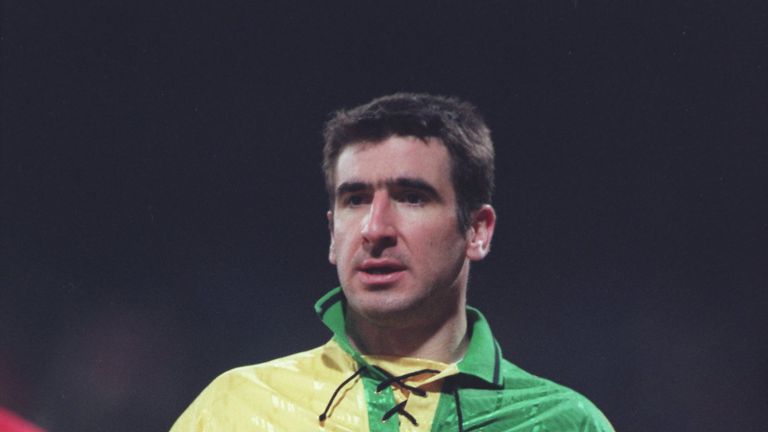 "But, above all, an incredible player. And he scores. Goals, goals, goals. Lots of people said he would find it difficult in England but, already, 20 goals.
"He is a great professional. He sets an example. I think that's why they brought him to Manchester. Like Cantona."