Manchester United's Eric Bailly and Marcus Rashford injured on international duty
Last Updated: 14/10/17 2:32pm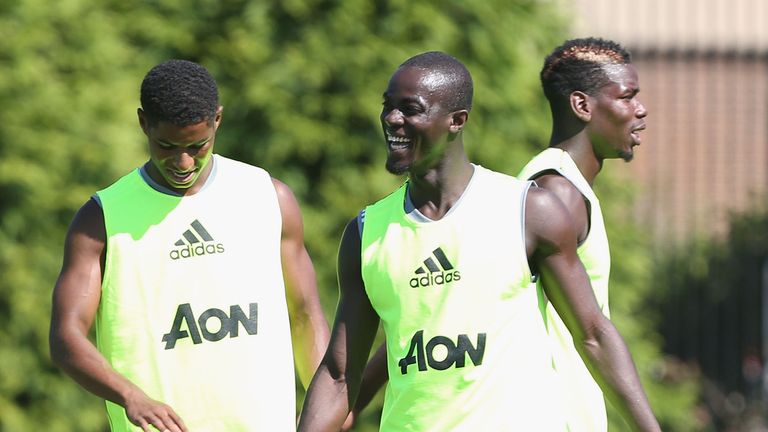 Manchester United boss Jose Mourinho has revealed Eric Bailly and Marcus Rashford were unable to start against Liverpool after sustaining injuries on international duty.
Striker Rashford, who was fit enough to be named on the bench and came on as a substitute for United in the 66th minute of the goalless draw at Anfield, was taken off during England's World Cup qualifier against Lithuania last weekend.
Defender Bailly was ruled out of the game altogether after suffering an unspecified problem while away with the Ivory Coast.
In the absence of Bailly, United started the game with a centre-half pairing made up of Chris Smalling and Phil Jones and Anthony Martial took up the vacant berth on the left-hand side of the attack.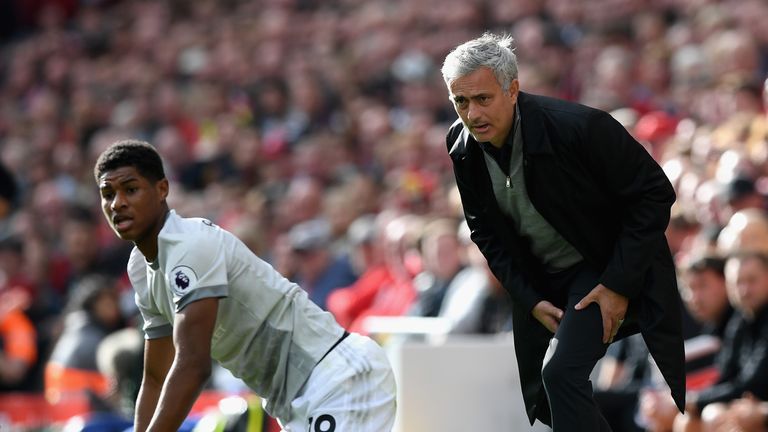 Mourinho had already suffered the setback of losing Marouane Fellaini after the midfielder picked up a ligament injury while playing in World Cup qualifiers with Belgium.
"I don't think we have many options," Mourinho told Sky Sports ahead of the game against Liverpool.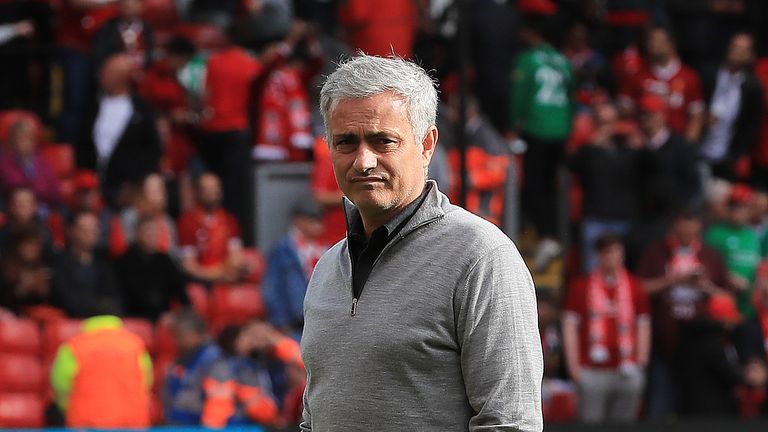 "Fellaini was injured with the national team, Bailly was injured with the national team and Rashford was injured with the national team. We don't have many options.
"I never complain about that. I was just mentioning it to you because the next question is maybe 'why is Rashford not playing?', 'why is Bailly not even on the bench?'.
"But, okay, since the moment we know the players we have available, we thought about the match and we thought about our options and we made these decisions."