How will Alexandre Pato fit in at Chelsea after loan move?
By Augusto De Bartolo, Sky Sports, Milan
Last Updated: 30/01/16 7:40am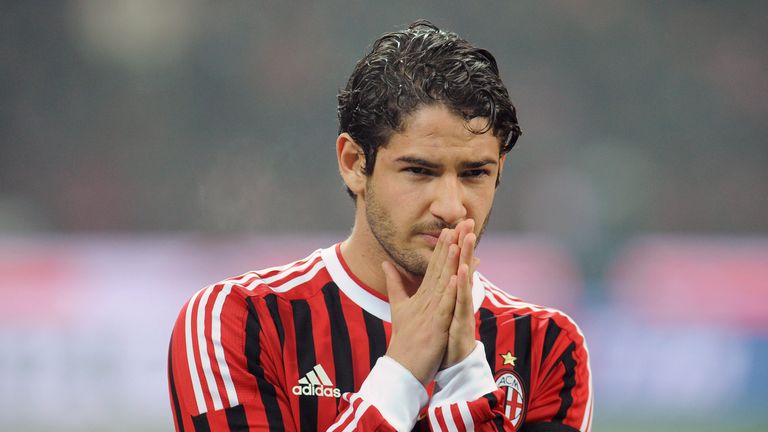 After Chelsea announced the signing of Alexandre Pato on loan from Corinthians, we take a look at how the Brazilian would fit in at Stamford Bridge.
Pato spent five years at AC Milan before returning home in January 2013 to join Corinthians, who later loaned him to Sao Paulo.
And here, Augusto De Bartolo, football journalist at Sky in Italy, gives us the lowdown...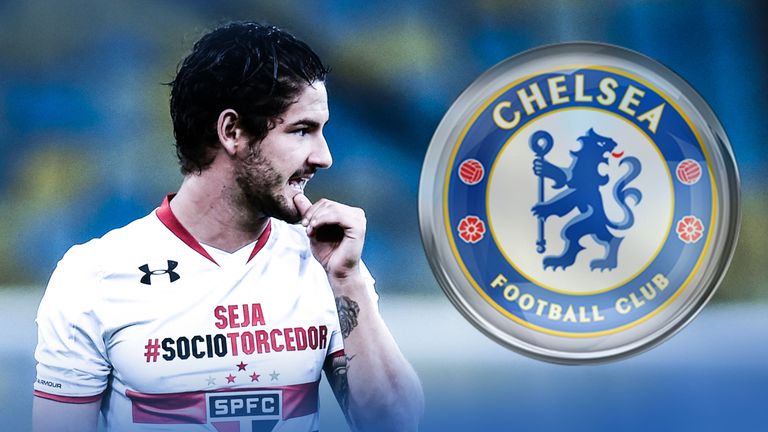 What are Pato's main strengths?
Pato could still be an important player in European football. His skills are suited to the Premier League, and before his recurring hamstring injuries at AC Milan, his most important quality, apart from technique, was his speed.
At Milan, his style of play was based on running behind the defensive lines, helped by midfielder Andrea Pirlo. Incisive in the box, Pato loved to drag opponents into a one-on-one inside the area.
What about his current condition?
From what we saw of him in Serie A, it is clear Pato has the potential to be a very nice deal for Chelsea. Considering that he played 33 matches in the last Brasileirao (Brazil's top-flight league), scoring 10 goals, we can perhaps assume he is physically fit, but is he fit enough for the Premier League?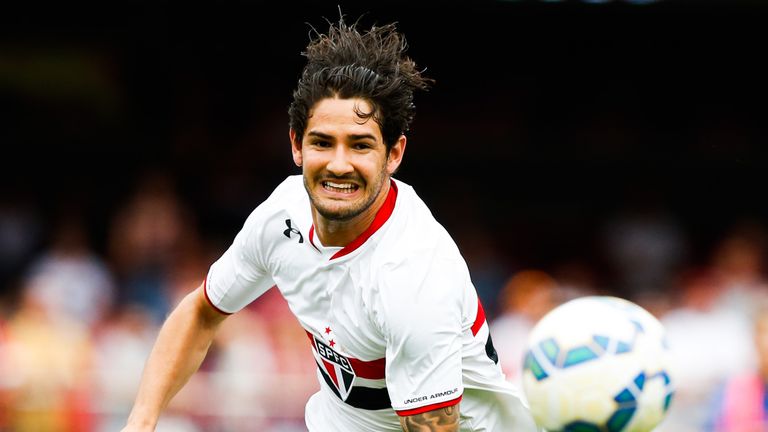 As we know, the Premier League requires particular physical qualities like speed and strength, in addition to the technical abilities.
We must understand that the Brasileirao, as well the Copa Libertadores, are competitions where the majority of the teams have a style based on possession. It is slower, full of one-on-one challenges, and the team with the most talented players often win.
How would he fit in at Chelsea specifically?
Chelsea's style of play reminds us of the tactical ideas that Carlo Ancelotti gave to his team when he was at AC Milan during Pato's stint there from 2007 to 2009.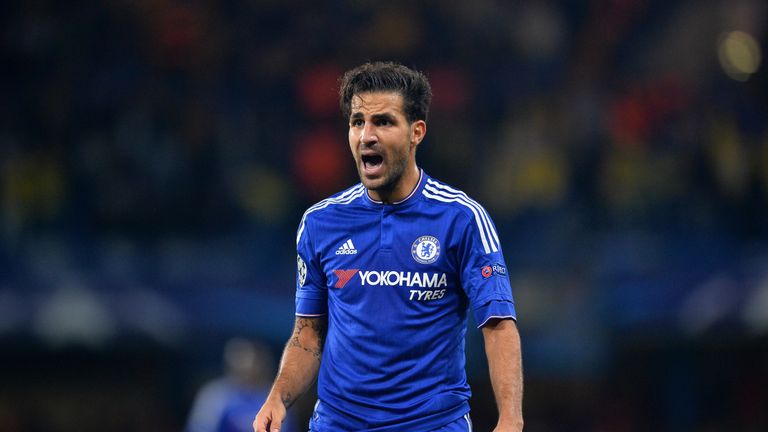 This Guus Hiddink side has a player in Cesc Fabregas who plays in a similar role to what Pirlo did at AC Milan; playing direct passes through the defensive lines, which would give Brazilian the opportunity to show his speed.
Diego Costa is able to open the space in the last third of the pitch, while Willian, Matic or Oscar could also help Pato to express his potential.
So, would the move be a risk for Chelsea?
The only doubts are with regards to his physical condition. If he can stay fit and without any worries about injuries, I think Pato could take to a new experience in the Premier League.
The truth is, buying Pato carries little risk, and could bring some surplus value.