John Terry insists he can play at the top level for another three years
By Gerard Brand
Last Updated: 05/03/16 1:39pm
Chelsea defender John Terry insists he can play at the top level for another three years as his future at Stamford Bridge hangs in the balance.
Terry's current deal ends this summer and he claimed earlier this year that the club will not be offering him a new deal.
While reiterating that any extension on the deal is down to the club, Terry is adamant he can play at the top of football for another "two or three years".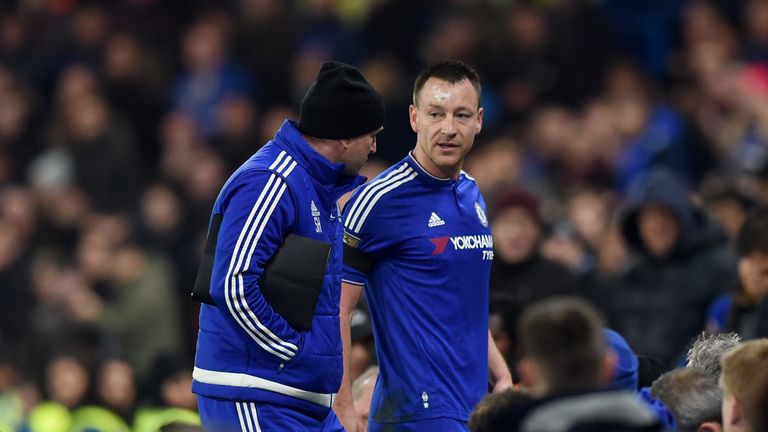 He said: "I'm probably feeling in the last three or four years the best physical condition that I've ever been in.
"As a youngster you take it for granted; you eat what you want, you can train, have a rest, but when you get older you can't. You can't eat the pastas, the breads, it all goes out of the window. The sleep too.
"That aspect of it has a big impact, and I've certainly seen the impact of that.
"But listen, I've definitely got two or three years left in me, as I said before I would be gutted if it wasn't for Chelsea, and if not it will be somewhere else for sure."
Terry has already made clear that he would not make a move to another Premier League club having been at Chelsea for 21 years.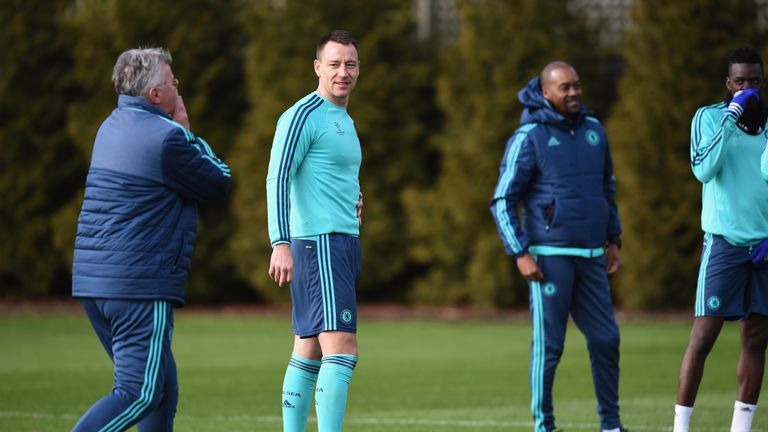 His next possible destination has been heavily debated, but Terry, when asked about his next move, insists he is keeping his options open across the globe.
"I want to play at the highest level of course. Obviously for me being Chelsea through and through, and a one-club man, I couldn't play for another Premier League club. I couldn't do that because of the Chelsea fans and what Chelsea means to me.
"We're not sure [where] yet. [Europe] is an option for sure, it's in Chelsea's hands, and as I have said I've made it clear to the club I want to stay.
"That's down to the club. What will be will be. I've had an unbelievable 21 years there. We'll see, only time will tell.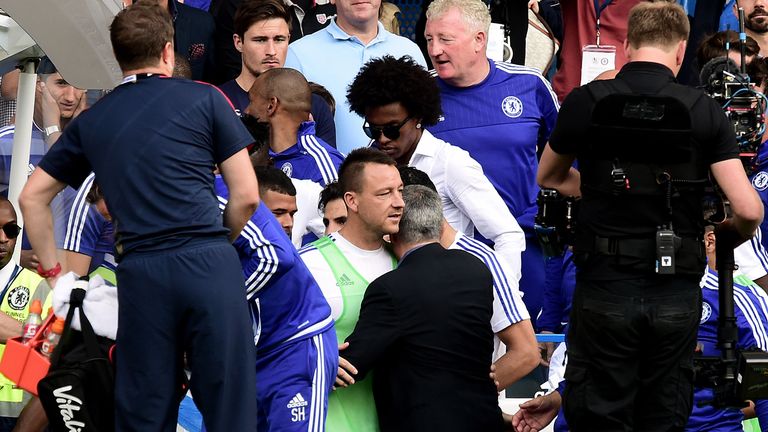 "If not, I will be playing. I don't know whether that will be Italy, MLS, China, Qatar, I really don't know at the moment."
Chelsea are unbeaten in the Premier League since Jose Mourinho was sacked in December, with interim manager Guus Hiddink steadying the ship and moving the club into the top half.
They are still in the FA Cup and Champions League, and Terry admits the form they are showing at the moment proves the players were letting Mourinho down.
"I've said it before, we feel as though we let [Mourinho] down as players, and the way we are performing at the moment, that was going to come.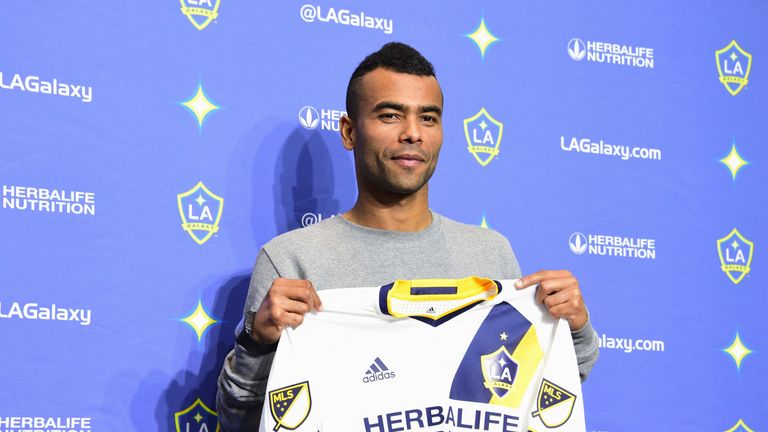 "He's a great manager, a top manager, and Guus has come in and done brilliantly. To pick up from where we were, and to be undefeated in so many games in the league.
"We're in the top half of the table which is a step in the right direction for us, and we're still in the Champions League and FA Cup, so there's still an awful lot to play for."
John Terry was speaking at the London Football Awards in London, raising funds for national charity Willow. For more information, visit londonfootballawards.org