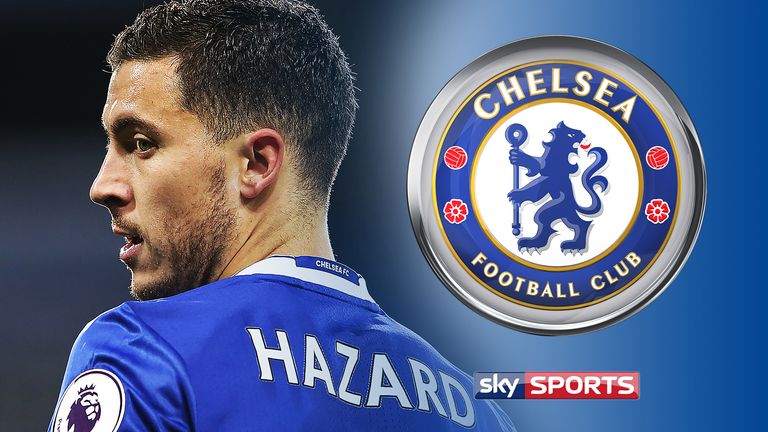 Chelsea will open the defence of their Premier League title with a home game against Burnley on August 12.
Antonio Conte's side then become Tottenham's first visitors to Wembley a week later in a run of fixtures which sees the champions play four of last season's top seven in their first seven games.
That run culminates with a home match against Manchester City on September 30, with the return fixture against them at the Etihad on March 3.
Indeed, that second game comes as part of a double header in Manchester, with Chelsea visiting United first on February 24 after hosting their former manager Jose Mourinho's side on November 4.
Chelsea welcome Premier League newcomers Brighton to west London on Boxing Day and start 2018 at Arsenal on January 1, with their final fixture away to Newcastle on May 13.
August
12: Burnley (h)
19: Tottenham Hotspur (a)
26: Everton (h)
September
09: Leicester City (a)
16: Arsenal (h)
23: Stoke City (a)
30: Manchester City (h)
October
14: Crystal Palace (a)
21: Watford (h)
28: Bournemouth (a)
November
04: Manchester United (h)
18: West Bromwich Albion (a)
25: Liverpool (a)
29: Swansea City (h)
December
02: Newcastle United (h)
09: West Ham United (a)
12: Huddersfield Town (a)
16: Southampton (h)
23: Everton (a)
26: Brighton and Hove Albion (h)
30: Stoke City (h)
January
01: Arsenal (a)
13: Leicester City (h)
20: Brighton and Hove Albion (a)
31: Bournemouth (h)
February
03: Watford (a)
10: West Bromwich Albion (h)
24: Manchester United (a)
March
03: Manchester City (a)
10: Crystal Palace (h)
17: Burnley (a)
31: Tottenham Hotspur (h)
April
07: West Ham United (h)
14: Southampton (a)
21: Huddersfield Town (h)
28: Swansea City (a)
May
05: Liverpool (h)
13: Newcastle United (a)
Sky Sports, the home of Premier League football, will show 126 live top-flight games in 2017/18 and mobile users will once again be able to see in-game goals and match highlights.
We expect to bring you details of the first batch of Premier League fixtures - those to be shown live on Sky Sports in August and September - at the beginning of July.