Arsenal boss Arsene Wenger rules out move for Chelsea captain John Terry
By Allan Valente
Last Updated: 01/02/16 1:25pm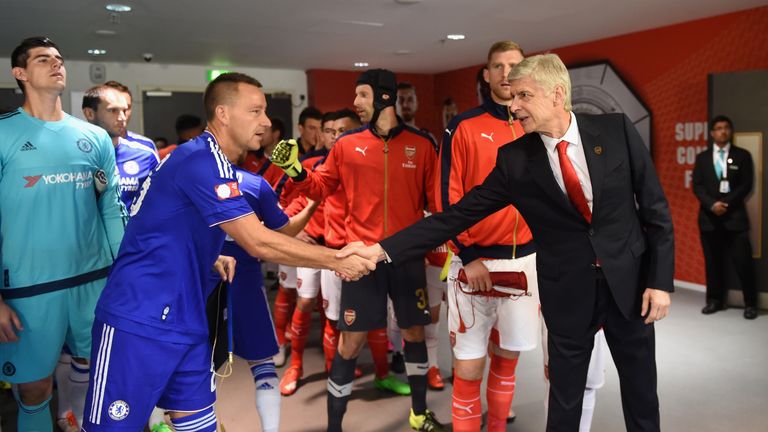 Arsene Wenger has praised the leadership abilities of John Terry but ruled out making a shock move for the Chelsea captain.
The 35-year-old revealed on Sunday he expects to leave the Blues in the summer having been told he will not be handed a new contract, although Chelsea say an extension could yet be offered.
Wenger spoke warmly about the former England captain, who has been at Stamford Bridge since the age of 14, winning 16 major honours, but said he would not follow up the signing of goalkeeper Petr Cech by going after his former team-mate.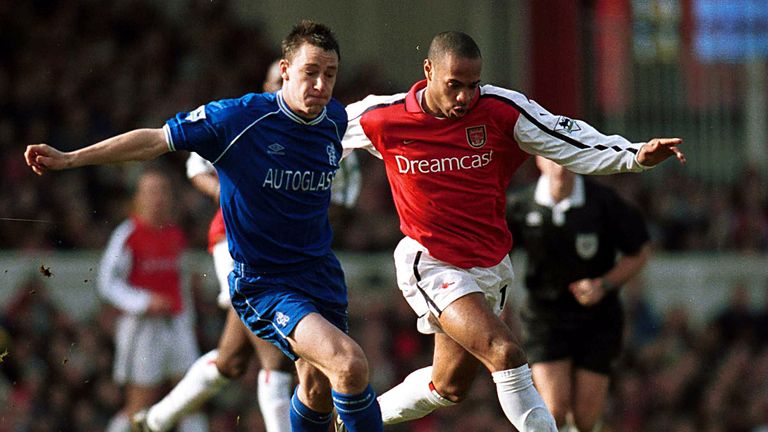 Terry has also said he would not consider joining another English club, with the United States or China more likely destinations.
Asked if he had any interest in signing Terry, Wenger said: "No, because he is at the end of his career and he has spent his career at Chelsea. If he wants to play longer, I am sure he will play for Chelsea.
"Loyalty works two ways. I always consider that I'm paid for my commitment to the club and I'm well paid so once it is over the club owes me nothing and I have to get on with my life and find another way.
"I do not expect a reward because it is part of my contract."
Wenger believes Terry has shown more than enough in his time with Chelsea to suggest he has a bright future on and off the field.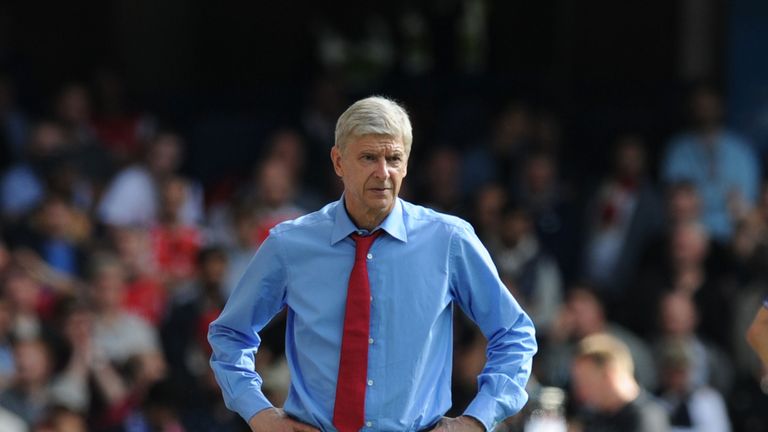 "He was not only a great player, he certainly still is, but he was also a great coach on the pitch," he added. "I saw him here once at London Colney playing with the U21s and the way he coached the team as a player was absolutely marvellous.
"He was a real leader and he had a great career as well, let's not forget that. That's never a coincidence. The guys who last such a long time have something special.
"He was the symbol of cohesion inside Chelsea's club because him, Frank Lampard, Didier Drogba and Cech were the players who carried the club's values for long periods. When you lose players like that you're always in danger.
"I see a coaching career in his future, certainly. He will remain in football, I'm sure."