Arsene Wenger is "99 per cent" certain Arsenal will not be making any Deadline Day signings but revealed Mathieu Debuchy will probably go on loan to a Premier League club.
The Arsenal manager said it was now too late for a permanent deal for Debuchy's departure, who has been linked with a move to join compatriot Remi Garde at Aston Villa.
While Wenger does not anticipate making any signings, he did joke that he may make allowances if an exceptional deal presents itself.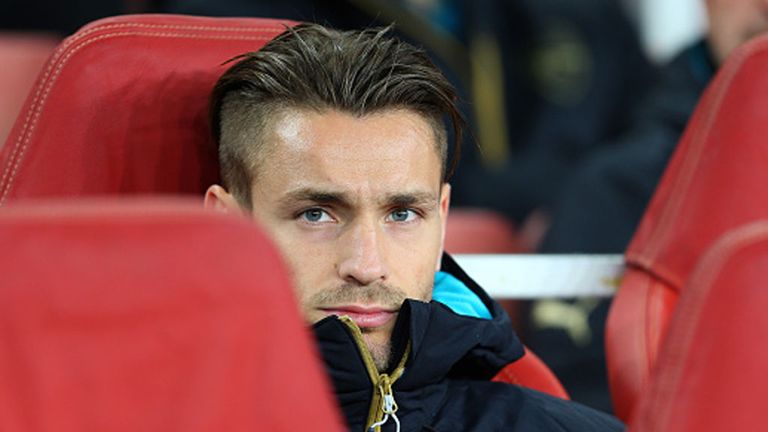 "100 per cent is difficult to say, but 99 per cent sure, yes," he said. "A miracle can always happen, someone can knock on your door and if [Lionel] Messi knocks on my door at 10 to six tonight, I will not say 'please go back to Barcelona'."
Wenger is surprised by the lack of major deals during this window but conceded "the big players just aren't available".
He said: "The whole period was much quieter than I expected. I thought there would be much more activity but finally it has been quiet and the fact we are all here means it is still quiet."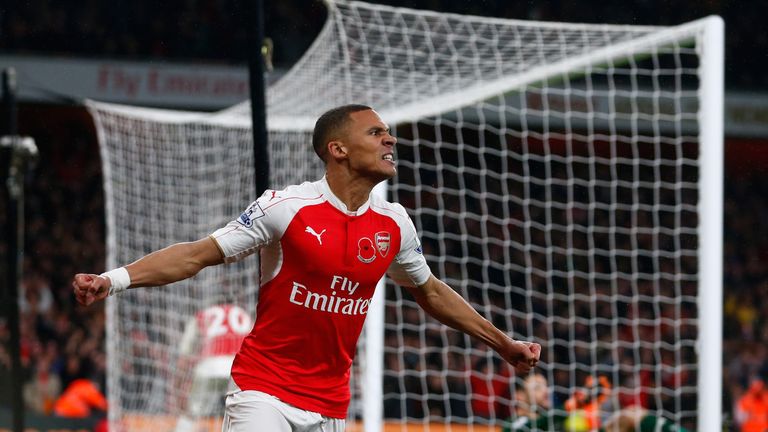 One player who looks to be staying at the Emirates is left-back Kieran Gibbs, who will not be leaving on a Deadline Day loan deal.
The player has received assurances from Wenger about the amount of playing time he can expect and is happy to fight for a place in the team.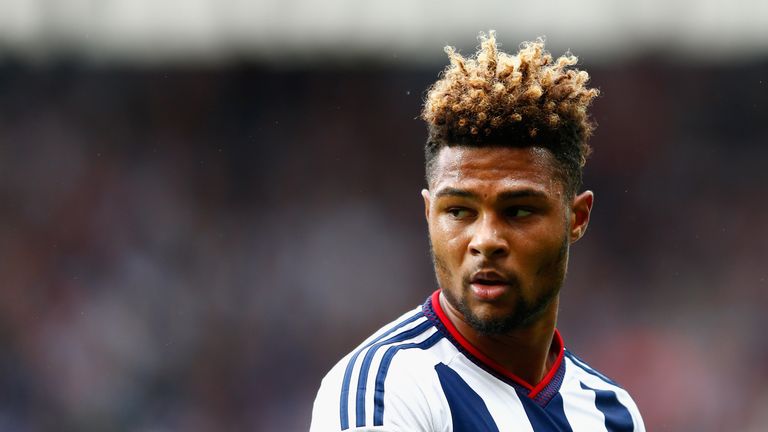 However, the Gunners boss said Serge Gnabry was in line for another loan move, with two Championship clubs interested in the midfielder.
The 20-year-old spent the first half of the season on loan at West Brom but failed to make an impact at The Hawthorns, making just one league appearance.