Ray Parlour insists Arsenal can still win Premier League if home form improves
By Jonathon Moar
Last Updated: 22/03/16 11:54am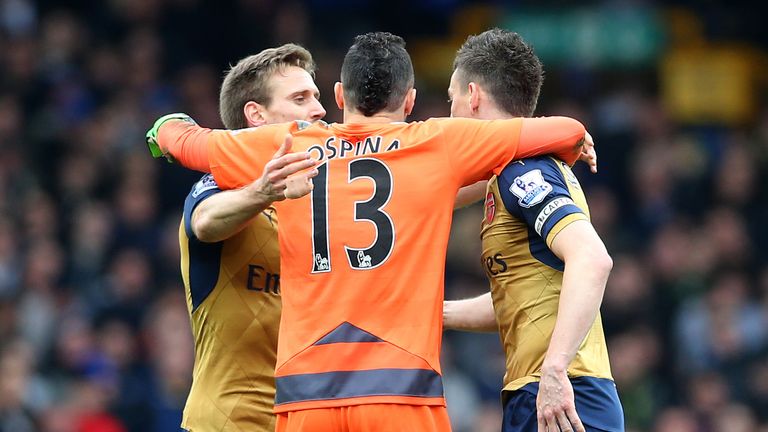 Ray Parlour insists Arsenal are still in the title race - but says they must fix their home form if they are to stand a chance.
Arsenal are third in the table on 55 points, six behind rivals Tottenham in second and 11 points behind leaders Leicester, having played a game less.
Arsene Wenger's side have won just two of their last eight games at home in all competitions, and Parlour, who won three Premier League titles with the club, believes Arsenal do still have a chance to top the table - as long as their form at the Emirates Stadium improves.
"I think they've got to still be alive," he said. "They've got five home games left, but three tough away games - West Ham, Manchester City in the second from last game of the season and Sunderland, who will be fighting for their lives.
Their homes games you would expect them to win. That's going to be the problem, their home form - is it good enough?
Ray Parlour
"But their homes games you would expect them to win. That's going to be the problem, their home form - is it good enough?
"We saw them get beaten by Swansea and Watford in the FA Cup, so they've got to improve on that. Away from home, it hasn't been too bad - a good performance against Everton, who were pretty poor, but Arsenal had to do what they had to do.
"[Wenger] will be saying to be positive and to keep going. Arsenal have just got to stay in there and hope that Leicester and Tottenham make a mistake.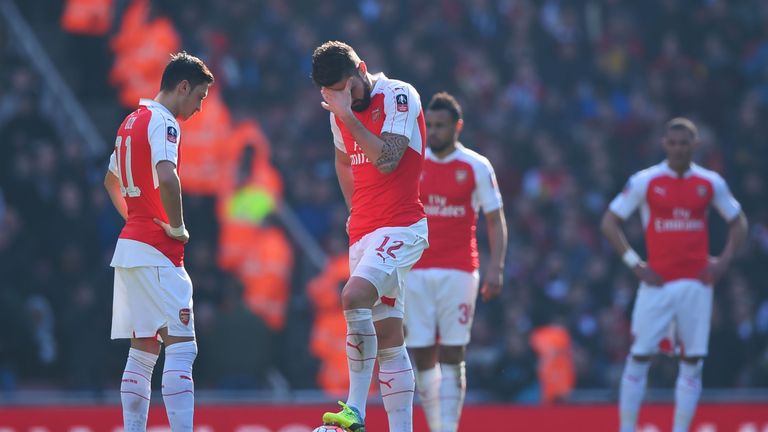 "But at the moment, they have been playing so well, that it's going to take a big mistake from them for Arsenal to win it but they're certainly in the race."
Arsenal defeated Everton 2-0 on Saturday, thanks to goals from Danny Welbeck and 19-year old Alex Iwobi. Parlour believes the young striker has given Arsenal a boost since coming into the side.
"Iwobi has stepped up. He's been a real revelation in the last month as he has been playing on a regular basis," added Parlour.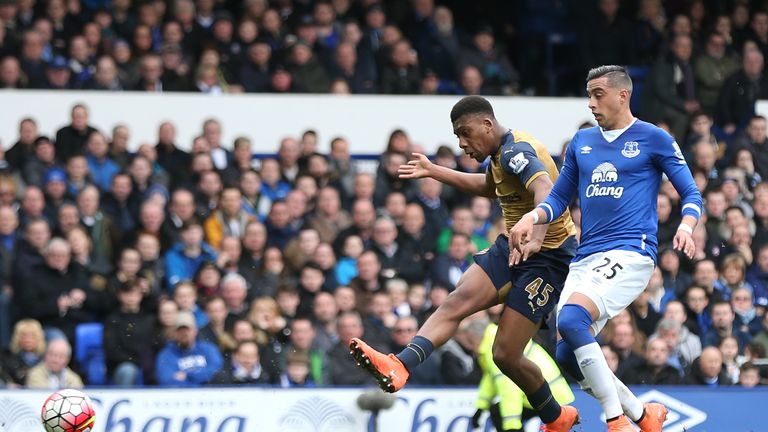 "He's strong, he's young and he's fearless at the moment."
Former England midfielder Parlour also spoke to Sky Sports News HQ about the inclusion of Leicester's Danny Drinkwater in the squad for this month's friendlies against Germany and the Netherlands.
And Parlour, who won 10 caps, believes Drinkwater deserves a chance to show what he can do.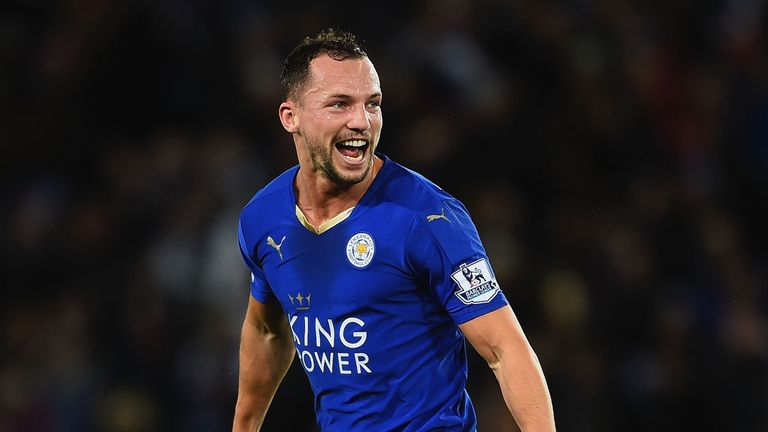 "He's currently one of the best midfielders - he has done such a great job with Kante. He's at a great age now, he's 26 and he has played a lot of football," said Parlour.
"He's been amazing and I think sometimes, you've got to look at people in form and certainly he is a player who is very efficient on the ball. That's why Leicester are top in the league - why not give him a chance?
"Vardy has got his chance because he has done so well, now Drinkwater probably deserves his chance as well."