Chelsea will target Romelu Lukaku but he is best at Everton, say Premier League Daily panel
By James Dale
Last Updated: 15/03/17 4:34pm
Chelsea will target Romelu Lukaku after he snubbed Everton's contract offer but the striker is best off staying at Goodison Park, according to the Premier League Daily panel.
The 23-year-old has told Everton he will not sign their latest proposal, according to Sky sources, but talks with the club will continue.
Lukaku has scored 20 goals in all competitions for Everton this season and the club were willing to make him their highest-paid player.
Last month Lukaku's agent, Mino Raiola, stated Lukaku intended to snub interest from Chelsea and commit his future to Everton. Ray Wilkins expects the Blues to move to re-sign the Belgium international but he believes it may not be the best option for the player.
"He wouldn't play in front of [Diego] Costa," the former Chelsea assistant manager told Premier League Daily.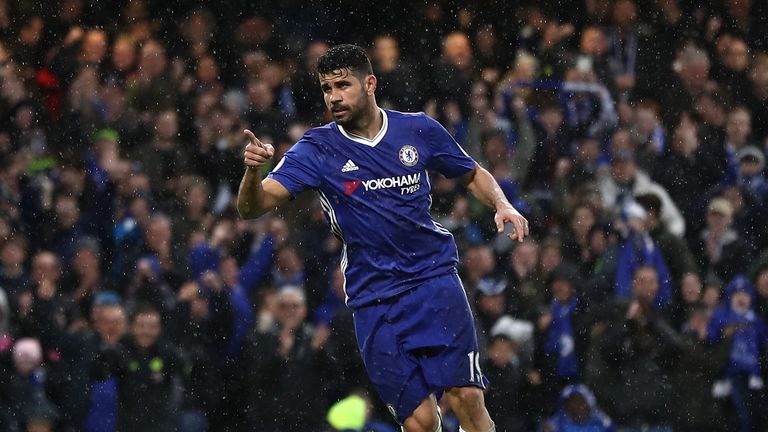 Asked if Costa, who has 18 goals for Chelsea this season, will still be at the club in the summer, Wilkins said: "You'd hope so.
"If you look at Antonio Conte, when he was at Juventus he had [Fernando] Llorente, so he likes a big striker, he likes a couple of small ones but he likes a big one.
"So I wouldn't put it past Chelsea to go back in for him [Lukaku]. They sold him at £28m, they're going to have to pay at least double to get him back. They'll probably have to pay £60m for him."
Although Wilkins believes Lukaku's future looks best at Everton, the former Manchester United player does not think that will not stop the Premier League's biggest clubs coming in for him.
"Everybody would be in for him because he has that ability, he's big, he's massive, he's strong, he's quick," Wilkins said.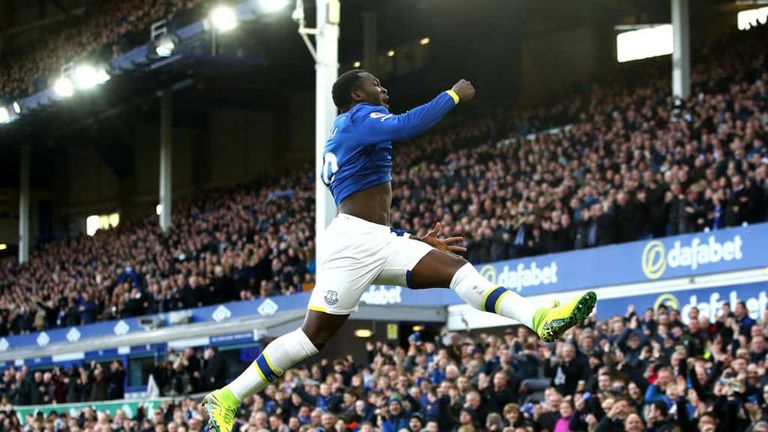 "He can develop his right side, his heading ability, this player has got a lot of scope in which to improve and I think he's at the best club to do it.
"He's going to start every game. If he's fit, he'll start and he'll play and he'll score goals. I think it would be wrong for him to move."
Raiola had insisted a new Everton deal was "99.9 per cent done" for Lukaku as early as December last year, and Wilkins believes the contradiction between player and agent is only adding to the confusion.
"Unfortunately Mr Raiola seems to have stepped in to the situation whereby the agent is now talking for him," said Wilkins.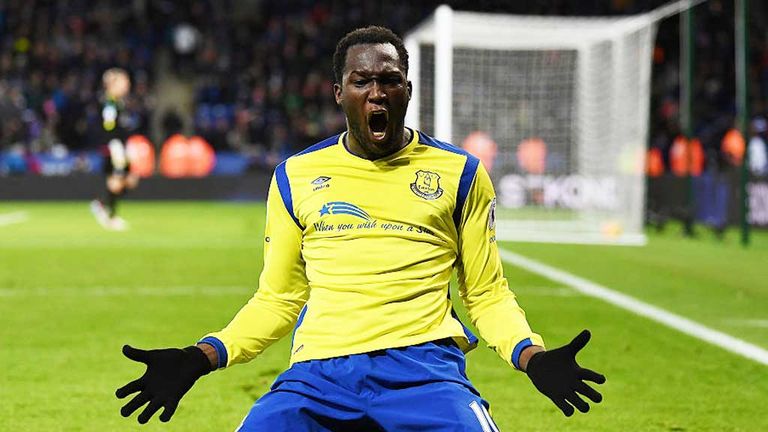 "We never hear from the player and it saddens me a touch when the player doesn't come out and say 'this is what I actually want to do'.
"Mr Raiola comes out and says 99.99 per cent signing with Everton, now all of a sudden it falls on Romelu, who says I'm not signing. Nothing to do with Mr Raiola, which baffles me."