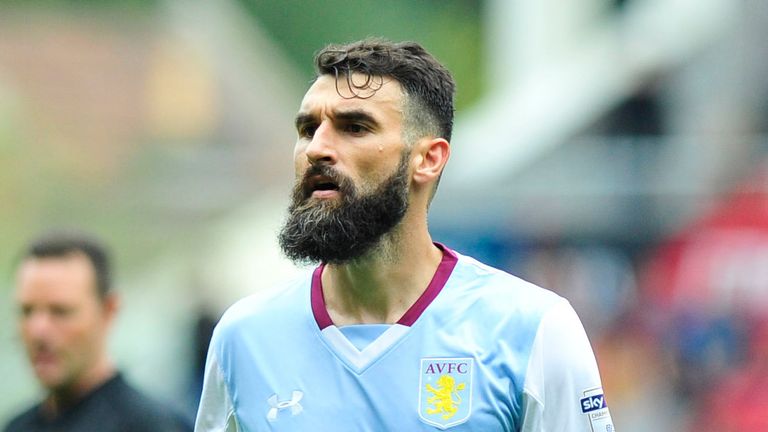 Aston Villa midfielder Mile Jedinak says the sky is the limit for his new club, but they must start performing consistently.
Jedinak was captain at Crystal Palace before joining Roberto Di Matteo's side in August, with the club looking to bounce back after relegation from the Premier League last season.
They've won just one of their eight games in the Sky Bet EFL Championship so far, but Jedinak says the potential of the club is huge if they can get on the right track soon.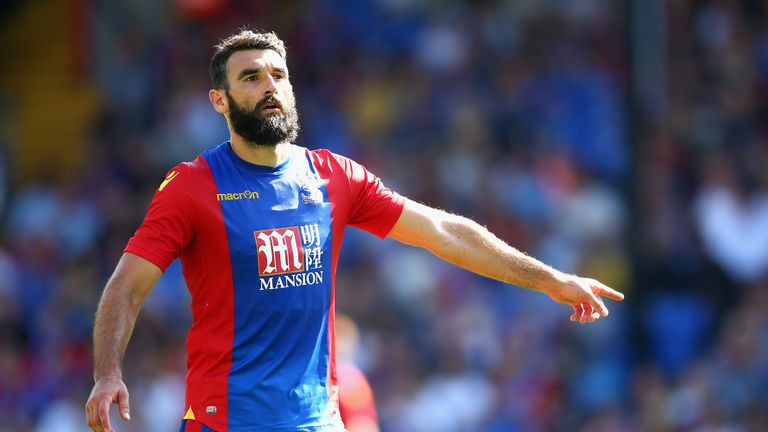 The Australian told the EFL Weekly Podcast: "It's such a big football club, it needs to be in the right place. If we could do something well this year, on and off the field, I think the sky's the limit with this football club.
"Who hasn't heard of Aston Villa? Anyone following the league growing up would have known of Aston Villa.
"We've got guys here whose football ability is not in question, and that's something that needs to be finely-tuned, and that comes with worth ethic and setting standards.
"I've tried to instil what I believe in and what I do on a daily basis, and not get caught up with what's happened before, it's about trying to come in with a fresh idea and fresh approach."
Villa have drawn their last three games, two of which came after they were leading in the closing stages.
They face Newcastle live on Sky Sports 1 HD at Villa Park at 5.30pm on Saturday, and Jedinak says the team must perform as a unit over the 90 minutes, not just in bursts.
"We've done it in 45 minute blocks, or something like that. It's about doing it all the time.
"Sometimes you might not be able to win pretty, but at this level, because the games come thick and fast, it's about points.
"To build Villa Park into a proper fortress, that's something I know my team-mates and I are looking forward to."