Rafa Benitez says it's easier to get England job than at a top Premier League club
Last Updated: 29/10/17 7:57am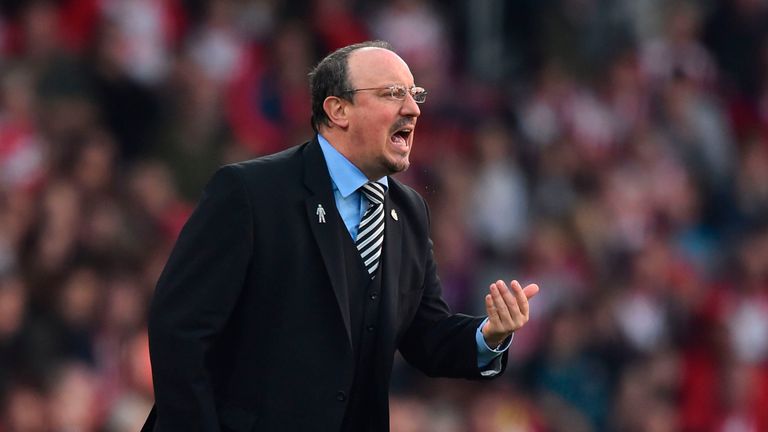 Newcastle boss Rafael Benitez believes it would be easier for an Englishman to manage his national team, than a top-six Premier League club.
With the country's leading clubs all currently being managed by foreign coaches, Benitez acknowledges that the England job is less difficult to secure.
Neither Chelsea nor Arsenal have employed an Englishman as manager full-time in more than 20 years, and it has been more than a decade since Manchester City appointed an English boss on a full-time basis.
Ron Atkinson was Manchester United's most recent English manager, leaving Liverpool and Tottenham as the only members of the 'big six' to employ an Englishman during the past seven years.
Spaniard Benitez - the Spaniard who currently manages Newcastle - said: "The England manager's job is a difficult job, but you have more chances to get the job because you are English.
"The top six jobs, it is different because you have foreign owners spending a lot of money, and what they want is the best. That doesn't have to be English, just the best.
"In England, I know you talk about having an English manager. You have four or five options and it is easier than getting a job in the top six."
Benitez, who has managed both Liverpool and Chelsea, takes Newcastle to Burnley for Monday's match at Turf Moor, live on Sky Sports.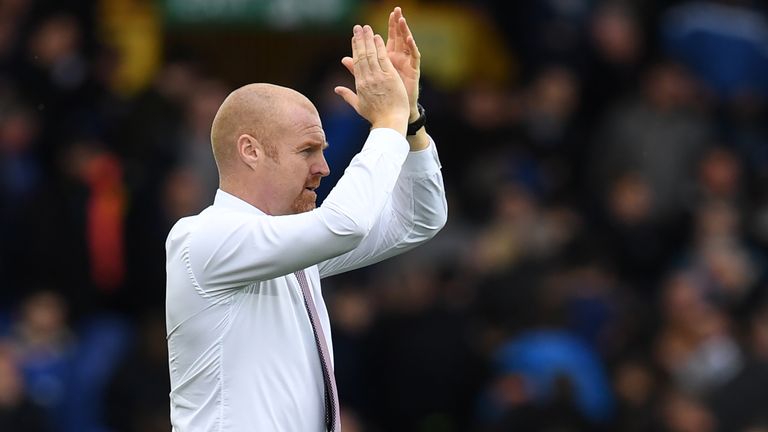 The Clarets are led by Kettering-born Sean Dyche, who has been tipped as a future boss of the national team.
Benitez said of his opposite number: "He is doing a good job. He has been there five years.
"That means you can sign the players you want, play the style you want. It is easier like that.
"The good thing about long-term managers is if they do well, they can be better. Now, when you change managers every three weeks, it is impossible to do what you want.
"He does a great job. It depends on owners to say they want this kind of manager, who plays this kind of football or do this kind of business.
"Is he doing well? Yes. Can he manage in another team? Yes, I think so."