Yaya Toure still a hit at Manchester City, Manuel Pellegrini says
By Stephen Turner
Last Updated: 09/01/16 8:45am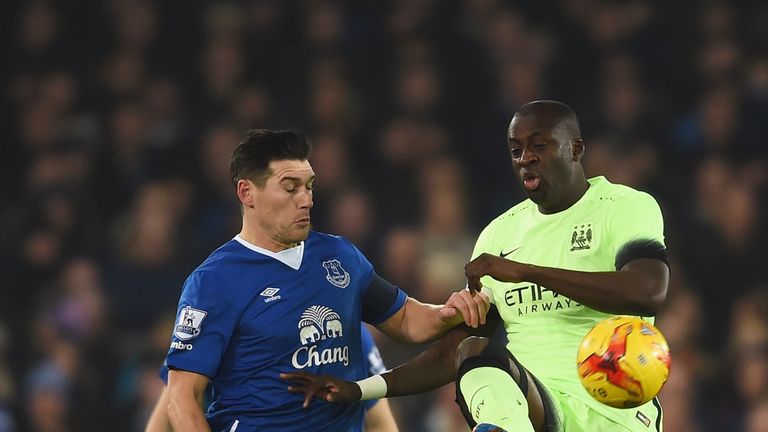 Manuel Pellegrini has defended Yaya Toure's form and says the midfielder can still "make a difference" for Manchester City.
Toure's performance in Wednesday's League Cup defeat at Everton, where he was up against 34-year-old ex-City man Gareth Barry in midfield, brought a fresh round of questions about the Ivory Coast star's future.
And there were more negative headlines this week when the 32-year-old made it clear he was unhappy at missing out on a fifth straight African Footballer of the Year award.
But Pellegrini says accusations of poor work rate do not stand up to scrutiny, and the City boss has pointed out Toure scored three times in four games before the Everton defeat.
He said: "He's not so old. I think he's a player who is very important, an experienced player and he knows how to play every game.
"Maybe to play the whole season three games a week, he is not able to do it, but I think he can play in the way he's playing now. He can make a difference.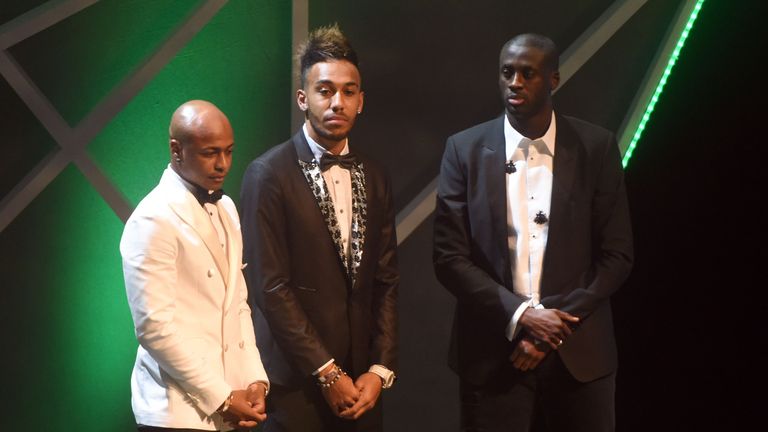 "Every time people say we have not got the squad we need, people always look at Yaya, but remember he scored three times in the last few games.
"Maybe against Everton he didn't play very well but every player has better or worse games. You can't talk always about it being because he's older. Everyone can have a bad game.
"Maybe it's the image, the body language, but if you review the numbers of Yaya, each game he runs as much as every team-mate."