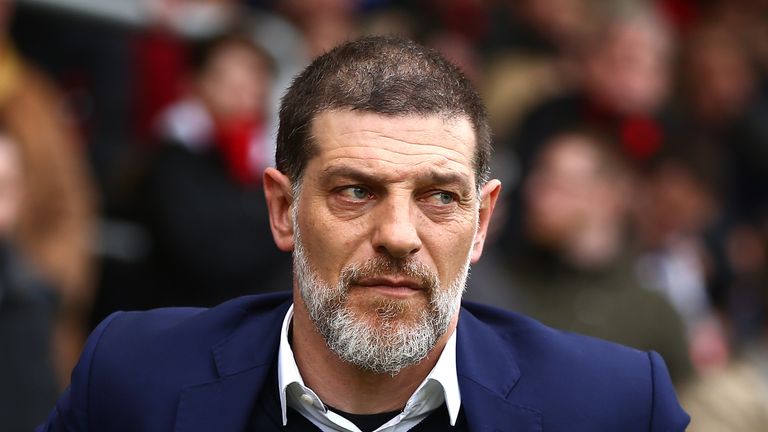 West Ham manager Slaven Bilic says he is "pretty close" to adding to his squad.
The Hammers have ended their interest in signing Olivier Giroud after being informed they are not the French striker's first-choice destination if he does leave Arsenal.
They remain in talks to sign former Manchester United striker Javier Hernandez from Bayer Leverkusen, but the deal is being delayed because he is asking for £140,000 a week.
They are also confident of completing deals for Manchester City goalkeeper Joe Hart and Stoke City winger Marko Arnautovic.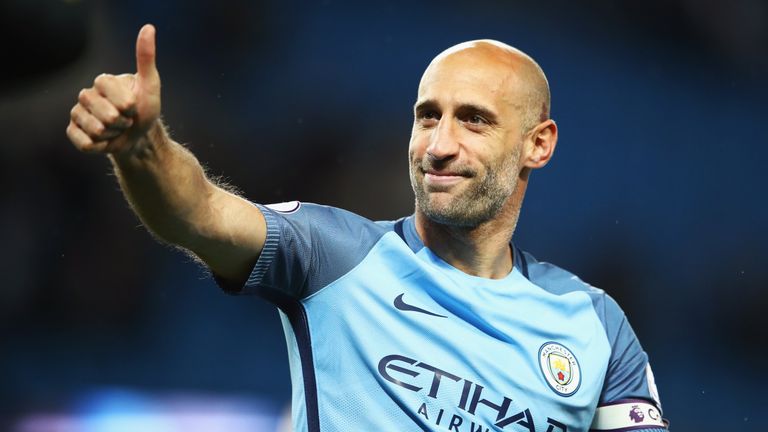 And Bilic, who has so far brought in full-back Pablo Zabaleta from City, told the club website: "We are pretty close, but I prefer not to talk transfers, I prefer to work transfers.
"Make no mistake, we are working hard every day, but it is not easy. Some clubs, like Everton, are signing a lot of players, some are signing a couple of players, and some haven't signed any.
"But that doesn't mean they are not trying. I'm sure everybody is working, and everybody is trying to sign players.
"What we want is to bring in the quality that is going to improve our first XI. We have Pablo Zabaleta and I am really expecting to add a couple more soon."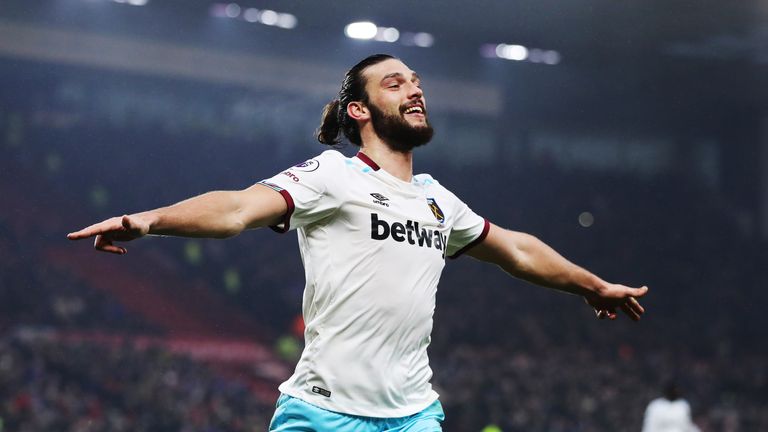 Bilic is desperate to sign a forward after injuries to Andy Carroll and Diafra Sakho meant West Ham ended last season with on-loan Jonathan Calleri, who scored one deflected goal in 19 appearances, playing in attack.
"Everybody is talking about a striker, but it is very hard to find them," added Bilic.
"We are working on it, but we are not going to get someone that we are not sure about - especially as we are not looking at bringing them in to be just in or around the squad, or expect them to come good in a couple of years.
"We want someone to come in, put the jersey on, and play. And we are going to do it. We are working very hard, especially the chairman, but we are going to get someone that we really want."