Karren Brady reveals 17 of 20 Premier League clubs were 'broadly in favour' of shutting window early
Last Updated: 17/08/17 10:40am
West Ham vice chairman Karren Brady says 17 of the 20 Premier League clubs in March were "broadly in favour" of the summer transfer window ending before the start of the season.
It was revealed this week that Premier League clubs will discuss the proposed introduction of a new summer transfer window that closes before the opening game of next season.
It is understood talks will take place between every club next month about whether to change the deadline of the current window, which closes nearly three weeks after the first game of the season.
Clubs from other European leagues, including Spain and Italy, would still be allowed to sign players from England in line with their own domestic deadlines.
At least 14 of the Premier League's 20 clubs must agree for a new rule to be introduced, and Brady said on Sky Sports' The Debate show that the idea was positively received by 17 clubs when debated in March.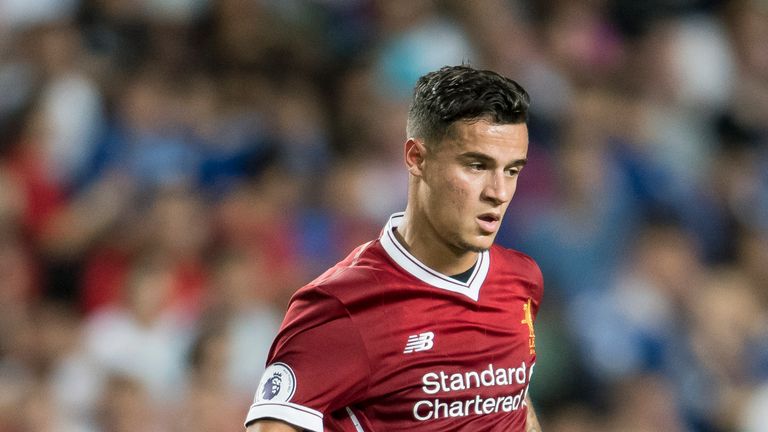 "We'd started debating this around March 2017 at the Premier League and 17 clubs were broadly in favour of the window being closed.
"I think the main issue is that it protects the integrity of the squad, you know where you are, you have to get on with it and the players know that.
"It's mainly for the club, fans and manager to know: this is who we've got, this is the squad, these are the numbers, on we go.
"I think in reality you already know what positions you need, how you're going to spend [early on] and there's also the January window.
"I think to close the window early, for the integrity of the league, is the right decision."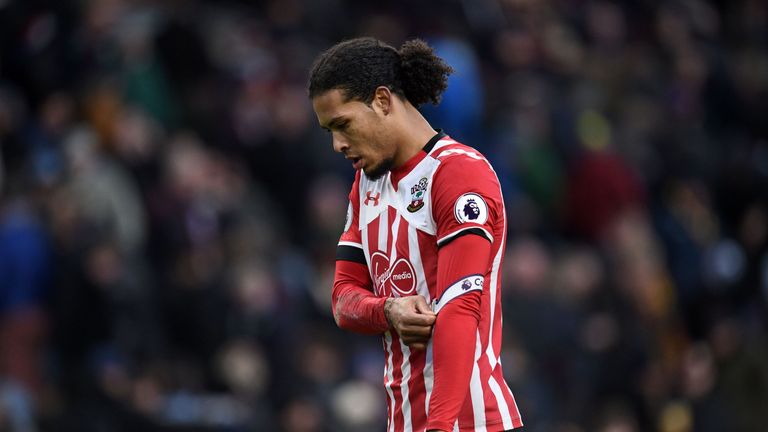 The debate has raised concerns that Premier League sides would be unable to sign reinforcements, or replacements, which could lead to a competitive disadvantage.
Transfer windows in January would be unaffected as current proposals only relate to the summer months.
When asked if Brady would change anything else about regulations surrounding the current transfer climate, she said agents create a stressful time for club owners and managers.
"I don't deal with [agents], my poor chairman has to deal with them, and I can tell you it is incredibly stressful.
"There are people who come into the market who purport to represent players but don't, that are working behind your backs, talking to players and turning their heads.
"They're talking them out of deals, talking them into deals, talking you into deals. A lot of supporters don't realise just how stressful that period is. It's an incredibly stressful situation."