Robert Huth to miss Leicester's Premier League start after surgery
By James Dale
Last Updated: 18/07/17 8:30am
Robert Huth will miss Leicester City's start to the season after being ruled out for up to two months following ankle surgery.
Manager Craig Shakespeare confirmed Huth's injury ahead of Leicester's Premier League Asia Trophy opener against West Brom on Wednesday.
The 32-year-old centre-back returned to pre-season with the same discomfort he had experienced before the end of the last campaign, and Shakespeare is grateful the recovery time will not be as long as first feared.
"He's had an ankle operation, which thankfully was really successful, we've had some more positive news on it and I'm expecting six to eight weeks," said Shakespeare.
"It's unfortunate for Robert but we thought the diagnosis might be worse."
Riyad Mahrez is training with the Leicester squad ahead of the pre-season game against West Brom, despite confirming his desire to leave the Foxes this summer.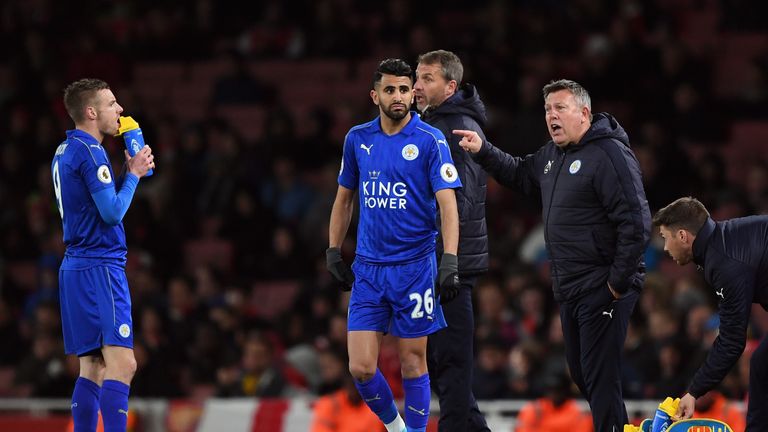 Shakespeare played down suggestions the winger is certain to depart the club and insisted Mahrez will have a role to play until circumstances prove otherwise.
"Riyad stated his position really clearly, mine is really simple, while he is here and while we have had no bids - we have had none officially - he has to be committed to the football club," Shakespeare added.
"I have to say in the two weeks he has been back he has been totally committed. We want him to stay, I would like him to stay."
Asked if Mahrez will leave Leicester in the current transfer window, Shakespeare replied: "I'm not sure."