Neymar 'certain' to extend Barcelona deal, says vice president
By James Walker-Roberts
Last Updated: 10/02/16 7:14pm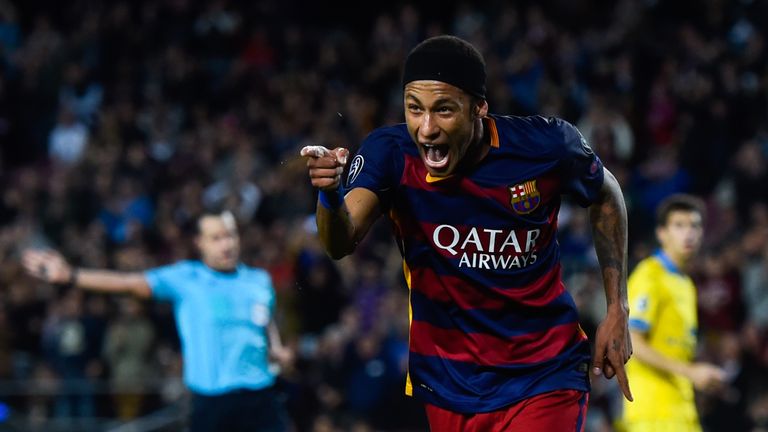 Barcelona vice president Carles Vilarrubi is "certain" Neymar will extend his stay at the club by signing a new contract.
Neymar is under contract with Barca until 2018 but there have been reports that he could leave to join either Manchester City or Manchester United.
In January, the Brazil international claimed he would love to play for Pep Guardiola, who will succeed Manuel Pellegrini as Man City manager in the summer, while Neymar's father revealed how Manchester United made a £140m bid for the Barcelona forward last summer.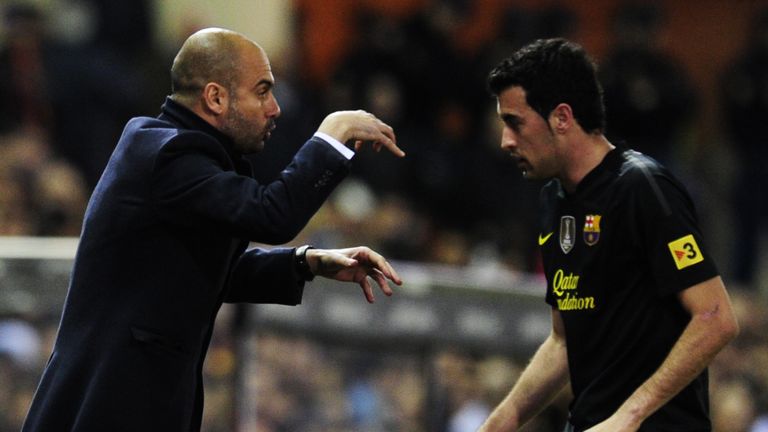 Sky Sports Spanish football expert Guillem Balague said earlier this week that Barca may have to sell one of their star players in the future, but Vilarrubi does not expect Neymar to leave anytime soon.
"Neymar will renew his contract," he told Radio Catalunya. "It will be when he wants, and when the club wants. We are absolutely certain.
"He is committed to the team and is happy with his team-mates. The club gives him a lot of happiness."
While Neymar has been reportedly linked with a move away in the media, Sergio Busquets sparked speculation over his future this week by saying that only two people could tempt him away from Barcelona - his wife and Guardiola.
However, Vilarrubi added: "We are convinced that Sergio will wear the shirt of Barcelona for many years.
"Also [Marc-Andre] Ter Stegen, Neymar…They are the first to enjoy Barcelona and they show on the pitch their desire to wear the shirt. Fans can sleep at ease with the possibility that Guardiola will take any players; they are very committed."