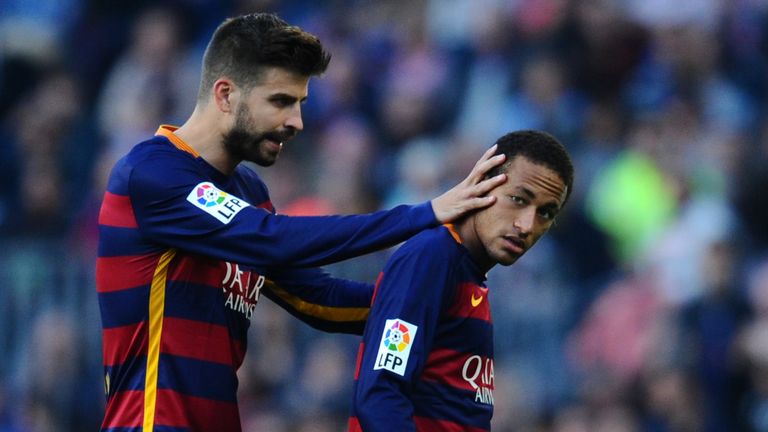 Gerard Pique says he was fully aware Neymar was going to leave Barcelona when he tweeted that the Brazil forward was staying at the Nou Camp.
Neymar completed a world-record move from Barcelona to PSG on August 3, 11 days after Pique had tweeted a photo of the pair with the caption "he's staying".
Speaking at a press conference, he said: "At [Lionel] Messi's wedding [at the end of June], I had an idea that he might leave. In pre-season, again, he said he would leave.
"When I wrote the 'he's staying' tweet, I knew 100 per cent that he was leaving.
"I know that he has his reasons, they could be financial, or it could be to be the best player in the world.
"He shouldn't be judged, he's a brave player. He performed extraordinarily for us.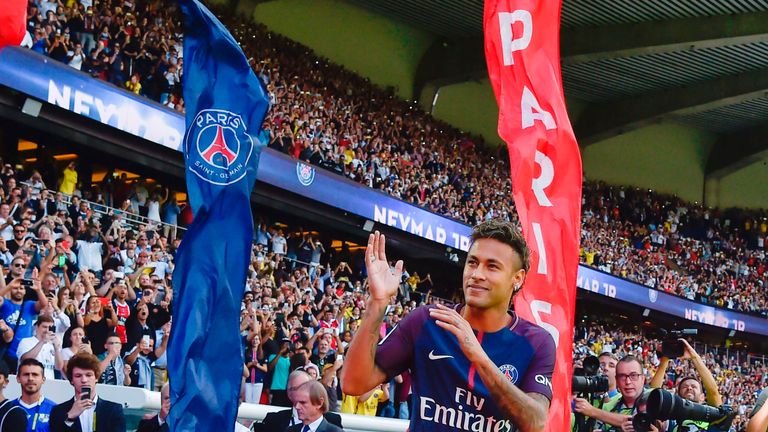 "He hasn't disappointed me, and I don't regret the 'he's staying' tweet. Everything has a reason, and I wanted to use social media because that's an instrument I have.
"I wanted to help the club, and at least I tried, even though I knew he had made his decision."
Neymar should make his PSG debut at Guingamp on Sunday evening at 8pm.