Florentino Perez says Real Madrid have not made an offer for Kylian Mbappe
By Lyall Thomas
Last Updated: 20/06/17 1:06pm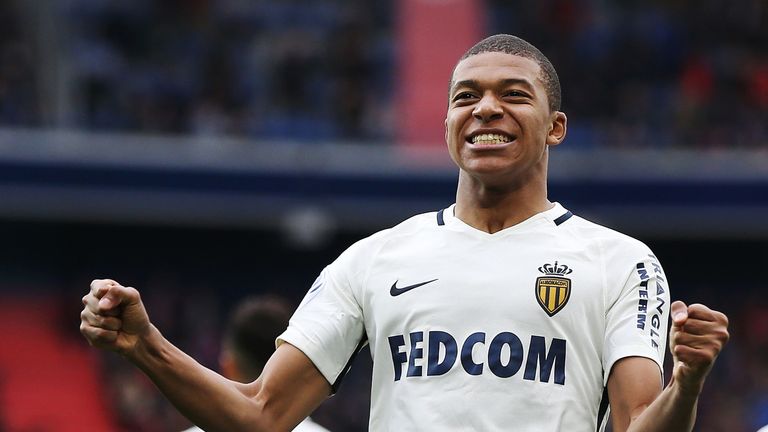 Real Madrid president Florentino Perez has confirmed interest in Monaco star Kylian Mbappe - but they have not made an offer.
Reports in England, Spain and France surfaced late last month claiming Monaco had rejected a world-record £103m offer from the Champions League winners.
But Perez - newly elected as Real's president - insists transfer business has been on hold throughout the election process and they have not made offers for any player, including AC Milan goalkeeper Gianluigi Donnarumma.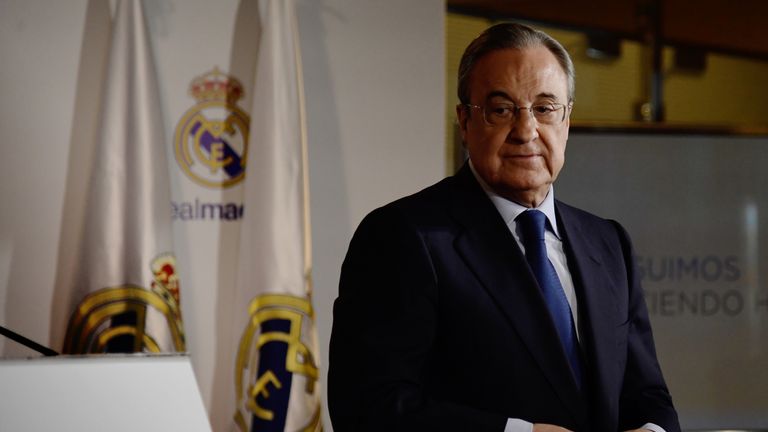 Perez told Spanish newspaper Marca: "On the Saturday of the Champions League final, the presidential electoral process was opened. Since then, we have not done anything because that seemed disrespectful.
"To this day, nobody has offered us anything for any player and we have not made any offer. Everything that has come out and been spoken about is not true. It's all due to the interests and dreams of others.
"Of course (there is interest) in Mbappe, the AC Milan goalkeeper, (Flamengo youngster) Vinicius Junior and other young players.
"If they are good, Real Madrid will take an interest at the right time. Real Madrid has always had the best players in the world. But I need to talk to Zidane. We will continue to think about these issues."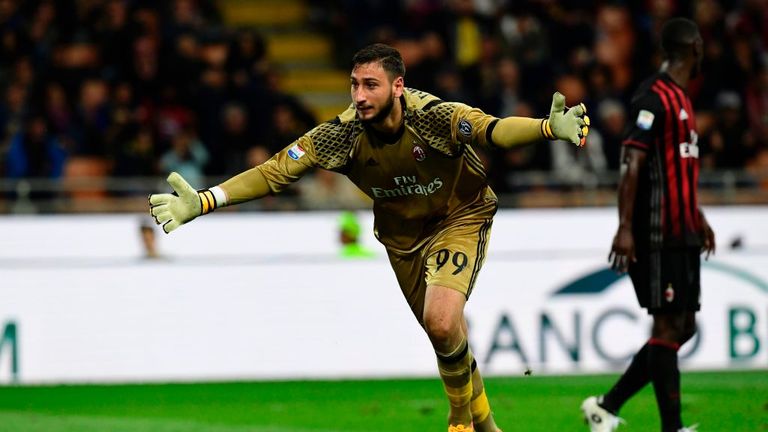 Mbappe is understood to be a fan of Real Madrid and keen to join the Spanish and European champions, and Perez says such a situation is "very satisfying" for the club.
"I do not know if he does or not (show attention to us), but at least they say he does, which for us is satisfying," the 70-year-old said.
"We know that his dream is to play for Real Madrid. He has photos with everyone, he has the shirts. Situations like this give us great happiness. Real Madrid is the meeting place for many and if these players want to come, then that's excellent."