Sam Allardyce could not bear to watch the first England game after he left the job
Last Updated: 20/05/17 12:58pm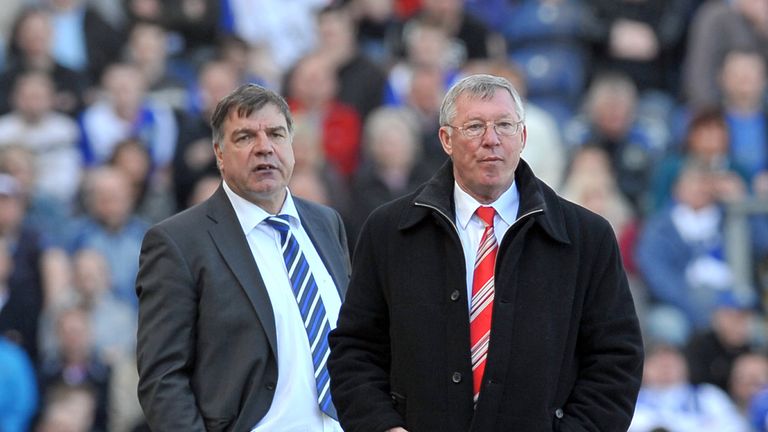 Crystal Palace manager Sam Allardyce says his friend Sir Alex Ferguson encouraged him to return to football, following the disappointment of losing the England job.
Allardyce took charge of the national team following Euro 2016 last summer but lost his job after just 67 days and one match, due to ill-judged remarks he made during filmed meetings with undercover journalists.
The 62-year-old admits he was an 'idiot' to lose the job - but he was back in football three months later, having been given a pep talk by legendary former United boss Ferguson.
"Fergie invited me to a game," Allardyce told The Times and Daily Mail.
"He told me to get up and get back out there. He's a man of great wisdom. The more people like that support you, the quicker you recover.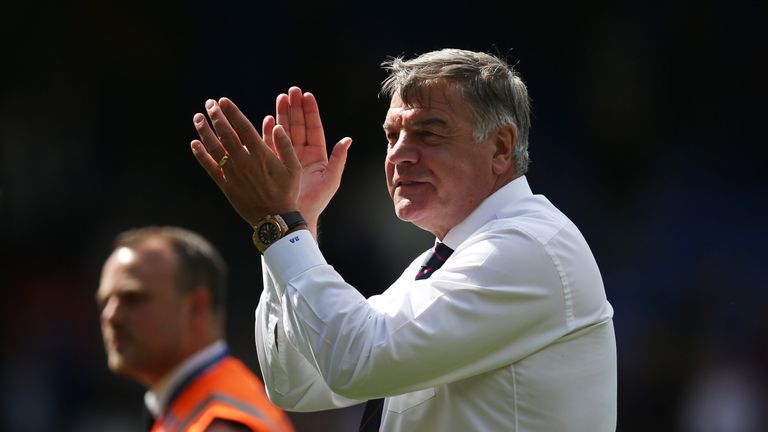 "The only thing I could do to help myself was jump back into the game. I needed to do it for my own rehabilitation.
"It was the only way I could try to put what had happened with England behind me. Otherwise I'd have been pondering too much. It would still be playing on my mind, simmering, seething."
Allardyce lost his job just a fortnight before what would have been his first home match as England manager, against Malta at Wembley.
And he admitted that he found it impossible to sit through the match as a television viewer.
"I maybe lasted 15, 20 minutes," he said. "But I couldn't continue. I had to turn it off and watch something else.
"It was Wembley and I hadn't even had the opportunity to get a game under my belt there. That would have been a big moment for me. It was a gut-wrencher, that."