Paul Merson returns with his final set of Premier League predictions ahead of the last round of fixtures on Sunday afternoon.
There is still plenty to play for in the race for the top four, with Sky Sports at the head of the action with Liverpool v Middlesbrough and Watford v Man City being shown live.
Chelsea will also get their hands on the Premier League trophy at Stamford Bridge while Sunderland, Middlesbrough and Hull will bid farewell to the top flight as they prepare for life in the Sky Bet Championship.
But who is Merse tipping to take the final round of points? Read on for his last day predictions...
I do expect Liverpool to win. Their form hasn't been great against the lesser teams, but they have to win. Surely they can't throw it away from here? On the first day of the season, if someone had said to them 'you're playing a team who is relegated, they can't win a game for toffee and you've got to beat them at home to make it into the Champions League', you would take that all day long.


You would take Middlesbrough at home on the final day of the season to win to make it into the Champions League. They are one game away and I'd expect them to do it.
PAUL PREDICTS: 2-0 (9/2 with Sky Bet)
I expect Man City to win this one and going forward, they're great. The Watford manager has been told he will be leaving at the end of the season and they have finished very poorly, but what would Hull, Middlesbrough and Sunderland give to be Watford now?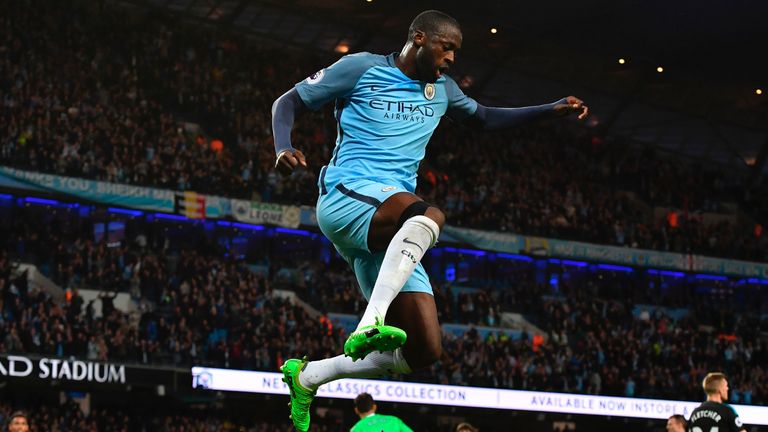 For me, Watford have done great this season. They haven't finished well but they are safe and that's all you can ask for if you're Watford. I don't see anything else for them, I don't see them having great cup runs and they just need to stay up.
I don't see them in a position like West Brom or Stoke who are solid, middle of the table teams and they will be fighting around in that bottom half at the end of the coming seasons.
PAUL PREDICTS: 0-3 (15/2 with Sky Bet)


I expect Arsenal to win. They need to win and Everton haven't been great away from home recently. Romelu Lukaku will want to score to make sure he wins the Golden Boot, but Arsenal need the three points to give them a chance for the top four.
PAUL PREDICTS: 3-1 (10/1 with Sky Bet)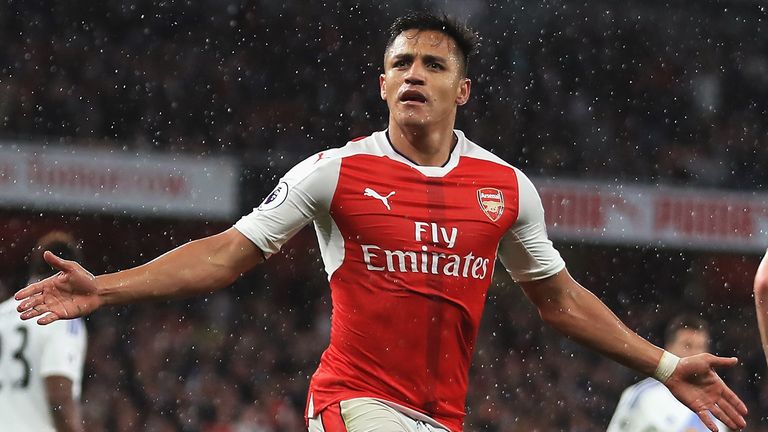 West Ham got well beaten by Liverpool and Burnley were poor against Bournemouth but I can see them winning this. They now have got nothing to play for, they used their cup final the other week against Tottenham.
Burnley have got to be careful next year. If they don't have as good of a home record as they have done next season and they don't sort out their away form, I think they could struggle.
PAUL PREDICTS: 2-0 (10/1 with Sky Bet)
I think all the Chelsea big boys will play in this now after a lot were rested against Watford on Monday. I thought Sunderland played really well for 70 minutes against Arsenal but they are not in the same league as Chelsea.
I expect Chelsea, with their players, the rested ones will play and I think they will be miles ahead of Sunderland.
PAUL PREDICTS: 4-0 (7/1 with Sky Bet)
Hull are on a downer now. They had two shocking results and two shocking performances to be honest. Tottenham will want to end on a high and I think the players will by trying to help Harry Kane win the Golden Boot.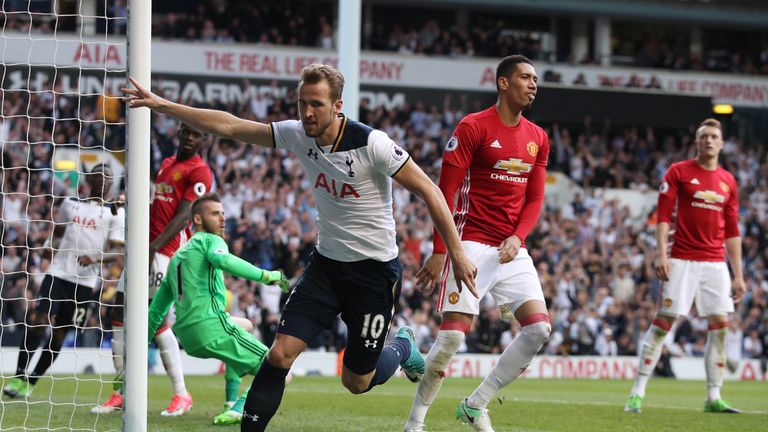 I don't see any let up from Tottenham. They will carry on right to the end and I don't see them finishing the season like they did against Newcastle last year.
PAUL PREDICTS: 0-3 (7/1 with Sky Bet)
I've watched Bournemouth over the last few weeks, they are a good football team and have done well to stay up. Craig Shakespeare has got Leicester going but I'm going for a 2-2 because both teams like to have a go. They have finished the season decently.
PAUL PREDICTS: 2-2 (12/1 with Sky Bet)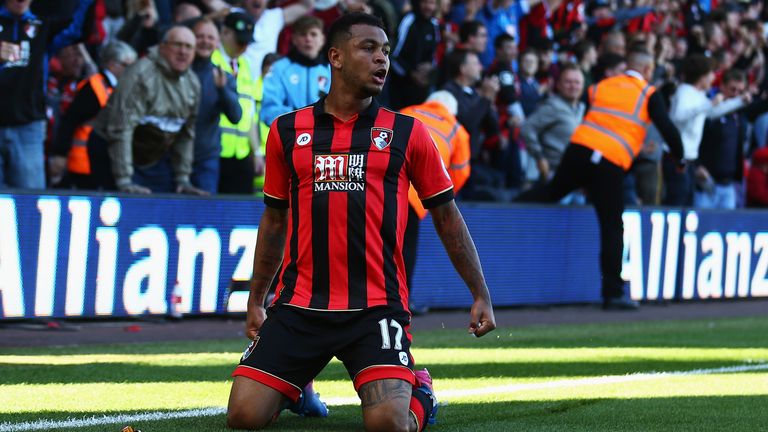 I think Jose Mourinho is getting caught here, he is getting a bit lost. He played a bit-part team against Southampton, a bit-part team the week before and he should have played his full team in one of those games. He must have a rough idea of what his Europa League final team is going to be and he should've played that.
I can United going into that final a bit rusty. As soon as you have two or three weeks without a game, the fitness is not great and he is just getting lost. I thought he would've played his team against Southampton if I'm being honest, then they would have had a nice week before the game.
Now, he will rest everybody this week and the next time they play, the last time they played together as a team would have been against Celta Vigo. I just think he has missed a trick. With this game, Palace are safe so it's a nice game if you like.
PAUL PREDICTS: 3-2 (28/1 with Sky Bet)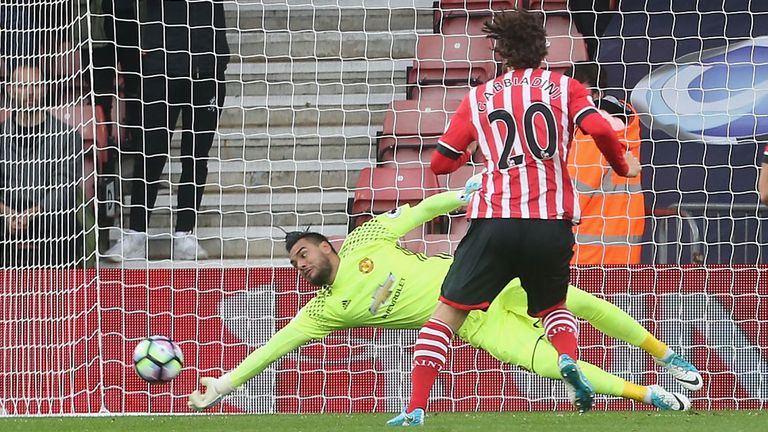 Southampton haven't scored in a long time but they had enough chances against Man Utd with Sergio Romero very good in goal. I have to give the win to Southampton, I thought they were very unlucky on Wednesday night.
PAUL PREDICTS: 3-1 (12/1 with Sky Bet)
West Brom have had a hard season and I think Swansea will end on a massive high.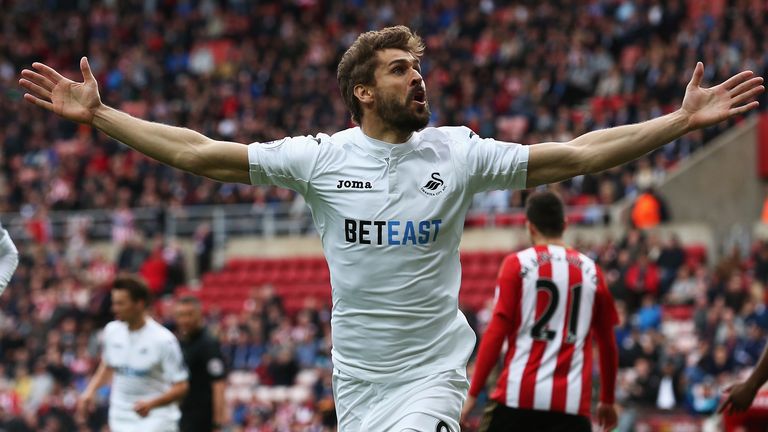 West Brom haven't had the greatest end to the season, but when they went on that good run earlier in the season, they won a lot of games. What follows easy games though, is hard games and that's what happened. You have to win the easier fixtures which they did and they are safe so job done.
Look at the teams who are going down - Sunderland and Middlesbrough are big clubs and Hull have a big stadium. I think anyone who stays up has done a great job in this day and age especially with the bottom-half teams.
PAUL PREDICTS: 2-1 (15/2 with Sky Bet)