Guillem Balague on John Stones, David De Gea, Antoine Griezmann
Last Updated: 19/01/16 6:16am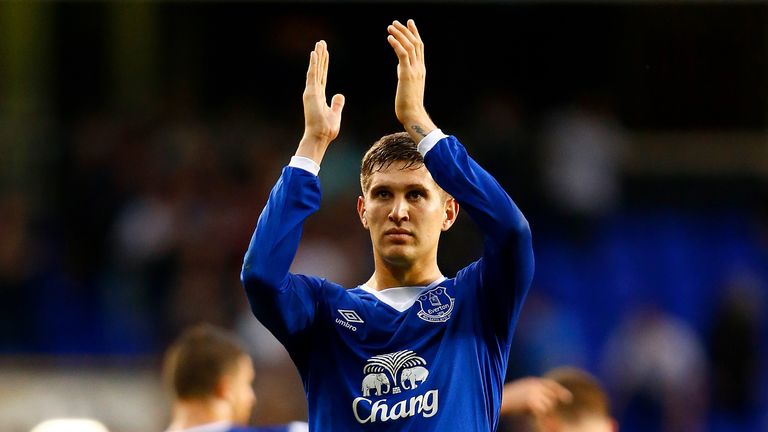 In his weekly column, Sky Sports' Spanish football expert Guillem Balague reviews the form of Antoine Griezmann and the difficulties facing Gary Neville - plus analyses the transfer rumours around John Stones, Eden Hazard, Isco and more...
I have said previously that Antoine Griezmann will be considered one of the top five players in the world by the end of this year - and I still think things are going that way.
He is so crucial to Atletico Madrid. When he doesn't score the first goal he scores the crucial second when the opponent thinks they have a chance.
Atletico's formation changed during Sunday's game with Las Palmas - from 4-4-2 to 4-5-1 - and he was the reference point up front, but he works well in both systems - even when he has to play as a winger.
With the news Atletico Madrid cannot sign players in the next two transfer windows - and they are not planning to delay that and think the sooner the ban starts the better - it means they will not let Griezmann leave.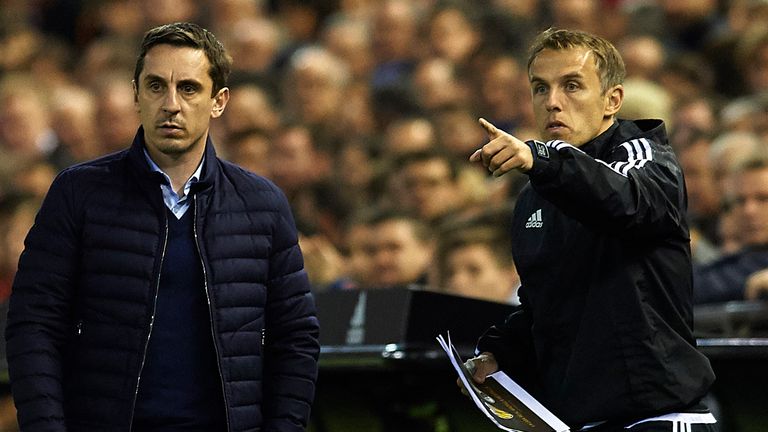 Meanwhile, Gary Neville has still not won a La Liga game in charge of Valencia.
In his six games they have drawn four times and lost the other two and people are growing impatient. There were whistles from the fans at the weekend, but nobody knows exactly to whom those jeers were directed.
It wasn't to Gary Neville. They were mostly for the players, but also for the board for building a squad that is mostly based on the opinions of one agent.
The problem for Neville is that he won't be able to change the squad much. In any case, he would prefer not to sign anybody and he will have to work with what he's got.
To be honest, his impact has not been felt as much as he would have liked just yet. He said that if we didn't see a 'Gary Neville team' within two months then he would feel like he was failing.
Let's give it one more month and I am convinced he will see more of what he wants to see - albeit with the same squad.
Transfer round-up
I know Barcelona like John Stones a lot, but they haven't yet decided where they are going to put their money this summer.
They are looking at other options as well. They want a left-back, they want a centre-back and they perhaps want a central midfielder in the mould of Paul Pogba.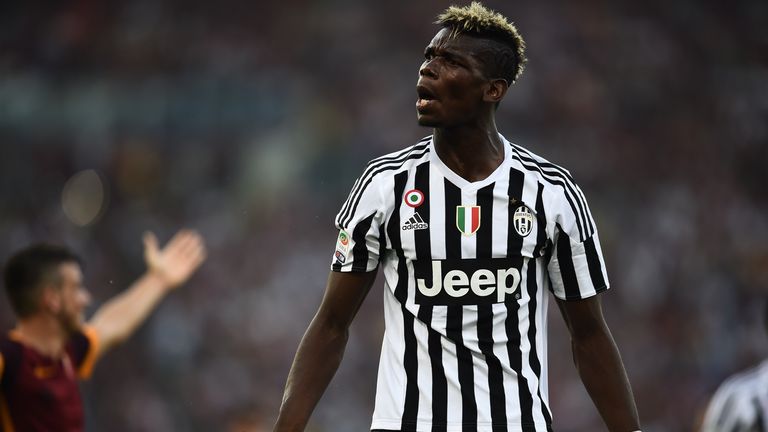 They haven't decided what their strategy is going to be yet, but I've been told Barcelona are not after Aaron Ramsey.
Real Madrid are hoping to suspend their transfer ban and be able to sign players this summer in the same way as Barcelona did.
The only difference is Barcelona were told of their ban in April and Real Madrid have been told in January - so FIFA thinks there may be enough time for an appeal to be heard before the summer.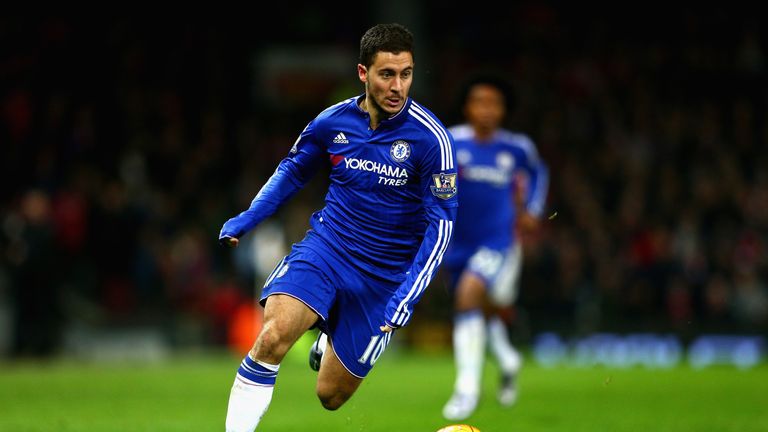 In any case, Real Madrid are optimistic the transfer ban will be suspended - in which case, they will try to sign David de Gea in the summer - and also Robert Lewandowski and maybe Eden Hazard.
As it stands, the Hazard talk is more coming from the player's end. Real Madrid are open to the idea and Zinedine Zidane likes him, but it really depends on how much money they have available and if other players are sold or not.
Hazard would not be an absolute priority in the same way that De Gea and Lewandowski would be.
I know Harry Kane's future has been mentioned, but there's no news from the top clubs in Spain about him.
Guillem answers your questions…
What do you think will happen to Isco? With the Euros coming up he needs games, but will he move? @Sohail_I_M
GUILLEM SAYS: Zidane likes Isco, but I don't think he has enough to be a consistent Real Madrid player. It could well be that either he or James Rodriguez gets sold in the summer - but again, Real are waiting to see what happens with the transfer ban. I can 100 per cent say that he is not going to move in January.
Is James Rodriguez a possible big name winter transfer? @thatprincesong
GUILLEM SAYS: One hundred per cent no way.
Do you think Real Madrid with Zidane are able to win the La Liga? @justsarah777
GUILLEM SAYS: The group seems to be happy with the new coach because, as with Carlo Ancelotti, there is a relaxed atmosphere and there isn't a huge amount of tactical demands on them. However, that means they look after the details a little bit less. They will be strong in shorter competitions and in my eyes are the favourites for the Champions League along with Barcelona and Bayern Munich, but in the league I think they will still drop points.
A few years ago I expected Iker Muniain to be the next big thing, has he kicked on? @kenneyvalhalla
GUILLEM SAYS: Muniain has just come back from a long injury. He is still very young and was a bright spot when he first started - but maintaining such a high level is very difficult. He played a lot of games as an 18-year-old and 19-year-old and I still think he will be a big player for Athletic Bilbao. I'm not sure he will become much more than that.
What is the real situation behind transfer ban of both Madrid teams??? @Harisubramani15
GUILLEM SAYS: The real situation is FIFA have banned them. Real Madrid deny any wrongdoing, but I think FIFA have enough information to show they have not followed the rules in the transfers of under-18s. Atletico Madrid are keeping very quiet because they expected an even bigger ban. They want to get the ban out of the way as soon as possible. They were prepared for it in a way that Real Madrid are not.