Paul Merson's FA Cup predictions: Carlisle v Everton, MK Dons v Chelsea
Last Updated: 31/01/16 9:51am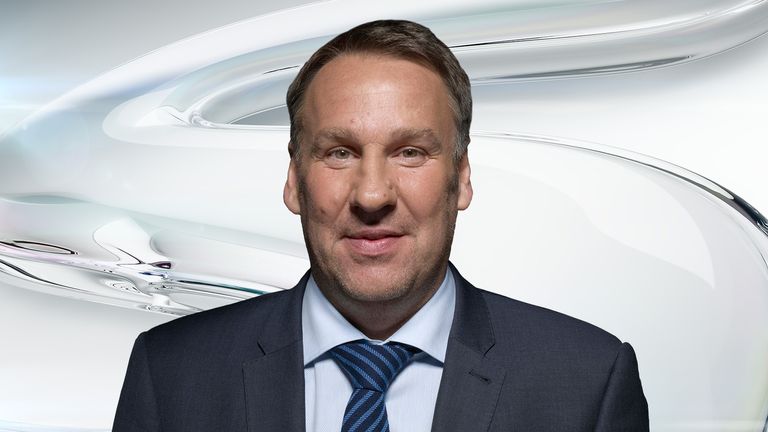 Paul Merson gives his predictions for Sunday's FA Cup fourth-round fixtures - Carlisle v Everton and MK Dons v Chelsea.
The weekend's action got underway on Friday evening with Manchester United's 3-1 win at Derby, before Arsenal, Manchester City and Tottenham all joined Louis van Gaal's side in the fifth round with victories on Saturday.
There are still two more fourth-round matches to complete before this evening's draw, with both Chelsea and Everton in action.
Check out the predictions below to see who Merson is tipping for victory...
Carlisle v Everton - Sunday, 1.30pm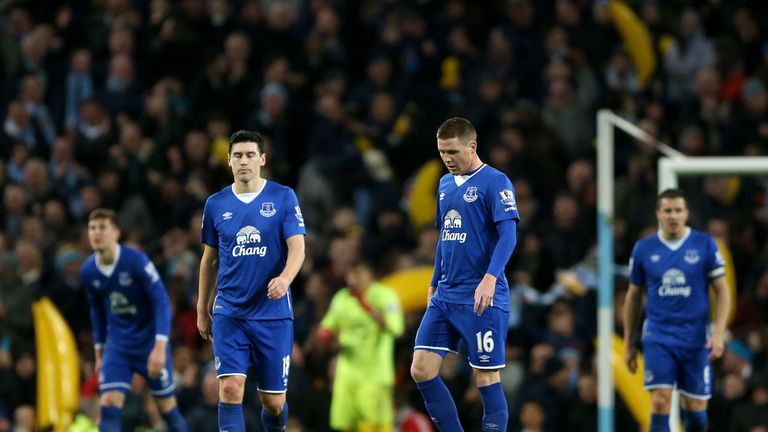 This is a big game for Roberto Martinez. They can't afford to lose it. If they don't win, then the pressure would really be on the manager because they are a good team in the middle of nowhere.
PAUL PREDICTS: 1-3 (Sky Bet odds 9/1)
MK Dons v Chelsea - Sunday, 4pm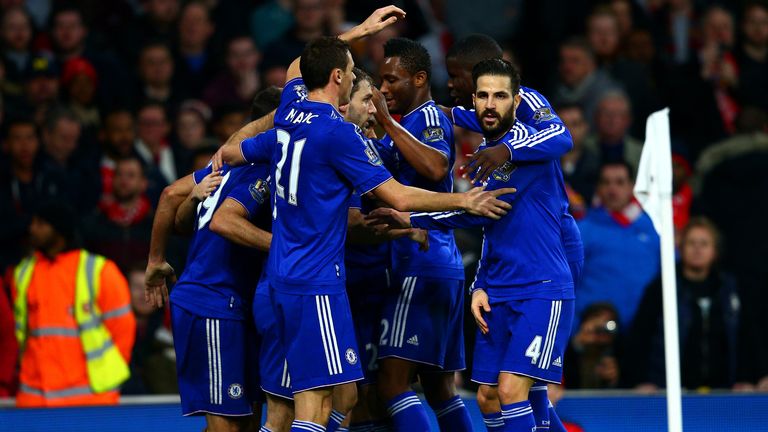 What are Chelsea playing for this season? They can't get in the top four, really. I know John Terry says they can, but they have to catch Spurs, who have a chance of winning the league. So if they can catch Spurs, they have a chance of winning the league themselves! For me, the FA Cup is what they are playing for, along with the Champions League.
PAUL PREDICTS: 0-4 (Sky Bet odds 14/1)
Last week's predictions
| | |
| --- | --- |
| Result | Merson's prediction |
| Norwich 4-5 Liverpool | 1-1 |
| Crystal Palace 1-3 Tottenham | 1-2 |
| Leicester 3-0 Stoke | 2-2 |
| Man Utd 0-1 Southampton | 2-1 |
| Sunderland 1-1 Bournemouth | 2-1 |
| Watford 2-1 Newcastle | 0-1 |
| West Brom 0-0 Aston Villa | 1-1 |
| West Ham 2-2 Man City | 1-1 |
| Everton 1-2 Swansea | 4-0 |
| Arsenal 0-1 Chelsea | 3-1 |
Saturday's predictions
Colchester v Tottenham
This is my nap of the weekend. It's a lovely ground, lovely pitch, nice dressing rooms, and that's why these shocks don't happen anymore. You look at Ronnie Radford when he scored for Hereford against Newcastle, the pitch was unreal, you don't get those anymore, they are like snooker tables.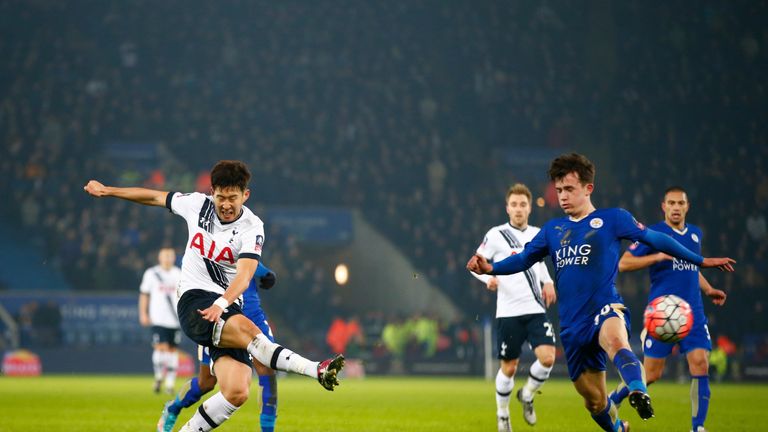 Colchester are struggling, they let in too many goals, while Tottenham are going really well and their squad is quite big. I don't see anything but a Spurs win. There is no point in them drawing with Leicester at home, going to the King Power Stadium and winning and then taking this game lightly. I think they are a cert.
PAUL PREDICTS: 0-3
Arsenal v Burnley
Burnley are on fire but Sean Dyche is in a catch-22 situation. Do you go to the Emirates and say 'we are playing well and scoring loads of goals' and then Arsenal hit top form and beat you by four or five? Something like that can knock all of the confidence out of a side. At the end of the season Burnley need to get promoted, so I think they might rest some players.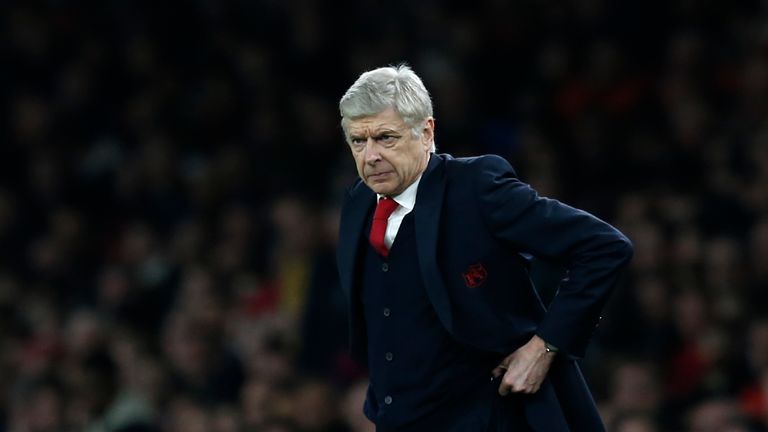 This has been a good cup for Arsene Wenger, if it wasn't for the FA Cup he wouldn't still be here as manager. Two-nil down against Hull, ball cleared off the line, fans fuming; he would have been gone if they'd lost. So it's been a good cup for him.
PAUL PREDICTS: 3-1
Aston Villa v Man City
There is no point in a draw for Villa because they will just go up to the Etihad and get beaten and they don't need another game - nor do Manchester City really. 
Villa may as well go gung-ho for a victory. They are unbeaten in five games but I think they missed a trick last week against West Brom, they needed to win that.
PAUL PREDICTS: 0-2
Bolton v Leeds
Bolton need the pennies, if they win this then they could get a good draw live on the TV, so it's a much bigger game for them than it is for Leeds. I'm going for a draw and then I think the fifth-round draw will be made with the reward of a massive game for either side, making it even bigger for Bolton in the replay.
PAUL PREDICTS: 1-1
Bury v Hull
Hull are flying and are good defensively. Again their priority is to get in the Premier League but I think they will have too much for Bury, who have been a bit inconsistent lately.
PAUL PREDICTS: 0-2
Crystal Palace v Stoke
I think one of these two teams could go all the way to the final. They haven't got much to play for in the league, they are not getting relegated. Stoke are a good cup team and they played well against Liverpool, now they have to regroup and go again.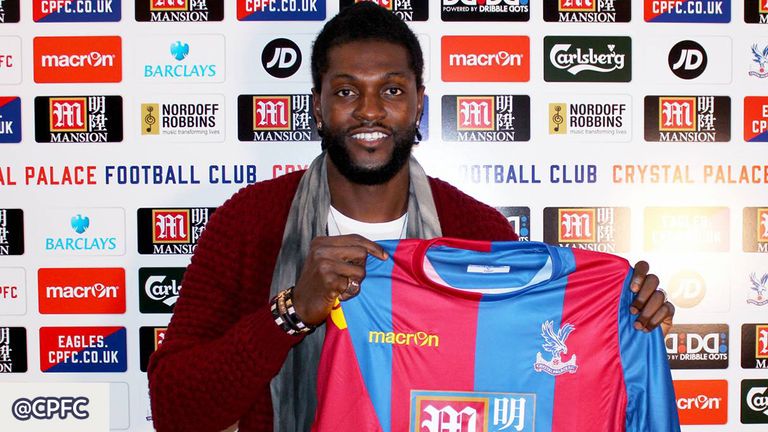 Palace have been struggling but Emmanuel Adebayor will make a difference. He is big, strong, quick and unplayable when he gets going. The problem is that for four weeks he will be like that, but then the next four he will be like me at 47. That will be him all over. I think the winner of this will go a long way.
PAUL PREDICTS: 1-1
Nottingham Forest v Watford
Forest are flying, they are unbeaten in 13 matches. But since Watford beat Newcastle they are almost safe, they just need a few more wins, so they can concentrate on this game and try to get something out of it. Even though Forest are on a run, they have drawn a few games and I think this will be another one.
PAUL PREDICTS: 1-1
Oxford United v Blackburn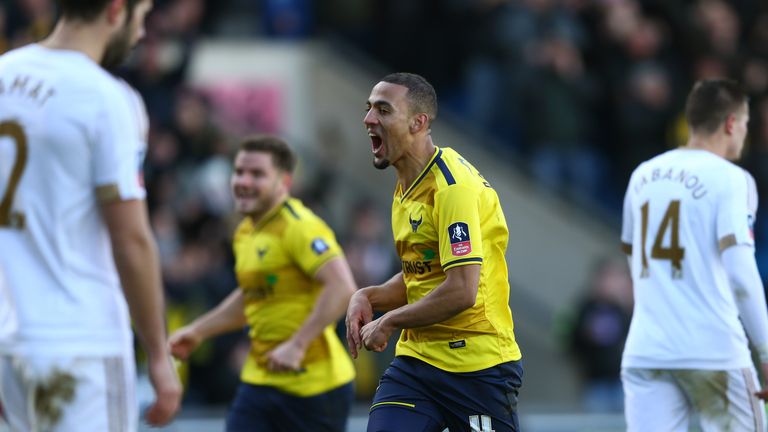 Oxford beat Swansea then lost to Bristol Rovers at home and then beat Portsmouth away, so there is inconsistency there. But Blackburn have not been in great form recently and for that reason I think this will go to a replay.
PAUL PREDICTS: 1-1
Portsmouth v Bournemouth
If Portsmouth's home form was better this would be the shock of the round. You know Bournemouth will make lots of changes like they did in the last round, but Portsmouth have not been at their best at home.
PAUL PREDICTS: 0-2
Reading v Walsall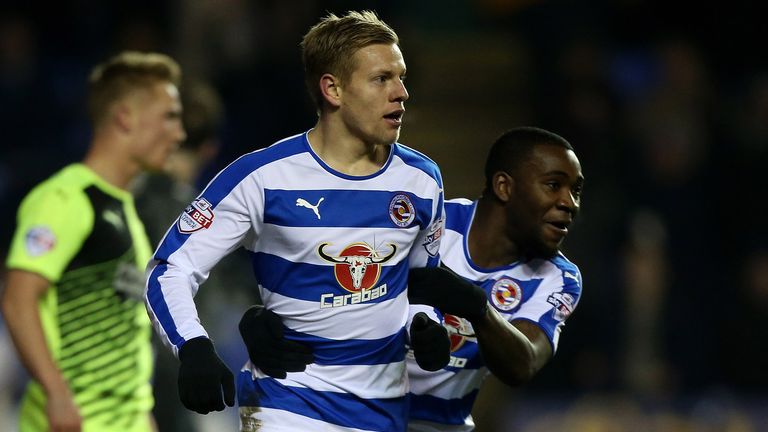 Reading had a good win in the third round but, like a few of the other Championship sides still in the competition, they are focused on promotion this season.
PAUL PREDICTS: 1-1
Shrewsbury v Sheffield Wednesday
I think Wednesday will go well, they are a good cup team and I fancy them to win this. They are going well in the league and Shrewsbury are inconsistent - they conceded seven against Chesterfield and then beat Burton away. They are a bag of Revels.
PAUL PREDICTS: 1-2
West Brom v Peterborough
West Brom fell over the line against Bristol City in the last round - they got the late equaliser at home and then didn't play that well in the replay. Peterborough are scoring goals but I think West Brom will edge it.
PAUL PREDICTS: 2-1
Liverpool v West Ham
I just can't see Liverpool winning this game. West Ham have done the double over them and Liverpool have just played 120 mins plus penalties.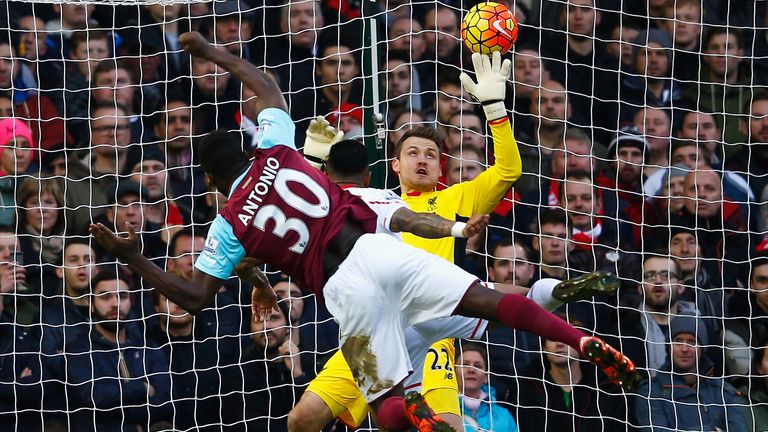 I know they won and that puts more air into your lungs, but West Ham are a very good team. We saw that on Saturday Night Football against Manchester City.
PAUL PREDICTS: 1-1