Rafael Benitez wants to return to the Premier League, says Guillem Balague
Last Updated: 05/01/16 6:10pm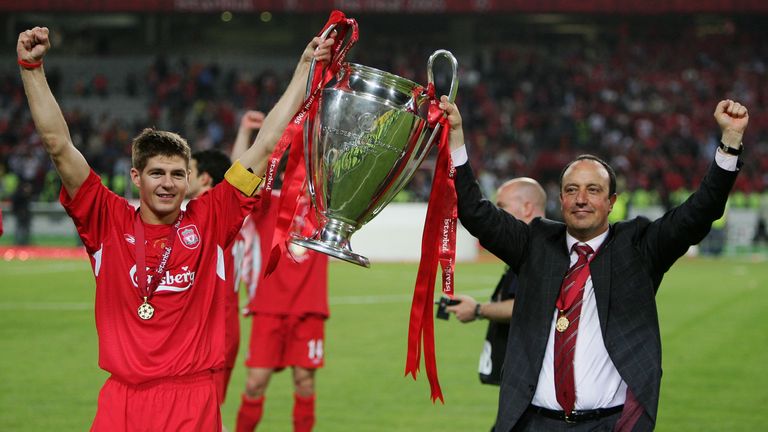 Rafael Benitez wants to return to the Premier League after his sacking by Real Madrid, says Guillem Balague.
The Spaniard, who joined Real in June, was replaced by Zinedine Zidane at the Bernabeu on Monday after just 25 games in charge.
As well as revealing the club would have had to pay Benitez more compensation if they had sacked him after January 15, Balague insists the former Liverpool boss wants to move back to England, but is in no rush to do so.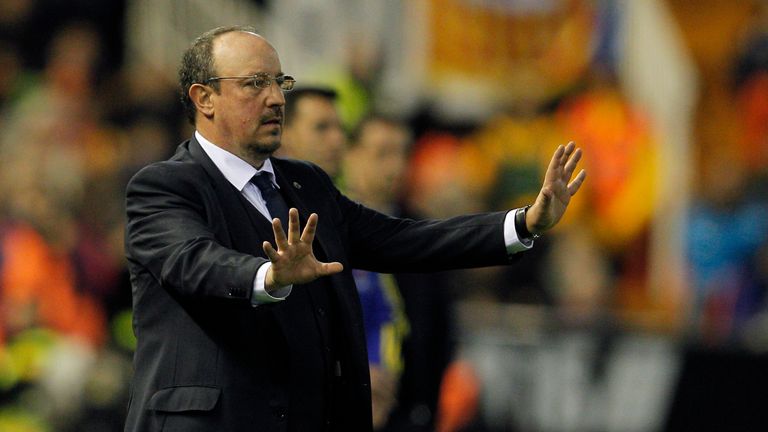 West Ham United co-chairman David Sullivan revealed last week the club were hours from securing a contract for Benitez in the summer, before he replaced Carlo Ancelotti at Real.
Balague told Sky Sports: "Before he signed for Real Madrid he almost signed for West Ham, and I think he would have enjoyed West Ham much more.
"He wants to come to the Premier League, quite clearly. And do people not think it is unfair what they have done to him, almost as though he has won credit having been sacked after 25 games?
"By almost accepting West Ham suggests that he will be willing to go anywhere in the top 10 of the Premier League.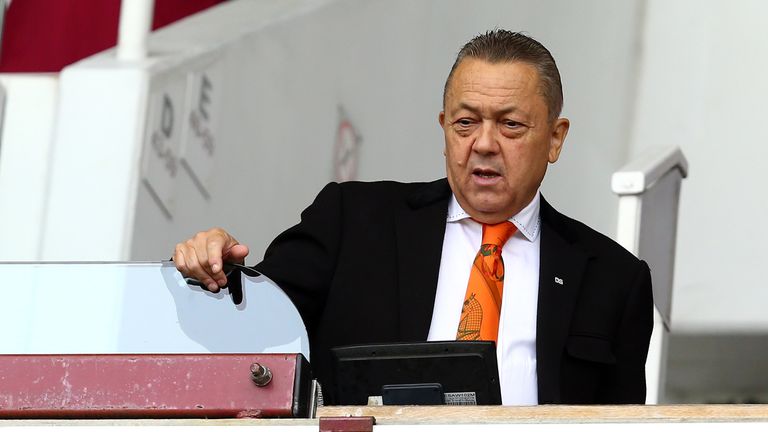 "He has negotiated with Aston Villa in the past, Newcastle too. I don't think he will be in a rush, but his heart is absolutely in the Premier League.
"The reason they have sacked Benitez now is that after January 15 they would have had to pay him his full, three-year contract. Now they only have to pay him one year of his contract."
Before his short stint at Real, 55-year-old Benitez had enjoyed success at Valencia, Liverpool, Chelsea and Napoli, and Balague puts him in the elite division of recent managers.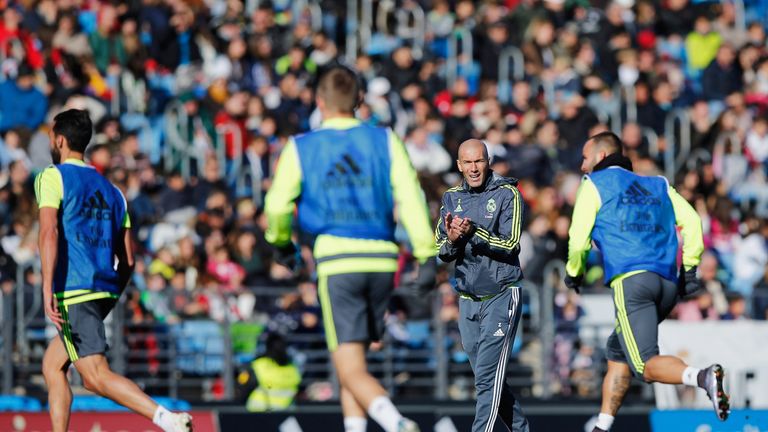 "A lot of people, for different reasons, have made a caricature out of him, but he is one of the top 10 managers in the last decade," said Balague. "He has won trophies everywhere.
"In England I think we are feeling he has been harshly treated, and he has regained some credit, and that some people feel sorry for him. I think everybody knows what a difficult club Real is, and what Benitez can bring to a team."