Dele Alli and Ryan Bertrand huge January 2015 signings, say Soccer Saturday pundits
By Tim Clement
Last Updated: 31/01/16 11:04pm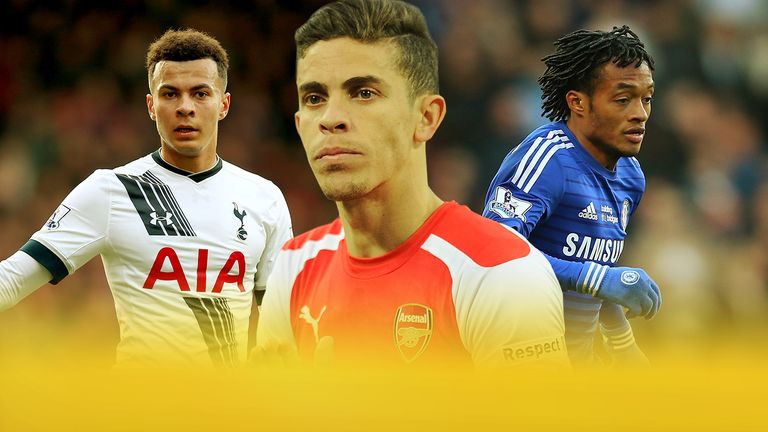 We asked the Soccer Saturday panel to review last January's Premier League signings, with a range from huge hits to full on flops.
Premier League clubs spent £130million in the 2015 January window, with Wilfried Bony's move from Swansea to Manchester City and Juan Cuadrado's switch to Chelsea the most expensive deals involving English clubs.
One year down the line, Matt Le Tissier, Paul Merson, Phil Thompson and Charlie Nicholas look at how 12 of last year's winter signings have performed since moving…
Jermain Defoe to Sunderland
Phil Thompson says: He has scored goals, although not as many as I thought he would, but in the team he's in with the lack of creativity, I'd still class him as a good buy.
VERDICT: HIT
Wilfried Bony to Manchester City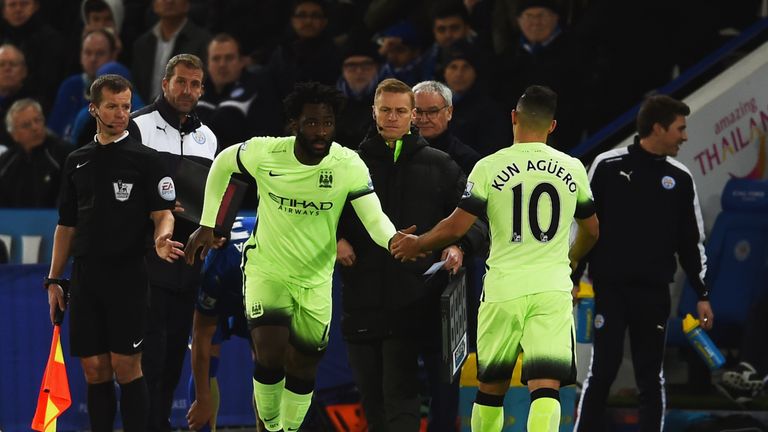 Matt Le Tissier says: I think we all said he'd struggle for games and I'm afraid that's been the case. Sergio Aguero has been out and he wasn't really firing on all cylinders which he got the chance.
VERDICT: MISS
Philipp Wollscheid to Stoke
Charlie Nicholas says: At a time when defenders seem to be over complicating things and making costly mistakes every week, he's come in and done a solid job. A classic Stoke defender who doesn't mess about.
VERDICT: HIT
Juan Cuadrado to Chelsea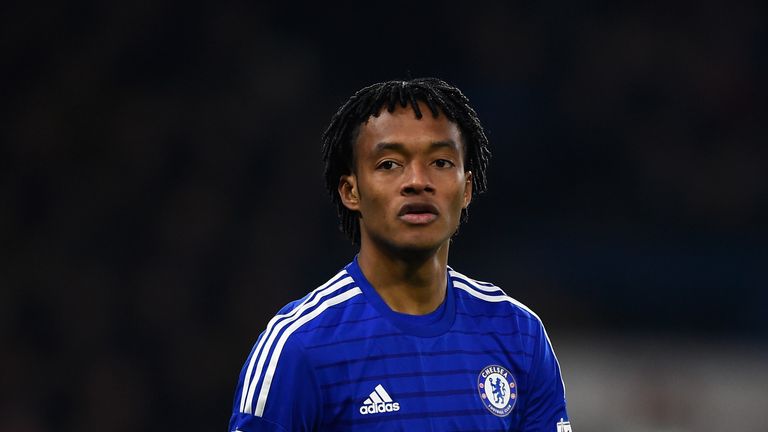 Paul Merson says: The biggest miss ever and the biggest waste of money ever. A miss with a capital M! Probably the biggest miss of January, ever.
VERDICT: MISS
Ryan Bertrand to Southampton (loan deal made permanent)
Matt Le Tissier says: A massive, massive hit. He's been one of our most consistent performers since he arrived. He would have been up there for player of the season, although Graziano Pelle might have been involved in there.
VERDICT: HUGE HIT
Dele Alli to Tottenham (returned to MK Dons on loan)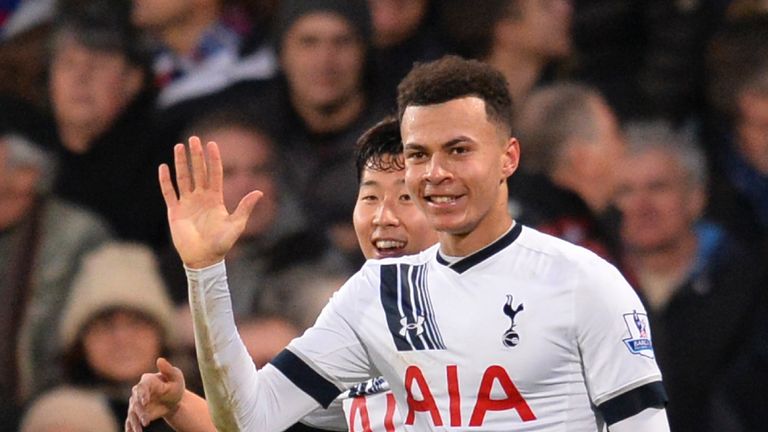 Phil Thompson says: To make that transition from League 1 to Spurs, take so little time to settle and then do what he's done is phenomenal. If his strike last week doesn't get goal of the season I'd be surprised. He's been one of the signings of the last 12 months and definitely the best purchase from last January. 
VERDICT: MASSIVE, MASSIVE HIT
Aaron Lennon to Everton
Charlie Nicholas says: Another guy with pace and ability but seems to have lost his way. Doesn't quite have the desire to kick on and I think he's failed to prove something to himself following his time at Tottenham.
VERDICT: MISS
Gabriel to Arsenal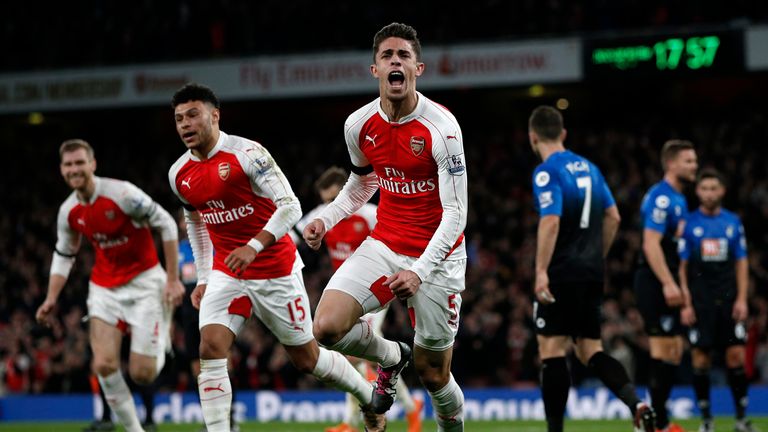 Paul Merson says: We've not really been given enough of a chance to categorically say whether he has been a hit or a miss. It's a tricky one because he's probably in between when he has played, but that's not his fault as he hasn't had many chances.
VERDICT: A HIT, JUST
Wilfried Zaha to Crystal Palace
Paul Merson says: He fits Palace's style, he's back home and he is enjoying his football. He's a good player and he's turned out to be a good signing, again.
VERDICT: HIT
Victor Valdes to Manchester United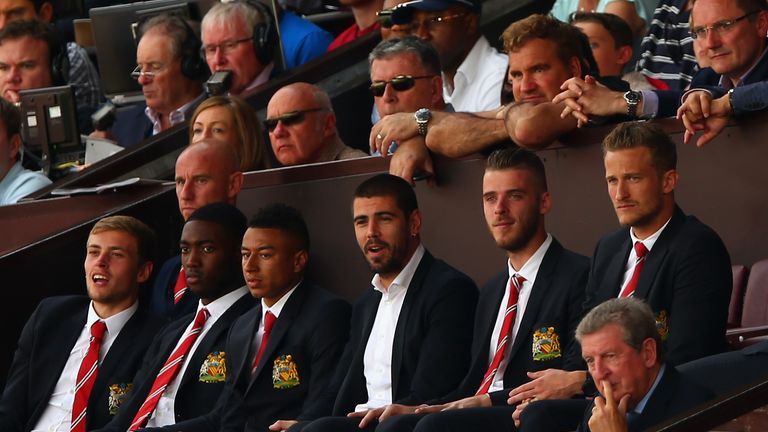 Matt Le Tissier says: I think that's a pretty comprehensive miss. The deal seemed a bit odd when it happened, although United were possibly expecting to lose David de Gea, which would make more sense.
VERDICT: MISS
Andrej Kramaric to Leicester
Charlie Nicholas says: He is a player that I generally like. He's enthusiastic and his technique is pretty good, but there must have been something they didn't see in him in training. He needed to adapt his game and could have been a really important player in this Leicester side, something he clearly failed to do.
VERDICT: MISS
Darren Fletcher to West Brom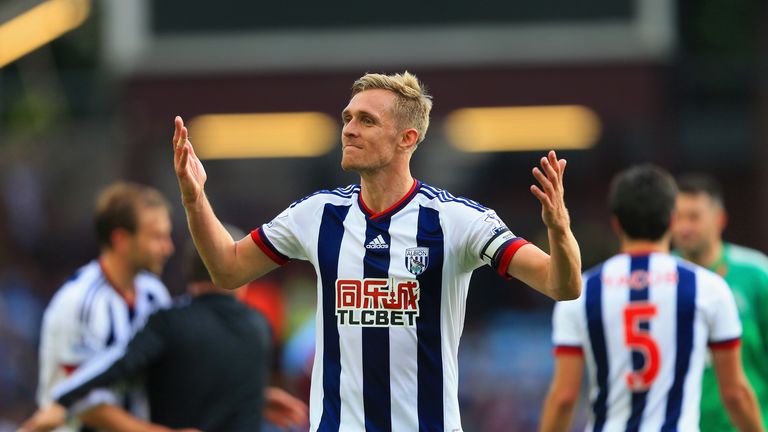 Phil Thompson says: Arriving from Manchester United he could have gone in there and been a big-time Charlie but he has proved an absolutely terrific signing. He's able to play in more of a free role than he was allowed at Old Trafford and has been a great signing.
VERDICT: MASSIVE HIT