Jurgen Klopp coy on Alex Teixeira but Liverpool remain 'in the market'
By Stephen Turner
Last Updated: 22/01/16 2:25pm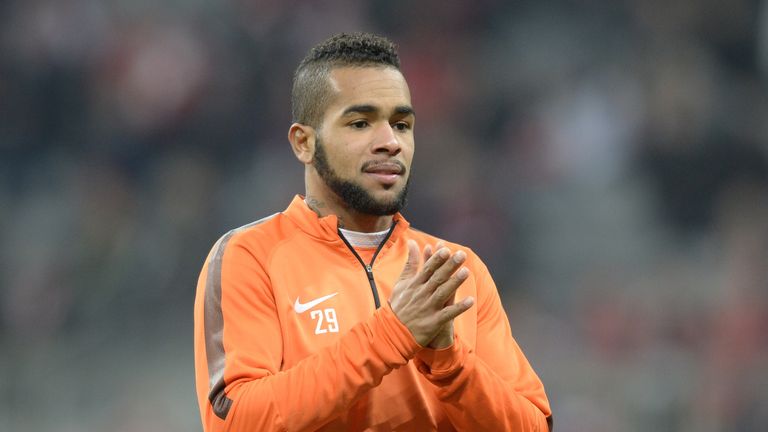 Jurgen Klopp has "nothing to say" on Liverpool's move for Alex Teixeira but admits he could make a signing this month.
Sky sources say the Reds are in talks with Shakhtar Donetsk over a move for the Brazilian attacker, who has scored 22 goals in 15 Ukrainian league games this season.
And Klopp, who is without injured strikers Daniel Sturridge, Divock Origi and Danny Ings, will reluctantly enter a "crazy" market if he can find a long-term solution to Liverpool's problems.
"We have to watch the market, to think about what makes sense for us now plus for the summer," the Liverpool boss said ahead of Saturday's trip to Norwich.
"If we find a solution which fits for both transfer windows, winter and summer, and a player could help us as quickly as possible then of course we would try.
"I have always said we will watch the market and we will see if something happens, there are a few days to go. If there is a good player and we see a longer option with time to work together - and not only for three games and then all the others come back - then we would think about it.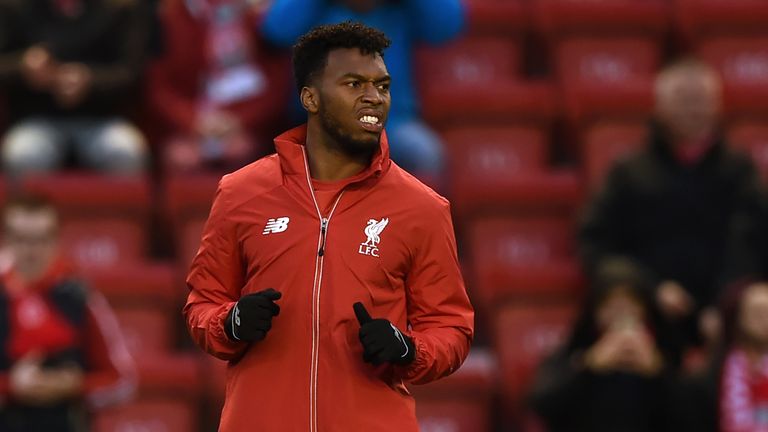 "If it was possible we would try to do something what we would [normally] want to do in summer.
Asked about Teixeira he said: "There's nothing to say about this. We can talk about any player in the world if we had time for it."
Sturridge will be missing for at least 10 more days, leaving Christian Benteke as Klopp's last remaining fit centre-forward.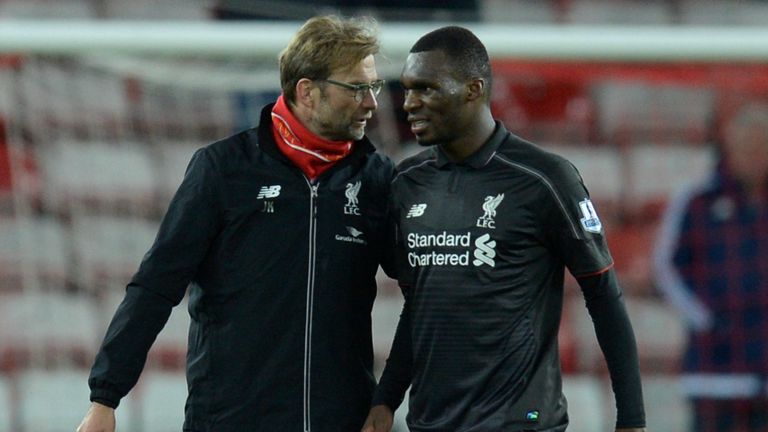 The German has preferred the more mobile Roberto Firmino in recent big games, and Benteke's series of misses against Exeter in midweek brought fresh criticism of his style.
But Klopp defended the Belgian ahead of the weekend, saying: "Everyone could see against Exeter he was involved in two of the three goals. He's working hard. His attitude was really good.
"Sometimes he tried too hard but he knows where the goal is. It's something we need to develop together. He knows what we want to do."