Sheffield Wednesday manager Dave Jones unhappy at Reda Johnson's Twitter injury claim
Sheffield Wednesday manager Dave Jones has rejected Reda Johnson's tweet saying he is set for a long injury absence.
Last Updated: 06/10/12 1:21pm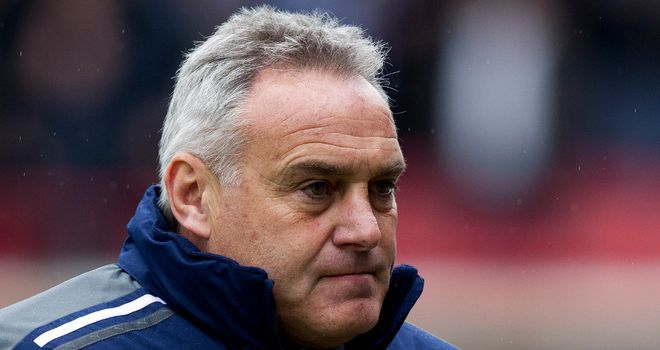 The Owls defender took to social networking site Twitter to say that a foot injury would sideline him for a long period of time, but he later removed the comment.
Jones has dismissed Johnson's diagnosis, saying: "He isn't the specialist and that is completely different to what I've been told.
"He's taken it down now and rightly so, it isn't his place to put that information out."
It is the second time that Wednesday have been embroiled in a Twitter-related row in recent weeks, striker Jay Bothroyd having called some fans "thick" on the site following the defeat to Bolton last month.
"I don't know why he did it, he should know better," mused Jones on Johnson. "It's the scourge of modern football."