Former Manchester United striker Louis Saha retires from football
Former Manchester United striker Louis Saha has announced his retirement from football on his 35th birthday.
Last Updated: 08/08/13 2:02pm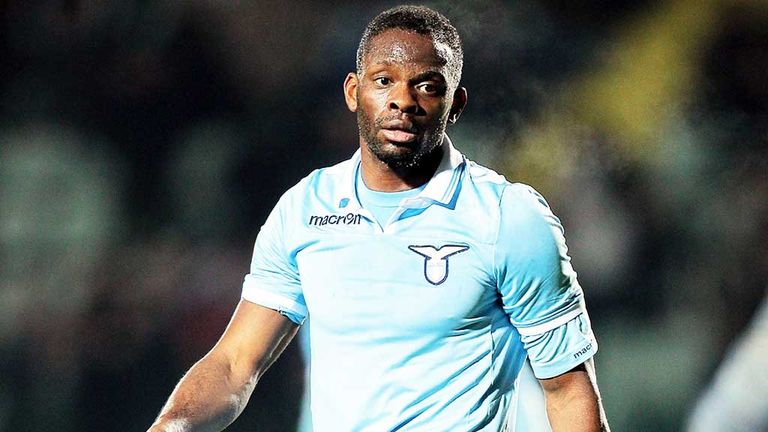 Saha, who was capped 20 times for France, arrived in English football on loan at Newcastle in 1999 before making his mark during his four years at Fulham.
After a similar spell at Old Trafford following a £12.8m move, Saha played with Everton for four years and he had season-long spells at Tottenham and Sunderland.
"I want to thank all managers, all staff, all team-mates, all opponents, all fans, for all support and love towards me during my football career," Saha said on a social network site.
"I'm a proud man but without you all I won't be myself now. Thanks for the challenges, thanks for the help, thanks for the memories, thanks for the passion.
"I will stop to being called a professional footballer and wish many young talents to enjoy as much as me."
Saha ended his career in Serie A with Lazio last season.