EFL rule out inclusion of Premier League B teams and Old Firm clubs
By Mark Crellin
Last Updated: 22/09/16 9:44pm
The EFL have announced that any possible reform of the English structure will not involve the introduction of Premier League B teams or the Old Firm clubs into the pyramid.
And the EFL says clubs in League One, Two and the proposed League Three have expressed the desire to play through any winter break, were one to be introduced in England.
The EFL and the 72 clubs they represent are assessing ideas for the reorganisation of the league, which were put forward by the EFL Board in the summer.
The proposals could lead to a four-division structure for league football beneath the Premier League, in a bid to improve the format of competitions and the revenue received by clubs.
There could potentially be a vote on the plans in June 2017 but, on Thursday, it was agreed that any extra clubs entering the League will not be "Premier League B Teams, clubs from non-English leagues or those outside the English football pyramid".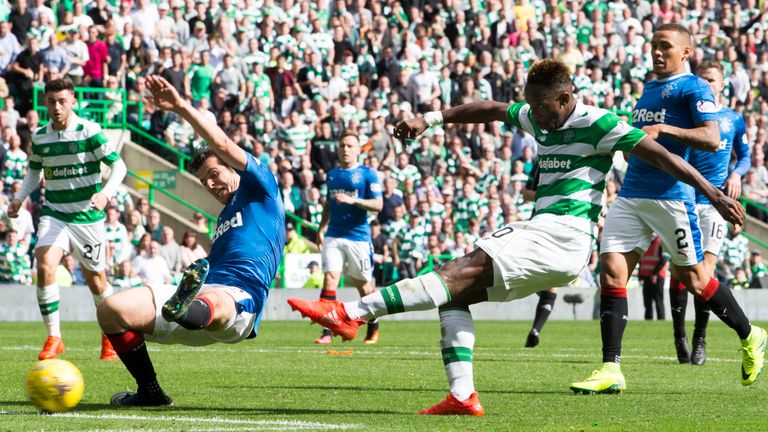 The proposed new format, outlined in a document entitled 'Whole Game Solution', would entail four divisions of 20 clubs each, meaning eight clubs will need to be added to bring the membership up to 80.
There were suggestions some Premier League B teams or Scottish giants Celtic and Rangers could be invited, but this has been dismissed and it seems any extra clubs required will come from the National League.
EFL Chief Executive Shaun Harvey said on Thursday: "At the very outset of this process it was made clear that any decisions in respect of the future direction of the Whole Game Solution would be taken by clubs themselves and our announcement today comes as a result of their valued input. 
"The logical place for many was to source the additional teams for League 3 from the National League but we felt it important that the debate was introduced at an early stage and an opportunity was provided for all Club owners' and executives' to voice any opinions and, where applicable, table concerns.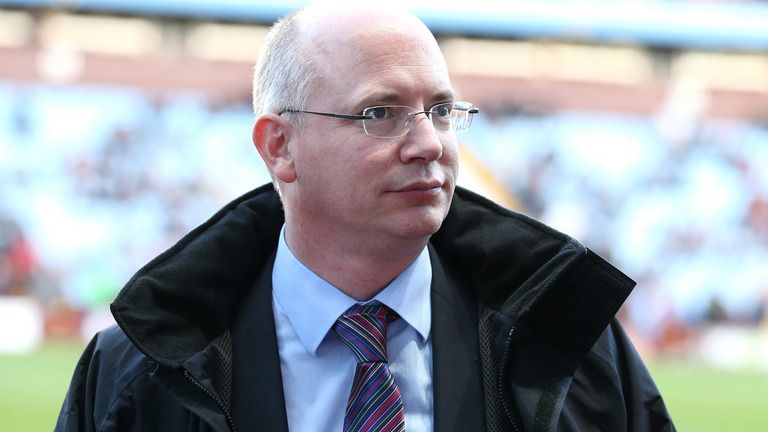 "We will now continue our consultation with the National League with a little more certainty as to what any change could mean for them.
"The next round of consultation will also see us undertake some work with fan groups and other stakeholders to ensure that those people who are invested in the future of our game are given an opportunity to register their views."
Watch Man Utd v Leicester, the Ryder Cup and the EFL Cup as part of our three months' half-price offer.