Boost for Everton with Premier League's seventh-place side likely to make Europa League
Last Updated: 13/03/17 4:26pm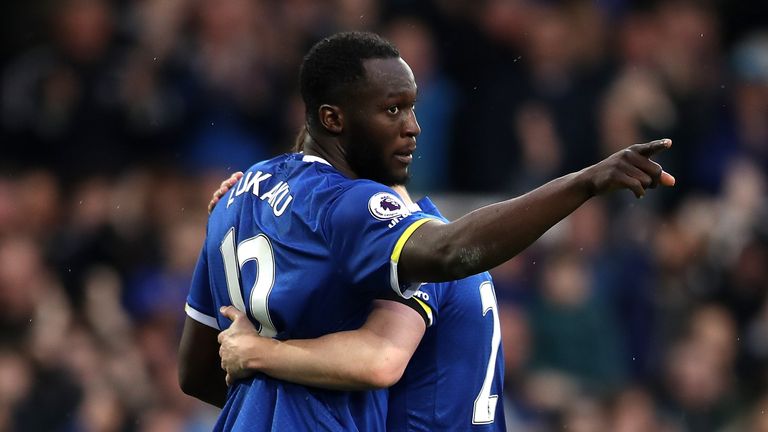 The Premier League's seventh-place side - currently Everton - is likely to qualify for the Europa League next season after the weekend's results in the FA Cup.
The Premier League are currently guaranteed four Champions League places, while the team that finishes fifth gets a Europa League spot.
The other Europa League places go to the winners of the EFL Cup (Manchester United) and the FA Cup, and with the FA Cup semi-finalists all currently firmly lodged in the top six of the Premier League, that Europa League entry place would drop down to seventh.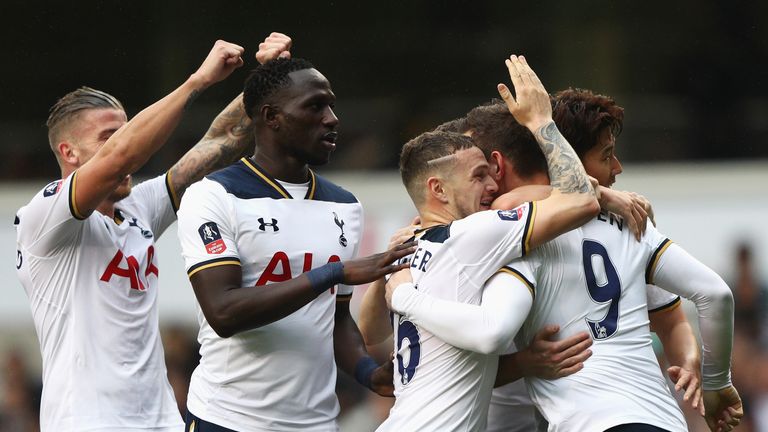 That's good news for seventh-place Everton, who are seven points better off than eighth-place West Brom with 10 games remaining.
How seventh place qualifies for Europa League...
If EFL Cup winner - Man Utd - finish in top six
If FA Cup winner finishes in the top six
If Leicester do not win the Champions League
Everton, who have been out of Europe for two seasons, would enter at the third qualifying round stage if they were to finish seventh.
Those ties are played on July 27 and August 3, meaning they would play competitive football two-and-a-half weeks before the start of the Premier League season, which kicks off on August 12.
The play-off round is then played on August 17 and August 24, before the group stage begins on September 14.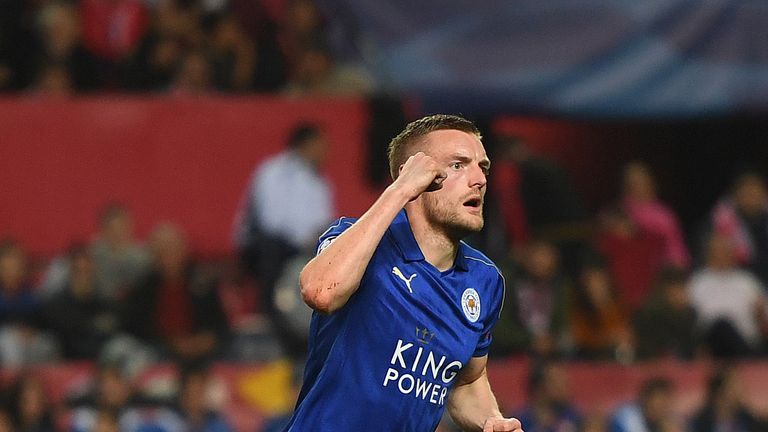 But Toffees fans shouldn't be looking at potential trips around the continent just yet, as one stumbling block depends on Leicester's success in the Champions League.
The Foxes go into their last 16, second leg with Sevilla 2-1 down from the first game, and if Craig Shakespeare's side pull off another miracle by winning the competition, they would gain a fifth Champions League spot for the Premier League.
With five clubs then qualifying for the Champions League, and a maximum of seven allowed to qualify from Europe from England, only fifth and sixth-place teams would then qualify for the Europa League.