Jose Mourinho hails Manchester United's Nemanja Matic
By Allan Valente
Last Updated: 13/08/17 10:40am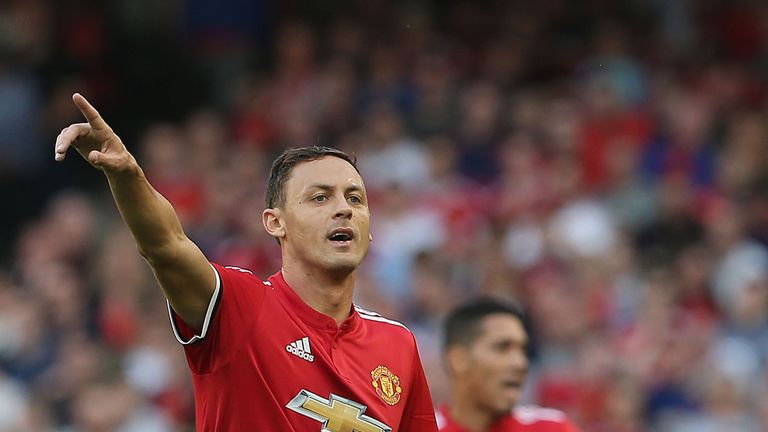 Jose Mourinho has hailed Manchester United summer signing Nemanja Matic and says he is the "perfect player" for him.
The midfielder joined United from Premier League champions Chelsea in a deal believed to be worth £40m in July.
Matic was an integral part of Mourinho's Chelsea side which won the Premier League in 2015 and the Portuguese admitted he initially felt as though he had "no chance" of being reunited with the Serb at Old Trafford.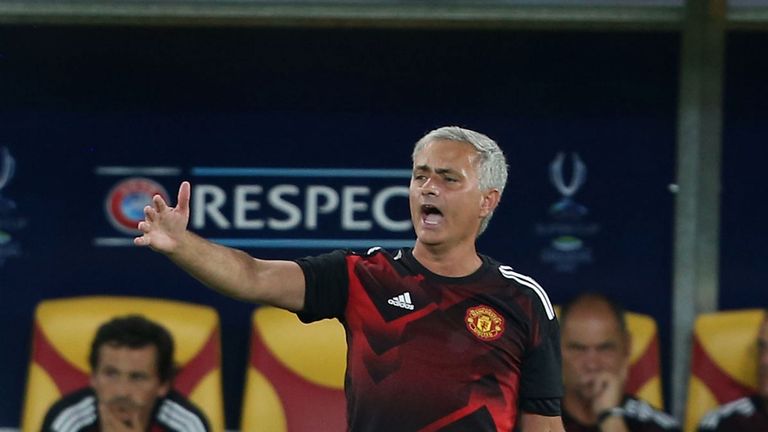 "When I joined Manchester United last year, I thought immediately that we needed a kind of Matic," he said ahead of Sunday's home match against West Ham, which is live on Sky Sports Premier League. "There are not many, there are just a couple, but I thought that.
"But I was not thinking of it because I always thought I never like to go to players that I think are an impossible mission, and I felt there was no chance.
"Then this season, when I got the call that Matic wants to play for me and for Manchester United, and he can make it happen, I thought he's the perfect player for me. Not just for his qualities but also for my relationship with him, the way I know him, the way he knows me."
And Mourinho believes Matic's consistency will prove to be vital for United as they aim to launch a Premier League title challenge.
He said: "I think he's one of these players where there are no question marks in front. He doesn't need time to adapt, he's not a young guy who came from another country, he's not somebody that needs to learn the Premier League.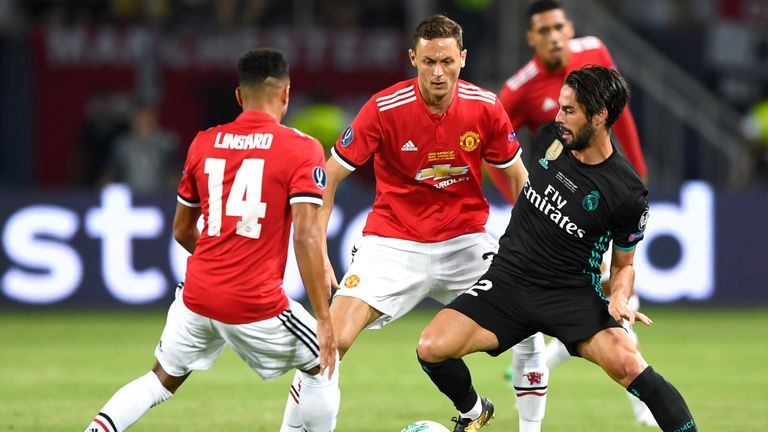 "He's a player of, I think, now 29 last week - 29 years old, with five years or so in the Premier League, lots of experience. He's one of these players that gives me what I like in players, which is consistency.
"It's the way I trust the player is going to perform, so I think it was a fantastic signing for us."