Pulis hits out at FAI
Tony Pulis has criticised the FAI for insisting on checking the fitness of Jon Walters and Marc Wilson themselves.
Last Updated: 09/08/11 7:13pm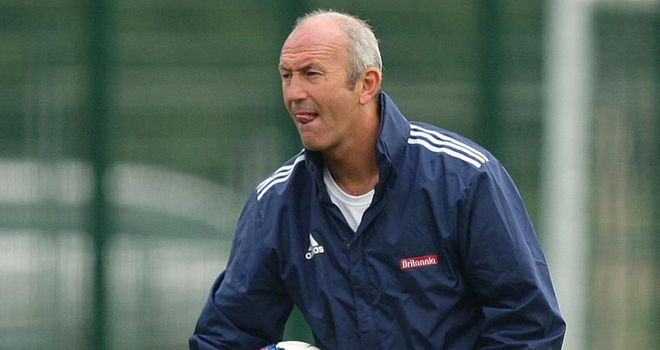 Stoke boss Tony Pulis has heavily criticised the Football Association of Ireland after they insisted on checking on the fitness of Jon Walters and Marc Wilson themselves.
The Potters boss had already informed the FAI that the duo were unfit to play in the Republic's friendly clash with Croatia at the Aviva Stadium on Wednesday, but they insisted on running their own personal fitness checks in Dublin.
Those checks subsequently revealed that both players were indeed unfit for the game and they were sent back to Stoke for treatment.
Pulis was furious not only at what he felt was the lack of trust shown but the impact the round trip to Dublin may have on the players' recovery, with the start of the new season just days away.
Hotel
"Our medical people say flying over to Ireland and back, plus staying in a hotel for the night, won't have done them any good," said the 53-year-old.
"It makes it a longer and more difficult process for us to get the players fit for Sunday.
"They are only friendly games and we are paying their wages.
"Our supporters want them to be fit for Sunday. The Irish supporters are not paying for them in a game that's a meaningless fixture.
"To take them away from their professional clubs a week before the season starts cannot be right."