Gareth Southgate reveals reasons for FA rejection
Gareth Southgate has revealed his reasons why he rejected the role of new director of elite development at the FA.
Last Updated: 14/10/12 12:35pm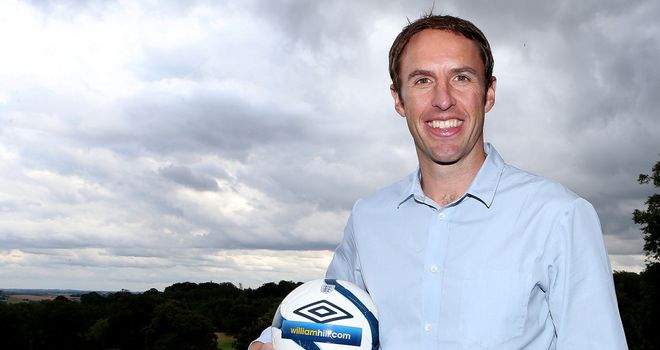 The former Middlesbrough manager was widely expected to take up the new role at the FA, but surprisingly turned down the opportunity.
West Brom's sporting and technical director Dan Ashworth has subsequently taken up the position and Southgate admits he rejected the job because he did not feel he had enough managerial experience to fill the role.
"Firstly, it should be somebody more experienced in coaching," Southgate told the Sunday Mirror.
"When Howard Wilkinson had the job, no one could argue. He had won the league title with Leeds and he had great credibility.
"I didn't feel that at my age 42 and with only three years managerial experience at Middlesbrough that I had that standing.
"I didn't want to commit to something that was going to be for three or four years when I didn't feel the FA control youth development. The Premier League do.
"I don't think that is ideal. The Technical Director would be seen as being accountable for players coming through with no influence over that process. I had an issue with that.
"I am somebody that likes to take their time over important decisions. I like to weigh up all the facts.
"As I did that, I saw more reasons not to take it than to take it. But don't misunderstand me the 18 months I had with the FA was a great education.
"I saw how the game was run at the highest level and was given a great insight into coaching."