Swansea boss Michael Laudrup ends hunt for Spanish signings
Swansea boss Michael Laudrup admits he has no plans to bring in any more Spanish players to the club this summer.
Last Updated: 15/07/13 10:51am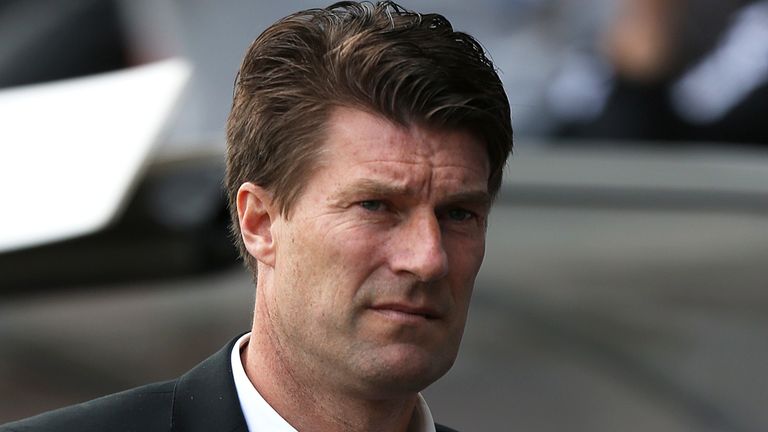 The Swans have added to their Spanish contingent this summer by bringing Jose Canas, Jordi Amat and Alejandro Pozuelo to the Liberty Stadium.
It means there are seven Spaniards in Laudrup's squad now and the Dane has revealed he will not be looking to raid La Liga for any futher Spanish signings.
"We have seven Spanish players now and we have more or less reached a limit. They are all very nice guys but this is still a Welsh team - a British team," said Laudrup told.
"The Premier League and La Liga are the top two leagues but there is an economic difference because of the financial crisis.
"We can have two players at the same level and one will cost £4m and the other £8m - which would you choose?
"The problem is one player is Spanish and the other is British. But you can't choose the £4m man every time or you will have 11 Spanish players.
"That's why I am very pleased we have a player like Jonjo Shelvey. He has quality, he's young but experienced and I hear the value for money is good. When you have the possibility to get a talent like that, it's good."